No Comments
Modern Times Beer | Blanc On Blanc On Blanc On Blanc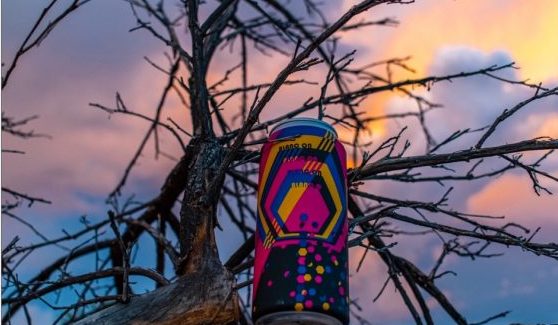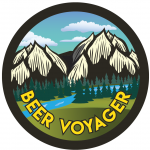 In a craft beer market that's ever-growing and becoming harder and harder to stand out from the competition, Modern Times continues to find ways to push the envelope and garner massive interest. It definitely helps attract customers when you have creative, out-of-the-ordinary beer names and one-of-a-kind label/can art. Modern Times isn't the only brewery out there that can come up with clever names and awesome art; however, not all of those breweries can back up those aspects with a high quality beer—over and over again. One of their beers that checks the box on all of those categories is Blanc On Blanc On Blanc On Blanc.
https://www.instagram.com/p/B2PXyZyFDWq/
Yes, that is the full name of the beer and no typos were involved in the writing of this article. Try to say that five times fast, after you've had a couple. As with most beers, there's a story behind the name–so why are there so many "blancs" in it? If you're a craft beer enthusiast, then you've probably already guessed what two of them stand for. The two most recognizable "blancs" in this beer are Nelson Sauvin and Hallertau Blanc hops. The other two are Sauv Blanc grape must and New Zealand Sauv Blanc wine yeast.
All of the wine characteristics of this beer may scare away some beer drinkers, but have no fear—this is beer and not wine. Some beers can get carried away with the grape must or wine yeast. When that happens, the hoppiness of the beer ends up fading away and it can almost turn into what tastes like a beer-wine hybrid. Modern Times did an amazing job of making a hoppy hazy double IPA that will appeal to any IPA lover and adds a twist to the IPAs you might normally be drinking. The Nelson hops shine in this beer and really come though on the aroma. Coming in at 7.7% ABV this silky smooth IPA also features a healthy dose of Citra hops. It's fruity, it's hoppy and there a noticeable notes of grape must. 
https://www.instagram.com/p/B1UNavoFtqb/
If you're able to get your hands on this beer, I would highly recommend it. If not, Modern Times has released this beer more than once, so maybe we'll all get lucky and will see it again next year.
---