No Comments
Fair State Brewing Cooperative | Spirit Foul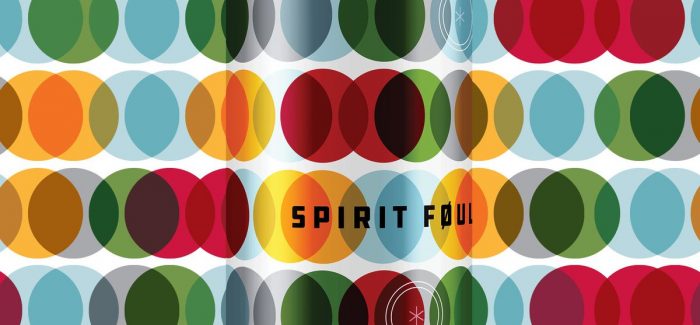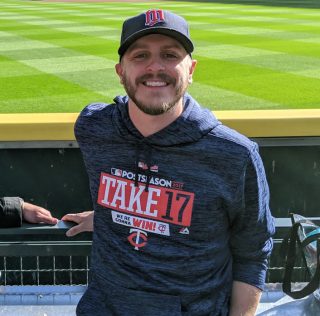 It's baaaaaack. At the beginning of the month, Fair State Brewing Cooperative reintroduced its highly regarded seasonal collaboration with San Diego's Modern Times Beer – Spirit Foul, a double dry-hopped hazy IPA for the ages.
Spirit Foul debuted in 2017 when the two breweries, located halfway across the country, came together to create a beer that would take the area by storm. With Modern Times experience in creating hoppy, juicy goodness, and Fair State's successful history of producing high-quality beers with traditional flavors – this was bound to be a foolproof collaboration.
Now in its third year, Spirit Foul is going stronger than ever. Brewed with Citra, Mosaic and Strata hops, it's an exemplary combination of fruity and hoppy that hazy beer lovers pursue. Strata hops are a newer hop variety that Fair State head brewer Niko Tonks enjoys experimenting with. As a result, Spirit Foul is brewed as soon as the variety is available.
https://www.instagram.com/p/B4U_W-rj7cM/
The Beer
ABV: 6.3% | IBU: 40
Thoughtfully, Spirit Foul gives Minnesotans a dash of San Diego symbolism with winter well on the horizon. It pours a vibrant citrusy/hazy yellow with a slight pillowy (yes, I said it) head. At first sip, you're immediately hit with citrus flavor staples – pineapple, grapefruit – it's fruity. But what I appreciate most about Spirit Foul is how incredibly smooth it is. Give credit to the flaked barley and oats for that.
And the brilliance Spirit Foul brings in the can is nearly matched by the can itself. Spirit Foul's design, created by Minneapolis-based Little & Company, has won numerous awards. Its successful style was named Ceros/Originals 30 Best-Looking Beer Cans in America for 2019 and took home a gold award in the Packaging category of AdFed MN's The Show 2018.
https://www.instagram.com/p/B4LH2qWD7vC/
Spirit Foul day is now circled on the calendar for most haze enthusiasts in the Midwest. A beer that appeals to all the senses deserves the hype. And if there's anything that can give Minnesotans vibrancy this winter, it's stocking up on this Hazy IPA.
Those in search of this beer can find it in Minnesota, California, Wisconsin, the Dakotas, Iowa, Pennsylvania, New York and Japan. Cheers!
Feature Image Photo Credit: Fair State Brewing Cooperative.
---