No Comments
2019 GABF Guided Routes | Lagers & Session Beers to Try at GABF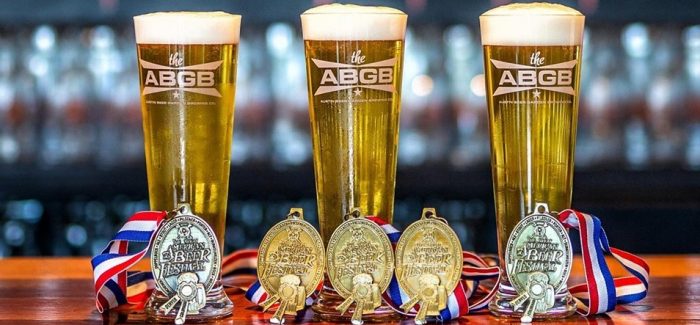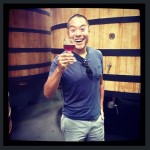 This was made possible by Molly's Spirits, your go-to stop for some of the best local and national beer drops throughout GABF week and beyond!
For the past two months, our staff has been researching styles for each beer pouring at the Great American Beer Festival. As part of that research, we've sifted through that list of beers to bring you a series of themed routes to help you plan for your GABF based on various styles and flavors.
2019 GABF Routes:
Now we invite you to explore some of the most intriguing crispy bois, Marzens, Session IPAs, table beers, and general crushers that we know will be pouring at GABF. Because after drinking barrel-aged stouts and enamel stripping sours you're going to need a palate cleanser. Also while not every single one of these are under 5% ABV like the technical definition of a session beer, they're pretty dang close and they're all sessionable in mindset.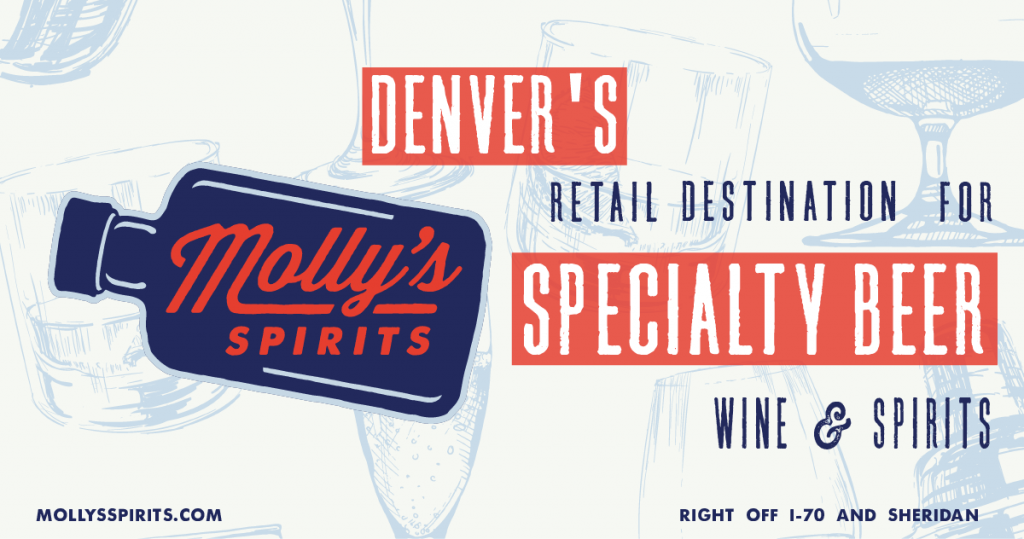 Lagers & Session Beers Route
---
21st Amendment Brewery Cafe 
8th Wonder Brewery
Procrastinator – Session IPA
Altstadt Brewery
Altstadt Oktoberfest – German-style Oktoberfest Märzen Lager
Area Two Experimental Brewing
Table Terroir – Table Beer
August Schell Brewing Co
Austin Beer Garden Brewing Co. 
Velvet Revolution – Czech Pilsner
Industry – German Pilsner
Hell Yes – Munich Helles
Rocket 100 – American Lager
Big Alice Brewing Company
Green Door – Mixed Culture Rice Lager brewed with Sake and Lager yeast
CaliCraft Brewing
Spritzer: Passionfruit-Orange-Guava – Hard Seltzer
Cannonball Creek Brewing Co
Netflix and Pils – Pilsner – German
Trump Hands – Session IPA
Chuckanut Brewery
Chuckanut Pilsner – Pilsner
Chuckanut Fest Bier – Märzen
Figueroa Mountain Brewing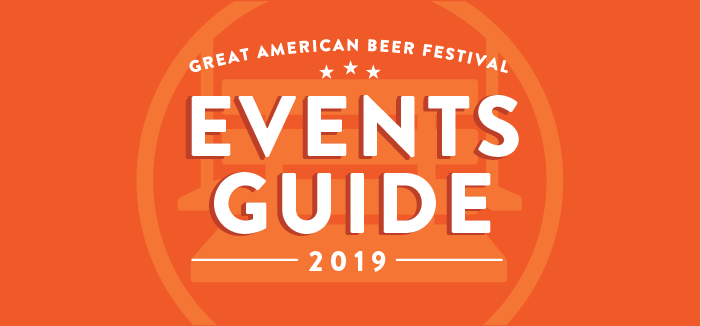 Firestone Walker Brewing
Pivo Pils – German-style Pilsner
Gravely Brewing Co.
Sprockets – German Pilsner
Oompah – Festbier
HailStorm Brewing Company
Take Me To Your Liter! – Märzen
Hi-Wire Brewing
Zirkusfest Oktoberfest Lager – Märzen
Live Oak Brewing Co
Pilz – Czech Pilsner
Pre-War Pils – Pilsner
Oaktoberfest – Festbier
Lone Tree Brewing Co
Mexican Lager – Mexican Lager
Modern Times Beer
Odell Brewing
Good Behavior – Session IPA
Our Mutual Friend Brewing
pFriem Family Brewers
Pollyanna Brewing
Fruhauf – German Style Maerzen
Port City Brewing Co.
German Pilsner – German Pilsner
The Post Brewing
Prost Brewing
Rahr and Sons Brewing Co
RAM Restaurant and Brewery
Ratio Beerworks
Stay Gold – Oktoberfest Märzen
Russian River Brewing
STS Pils – Keller Pilsner
SKA Brewing
Societe Brewing Company
The Coachman – IPA – Session/India Session Ale
Thirsty Monk Brewery 
Upland Brewing Co
Champagne Velvet – Pilsner
Wibby Brewing
Pilsner – Pilsner
RIPL – India Pale Lager