No Comments
Fieldwork Brewing | Convergence DIPA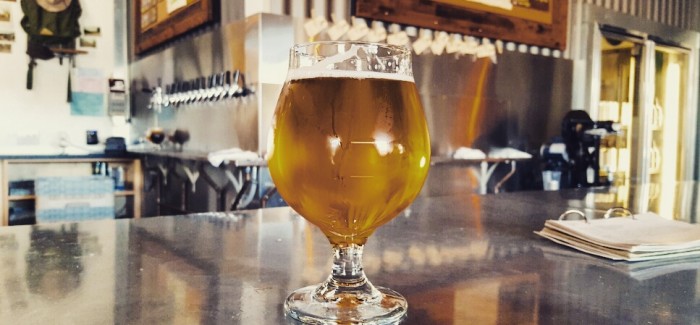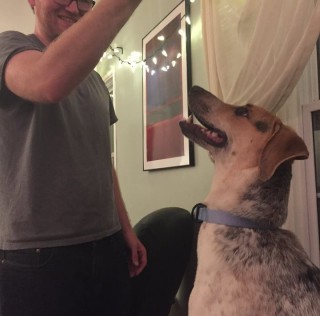 ABV: 9%
When Fieldwork opened in Berkeley a year ago, I was stoked, and not just because it was a 10 minute walk from my old apartment. I had read that the co-founder and head brewer, Alex Tweet, had done stints at Ballast Point and Modern Times, where he came up with beers like the Indra Kunindra, Booming Rollers, and yes, the Grapefruit Sculpin. When Fieldwork first opened, however, the beer was great, but I can't say the taproom was exactly packed.
All that has changed. Every time I go to Fieldwork now, it's full of people either enjoying beer on premises, or waiting patiently in line to have their crowlers and growlers filled. The brewery just turned one year old, and easily has become one of the best breweries in the Bay Area.
Tweet's beers offer both faithful and innovative takes on classic styles. The Convergence DIPA is so named as it combines two of the company's favorite hops: Citra and Galaxy. It's an incredibly easy beer to drink, and full of juicy orange and mango flavor.
Convergence DIPA and a rainy afternoon. The Taproom is now open until 10 pm Sun-Thurs for Spring/Summer! pic.twitter.com/aucXdyLWZg

— Fieldwork Brewing Co (@FieldworkBrewCo) March 13, 2016
I also think of the name as a nod to a melding of both East and West Coast IPA styles. It's fairly unique in that while it is very juicy, it still retains enough hoppy dankness to avoid being a full-blown beer smoothy. In other words, it is eminently crushable, while still tasting like beer. Given its deceptively high ABV, I'd recommend pairing it with a good sausage, burger or tacos.
Even when the taproom is full, Fieldwork is a relaxed and special place to drink a beer. Besides the great suds, they have an outdoor patio, nice employees, views of the brewing equipment, and an array of awesome dogs. What more do you need?
---