No Comments
Alvarado Street Brewing | Local Shred Red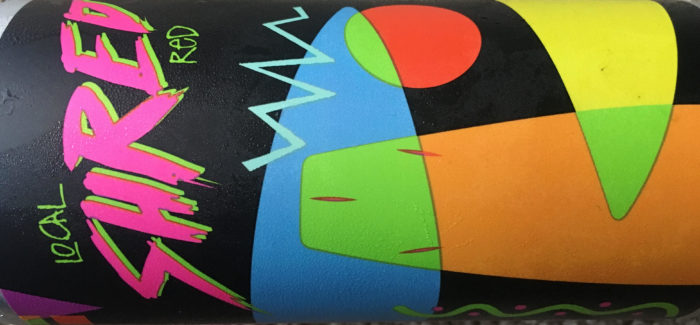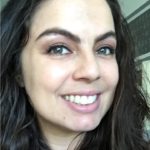 Living in the Bay Area has some huge perks if you are into craft beer, which let's be honest – if you are reading this you probably are. I live in San Leandro, and a ton of amazing breweries are anywhere from 10 minutes (I am crazy close to Drake's Brewing & Cleophus Quealy Beer Co) to a few hours away, like Alvarado Street Brewery out of Monterey, California. Grab your board and prepare to shred, brah.
Shred the Gnar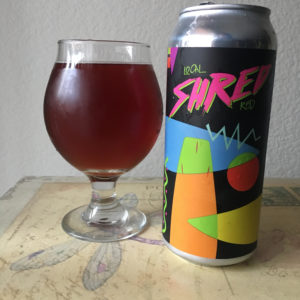 Alvarado Street's Local Shred Red, an American Red Ale, will smack you in your dome with some sick resin and pine notes, thanks to the PNW hops, and a 7.2% ABV. The hops-to-malt ratio play well with each other, neither stealing the spotlight. Don't sleep on this Red Ale, it's the first time that Alvarado has canned this righteous brew. It's been a brewpub staple since it's conception! Sick label and a killer brew.
Shred Red pours a dark amber that seems to glow when held up to the light. The head fizzles out quickly, but tiny bubbles, a la champagne, seem to linger in the center.
The Brewery
Alvarado Street Brewing has two locations for brewing: Monterey and Salinas. Both are not far from each other and the Salinas location has a tasting room. The Monterey location has a brewpub with patio seating, dog-friendly beer garden in the back, and a full bar with 20 ASB beers on draft.
https://www.instagram.com/p/Bdduzg1F6xs/?taken-by=alvaradostreetbrewery
---