No Comments
Crow Hop Brewing | Rado's Red Sweet Cherry Sour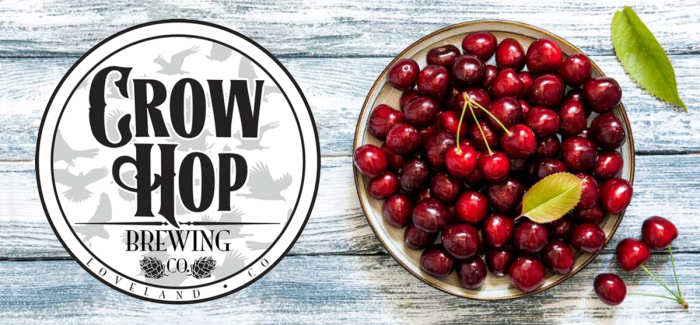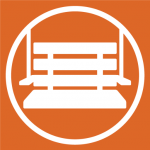 The Colorado brewery scene is one with its ups and downs, ebbs and flows. Some breweries see their star shine brightly, then quickly fizzle out and shut their doors nearly as soon as they opened. Others, like Crow Hop Brewing in Loveland, CO, find increased success year after year and eventually need to move locations to accommodate the greater fanfare.
With a new taproom that was months in the making, Crow Hop opened their new location for a soft opening on May 17, and with it came a slew of new offerings. While the beer mixes and cocktails were welcome additions, Crow Hop added a revved-up version of one of their flagship beers, creating a new and exciting beer you won't be able to put down.
Rado's Red Sweet Cherry Sour (RRSCS) combines Crow Hop's classic Rado's Red Ale with a kettle sour twist. After spending a day and a half in the kettle with Oregon sweet cherries, the red ale takes on an entirely new flavor. Malty and robust, the RRSCS starts with a classic public house taste. As you sip, the cherries quickly pop and hit you with a bright and refreshing flavor. The color is a dark burgundy color, very much what you would expect if you let black cherries macerate in your favorite beer.
With summer quickly approaching, this beer is a go-to for your next backyard barbecue. It has enough heft and body to it to ensure you know you're drinking beer, but enough of a refreshing sour fruit taste that you will not be left in search of something more refreshing. Though it is unclear how long the RRSCS will be on tap, it's certainly worth a trip to Crow Hop's new tap room to grab some for yourself. Located on 4th street in downtown Loveland, Crow Hop is only a skip and a jump away from their old building, but the new locale and the new beers provide a hint of the amazing drinks on the horizon.
---