No Comments
*UPDATE* Goose Island Issuing Refunds for Two 2015 BCBS Variants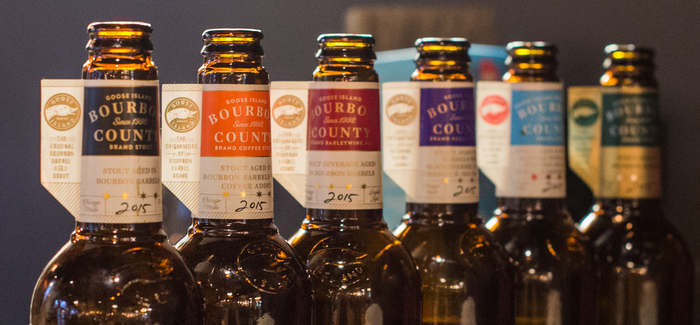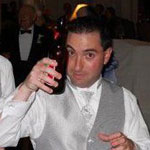 After weeks of speculation on craft beer message boards and across social media, Goose Island released a letter from Brewmaster Jared Jankoski explaining that the flavors that have developed in 2015 BCBS coffee and barleywine are not consistent with Goose Island expectations. Refunds are being issued for customers that say their beer tastes off-profile.
"It has come to our attention that since bottling the 2015 Bourbon County Coffee and Bourbon County Barleywine, they have developed flavors that are not consistent with our expectation of how these beers should taste," part of the letter from Jankoski read. "That's not to say the beer doesn't taste good, in fact some drinkers may enjoy it very much. However, it doesn't meet our standards for the taste profile of these beers."
For the first time in Bourbon County's history, the company is offering a refund because of a discovered off-taste issue. Customers can contact Goose Island, by calling 1-800-GOOSE-ME to get a refund on the beers they've purchased.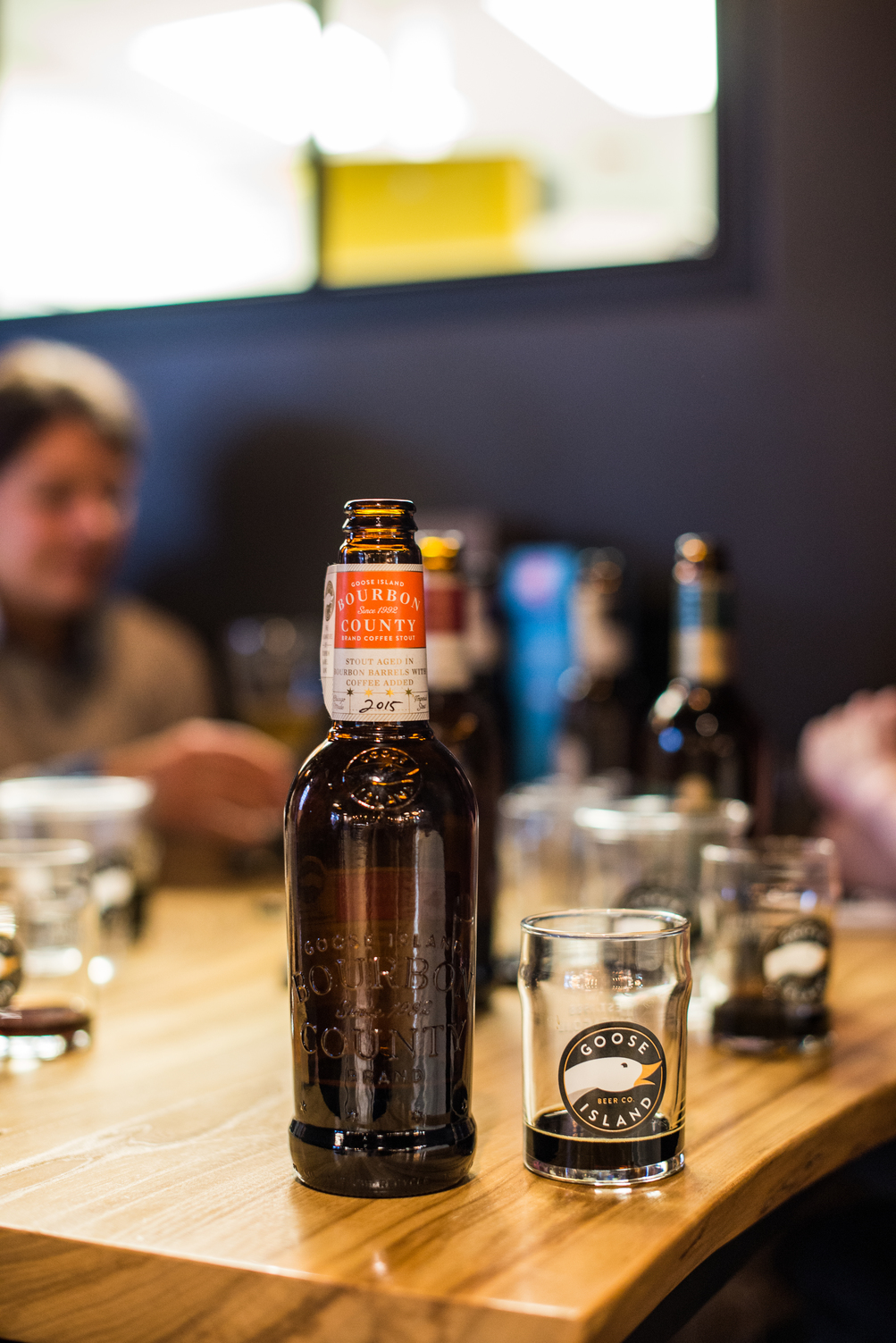 It should be noted that the beer is not technically infected. The beers went out for testing last week and no known beer spoiling organisms were found. However, the beers have developed sour and other flavors that have caused the beer to not be where Goose Island wants it.
There is no telling at this point which batches of beer are off-taste. Many have said that coffee is their favorite variant of the 2015 release, while others have had quite a different experience.
"Because of the process "batches" is a hard thing to determine," Megan Lagesse, Goose Island's Sr. Communications Specialist said in an email to PorchDrinking. "What we do know is enough is affected, so we're making the call on all of Coffee and BW (barleywine)."
The issue is also limited to only bottles at this time. Kegs of coffee or barleywine Bourbon County at this point are not in question.
From late Friday afternoon into the evening, phone representatives were on-call to handle the refund request. There is no proof of purchase needed but the reps were asking for the bottle codes – most likely so they can try and track the bad batches.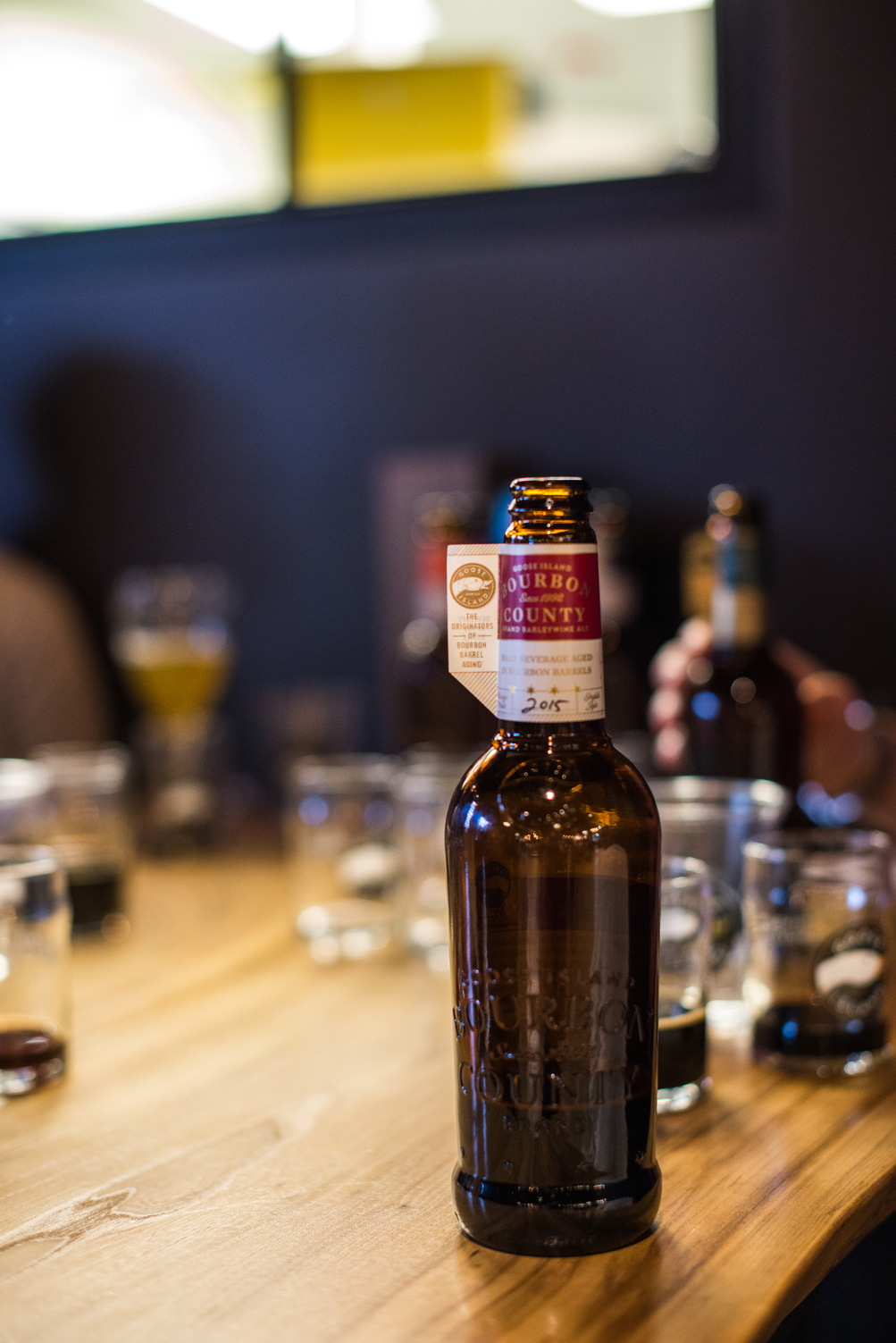 PorchDrinking has heard from people that have gotten refunds as small as $12 or $13 all the way up to just under $100 for their beer. So far, while beer fans are disappointed the beer might be off, the response and actions from Goose Island have seemed to make things right with their customers.
When asked last night, one rep I spoke to said they didn't know how long the refunds would go for. I asked if I could call in a year if I wanted to age my beer and I was told I could probably still get a refund. The rep offered me a refund right then and there, even for my unopened bottle, but I declined.
UPDATE
Per Goose Island's Twitter account the deadline to get a refund will be Feb. 29th, 2016.
It's important that customers don't take advantage of the situation. If you have a good tasting coffee or barleywine do not call in. Yes, you will be able to get a refund but that would just be wrong.
While this is certainly not the path Goose Island wanted to go down, I don't see this affecting anyone from braving the elements next Black Friday to pick up 2016 Bourbon County Brand Stout.
You can read the full letter from Jankoski here: http://www.gooseisland.com/blog?id=post_11
UPDATE 2
Per a Goose Island representative, shirts and checks will be sent separately.
Goose Island's reimbursement efforts are underway and some recipients have already received their refund. The first batch of checks were sent a couple weeks ago and another batch will be sent next week.
Some refund-seekers have reported that they received a package from Goose Island that includes a t-shirt, but no check. DO NOT FRET. The shirts and checks come from different locations. Goose Island has verified that everyone who calls for reimbursements before the deadline will receive a check.
Mike Zoller is the Chicago Editor for PorchDrinking.com. Follow him on Twitter: @mikezoller and Instagram: @chicagobeer.
---