No Comments
Ultimate 6er | The Perfect Mother's Day Beer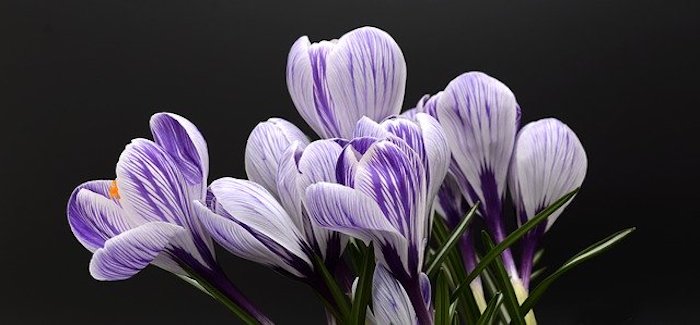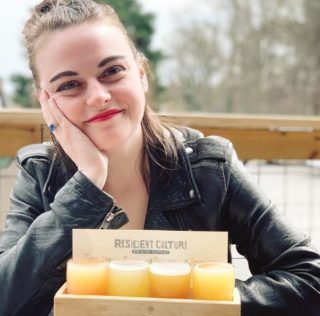 Mother's Day may be well-known for mimosas, but here at PorchDrinking, we prefer something a little more hoppy. While Mother's Day will be different than previous years, it doesn't mean you can't pick up some of your favorite local brews. If you can't be with your mom, consider delivery as a nice surprise; and if you are a mom, stock up and know you have a day free of homeschooling. Need some inspiration? Check out our Ultimate 6er and you'll be sure to find the perfect Mother's Day beer for a video chat.
Strawberry Basil Hefeweizen | Forbidden Root 
View this post on Instagram
Stats: 5% ABV, brewed with Wild Strawberry and Urban Till Basil
A German Hefeweizen with Strawberry and Basil, this flagship beer from Forbidden Root is refreshing and slightly tart. At 5% ABV, it's a perfect Sunday beer to open up while chatting with mom. While definitely fruity, the strawberry is not overpowering and the beer is still very much a beer.
View this post on Instagram
Stats: 4.8% ABV, Cask conditioned Farmhouse Ale
The flagship beer for New Glarus Brewing, you know you are in Wisconsin when you have access to this Farmhouse Ale. Brewed with flaked barley and Wisconsin malts, this cask conditioned ale is a refreshing and satisfying brew. This is a must for anyone visiting or living in the Badger State, and yes, this author's mom is in Wisconsin.
View this post on Instagram
Stats: 4.5% ABV, Tart Wheat Beer, tacos optional
Enjoying a margarita with mom is a top priority, but a Beer for Tacos from Off Color Brewing is the next best thing! This tart wheat beer has everything: kaffir lime leaf, key lime, orange, and pink Himalayan salt. And no, Bill Hader's Stefon didn't have anything to do with the brewing of this beer. Expect a ton of flavor and an immediate desire to make pork carnitas.
View this post on Instagram
Stats: 7.5% ABV, Milkshake IPA finished with mosaic hops
In reality, any of the Mr. Shakey series from Maplewood Brewing is a home run, so you can choose whichever one is available. The Mr. Shakey Raspberry is a Milkshake IPA brewed with fresh raspberry puree and vanilla beans. To develop the richness of the beer, lactose and oats are added. Basically, choose this beer if you want a dessert without the baking.
Fulton St. Blend Coffee Ale | Goose Island
View this post on Instagram
Stats: 5.5% ABV, brewed with Intelligentsia
If a beer has "coffee" in the name, you can drink it before noon, right? The Fulton St. Blend from Goose Island is a delicious golden ale that has the perfect amount of coffee flavor. Added to the beer is coffee from Intelligentsia, one of the best roasters in the Chicago area. If the mom in your life loves coffee and beer, this is a solid choice.
View this post on Instagram
Stats: 6% ABV, Berliner Weisse with mango and lime
A relatively new release out of Energy City as a part of their Bistro Series, the Alfresco Mango & Lime is the perfect beer if you are looking to mimic a mimosa without as much sweetness. Similar in color and mouthfeel, the Bistro Alfresco Mango & Lime is a delicious sour where they have added the fruit post-fermentation. Even the mom who is not fond of beer will love this one!
Cheers & give big virtual hugs to your moms (maybe should have added Big Hugs from Half Acre to this list)!
---