No Comments
Boulder's Ska Street Brewstillery Opens Today for To-Go Sales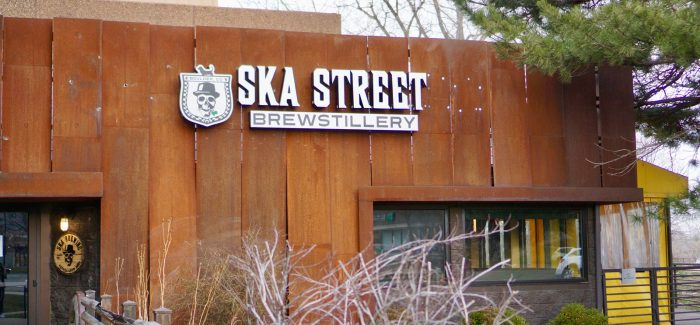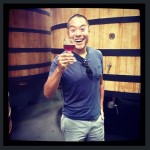 Over the past thirty years, beer fans have become well-acquainted with Colorado's storied craft beer legacy. Brands like New Belgium, Odell, Great Divide, Left Hand, Oskar Blues, and Avery have grown to become household names not just locally, but globally, expanding beyond the confines of the Centennial state to reach a larger national and international audience. But while many of those pioneers continue to thrive, others have experienced recent bumps in the road or regression along the way. 
However, for the past 25 years, Ska Brewing has danced to beat of their own boisterously uptempo Ska band. As many of the aforementioned heavyweights have branched out and sometimes overextended with sprawling multi-million dollar production facilities, and auxiliary tasting room outposts, Ska has remained more tempered in their growth until today, when it finally opens its first additional location outside of the city of Durango.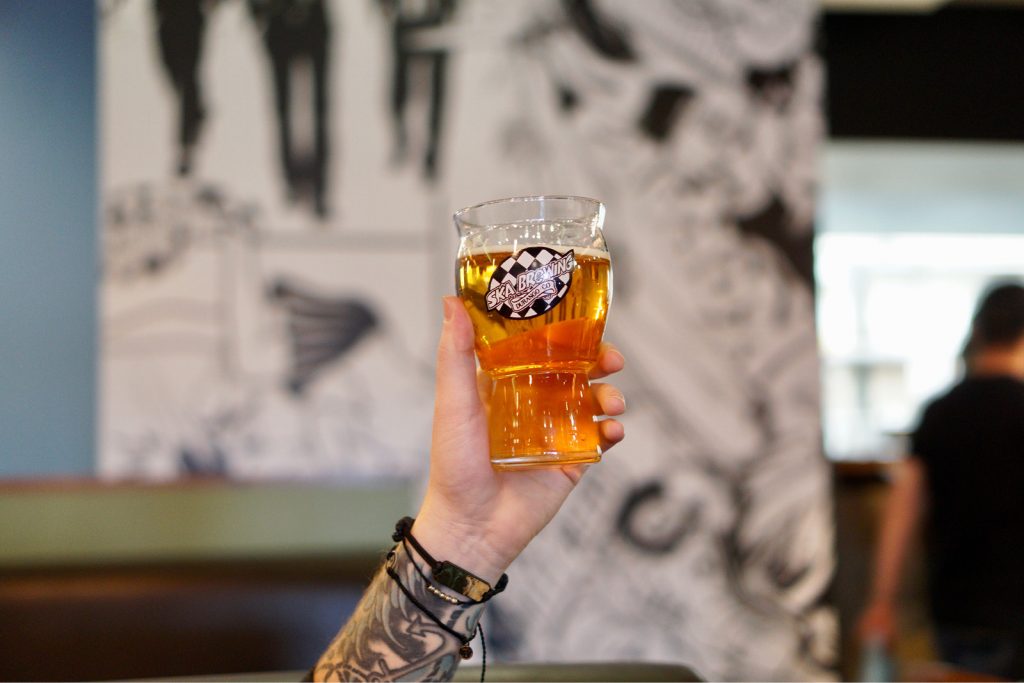 In 2016 despite a 9% increase in sales by volume, the brewery opted to add five new ninety-barrel fermenters and a second brew system to their pre-existing Ska Brewing World Headquarters, instead of looking externally at expansion. The decision resulted in 20 percent greater brewing capacity, while also saving the brewery financially during two subsequent years that saw a slight decrease in production. 
"As a lot of breweries these last five to seven years have expanded and maybe overleveraged themselves, we decided it was time to reel back and focus on what we do," explained Dave Thibodeau, co-founder, and president of Ska Brewing. 
Despite their incremental approach toward expansion, the right opportunity finally presented itself nearly a year ago, when Boulder's Fate Brewing decided to close after financial hardships. Five months later, Ska would announce the upcoming opening of Ska Street Brewstillery in its place. While the initial anticipate opening date was scheduled for March 16, 2020, the onset of the coronavirus pandemic caused a slight setback.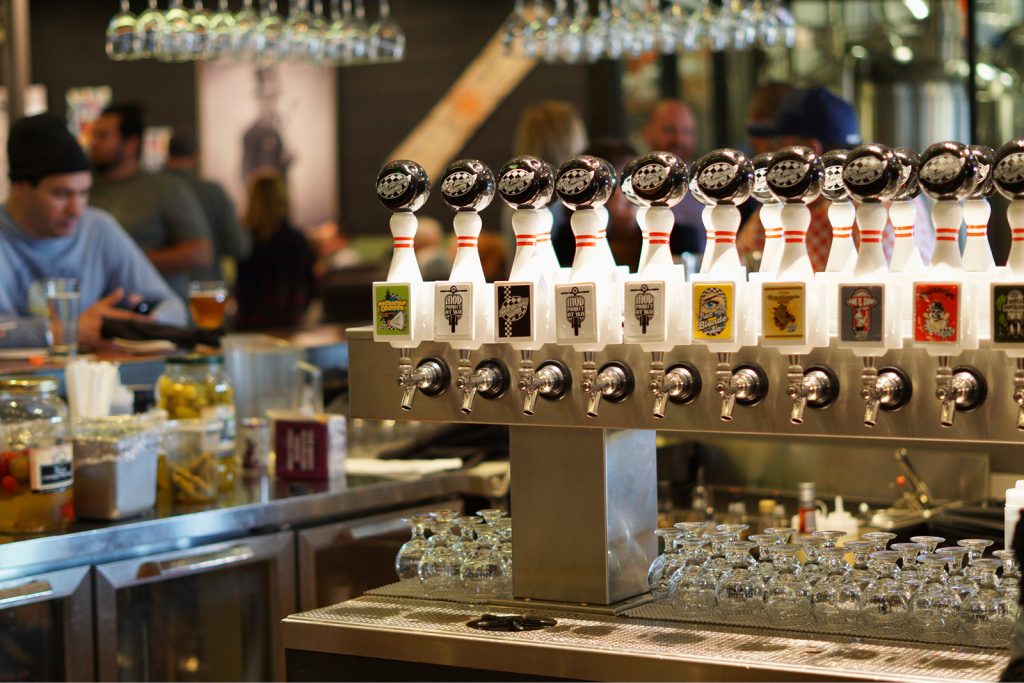 "We had looked at opportunities in Colorado Springs and Arizona and New Mexico but none of those ever really felt like home, Boulder just ticked off all the boxes," said Thibodeau. "From our guts, this felt like the right thing and time to make it happen. Thibodeau continued, "It's a shame that it's on the heels of the misfortune of another brewery, but I'd hate for it to become something other than what it's going to become."
Officially licensed as a brewpub, the new concept is a joint venture between Ska Brewing and its sister distillery, Palisade's Peach Street Distillers, which was founded by two of Ska's co-founders, Thibodeau and Bill Graham along with Rory Donovan. Thibodeau noted that the three had begun distilling at home together as an exciting change of pace after going into brewing professionally.  Since Peach Street's opening in 2005, the two entities have worked closely together sharing a sales team, and collaborating on a number of barrel-aging projects. But the opportunity to open Ska Street in Boulder created the perfect situation for both businesses to more closely align.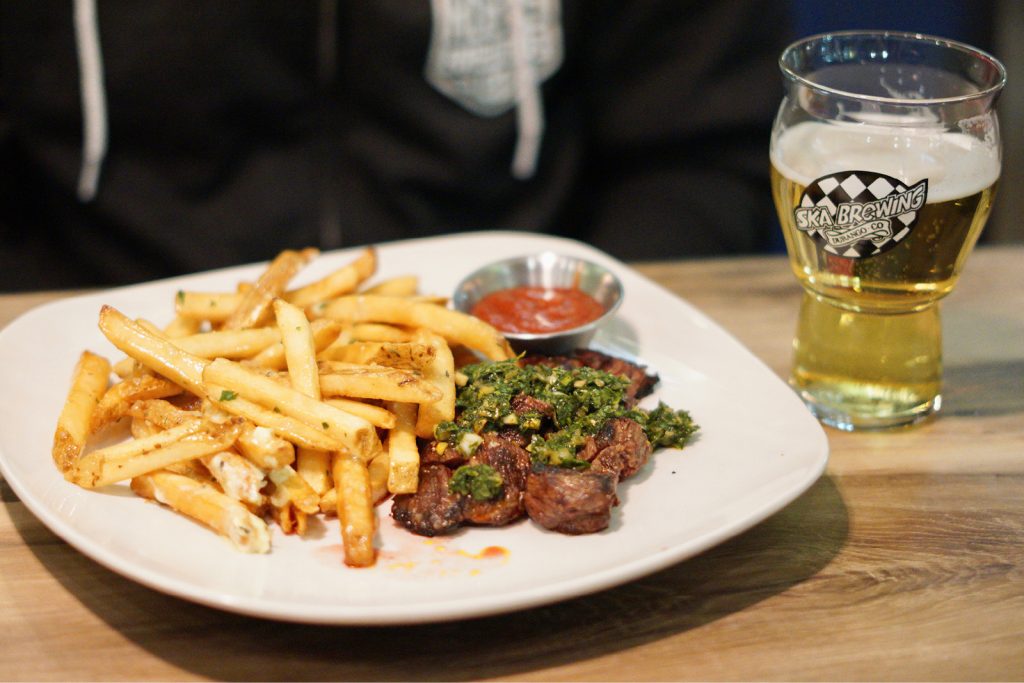 In order for both Ska and Peach Street products, as well as wine, and cider to be served out of the same building, the two teams had to reorganize and surrender their respective manufacturer's licenses in lieu of brewpub licenses. This realignment will also allow Ska to begin serving Peach Street products at their Durango facility, and also presents the opportunity for Ska to open up an additional tasting room in Palisade on the second floor at Peach Street.
Thibodeau noted that the decision to open Ska Street was more about being able to better connect with their fans in the Front Range, rather than following in the footsteps of others.
"We've always wanted to do something closer to where we grew up and closer to the Front Range," Thibodeau. "I feel like its a little different than if a larger production facility up there decided to open a second location. We didn't have a physical presence in either Denver or Boulder, of our two largest markets, so its an opportunity for people to actually come to see what we do and engage with us."
The Boulder market will also feel familiar territory as Steve Breezley, Ska's COO and Dustin LeMoine, director of sales for Peach Street Distilling, both spent time as COO at Boulder's Avery Brewing previously. Additionally, Bill Graham is an alumnus of CU Boulder.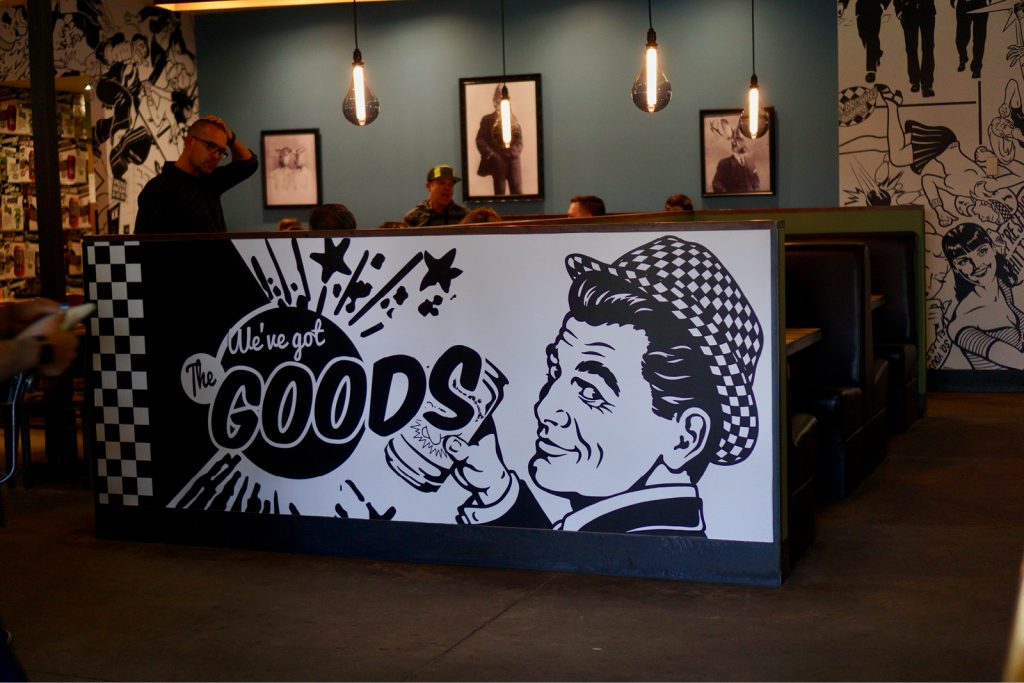 Today, Ska Street will officially begin opening for to-go sales Wednesdays through Fridays from 3pm to 7pm, and Saturdays, from Noon to 7pm. Their to-go menus will include food, along with Ska crowlers of beer, and Peach Street cocktail kits. And while today's opening will be missing the pomp and circumstance that would typically come with the momentous occasion, the Ska Street team is just anxious to introduce themselves to the Boulder community. Much like the 7 barrel system that Ska added in Durango in 2016, Ska Street's brew system will focus on experimental Mod Project releases that will only be available on-site. 
Ska Street was open a grand total of one hour and 11 minutes on March 16, before Governor Jared Polis announced that restaurants and bars would have to shift to to-go sales only. 
"Our GM, Katie Nierling stayed on and she's been communicating with the staff regularly, and fortunately, our core team was able to come back on," said Thibodeau. "Once we had a picture, albeit a very fuzzy one, of what the future could look like we felt like this could be an opportunity to help us get to know our neighbors and vice versa, you know, help play a role in Boulder getting up and going again."
Beyond the Ska World Head Quarters, Peach Street Distillery, and now Ska Street, the Ska empire has also been growing in other avenues. Matt Vincent, the third partner of Ska Brewing separately launched Ska Fabrication in 2012 after finding inefficiencies when it came to finding canning solutions for mid-sized breweries. Despite being self-taught in the trade, Vincent had learned how to weld and create the fabrication needed for Ska's canning line and palletizer and soon found other breweries interested in their products.
More recently Vincent has also ventured into the cannabis industry after partnering with Johnny Radding and Aaron Miles to launch Oh-Hi Sparkling Seltzers. Available in both CBD & THC varieties, Vincent utilized his knowledge of the brewing process along with ideation from Radding and Miles to launch with four flavors of seltzer including, grapefruit, pomegranate, lemon-lime, and ginger basil limeade.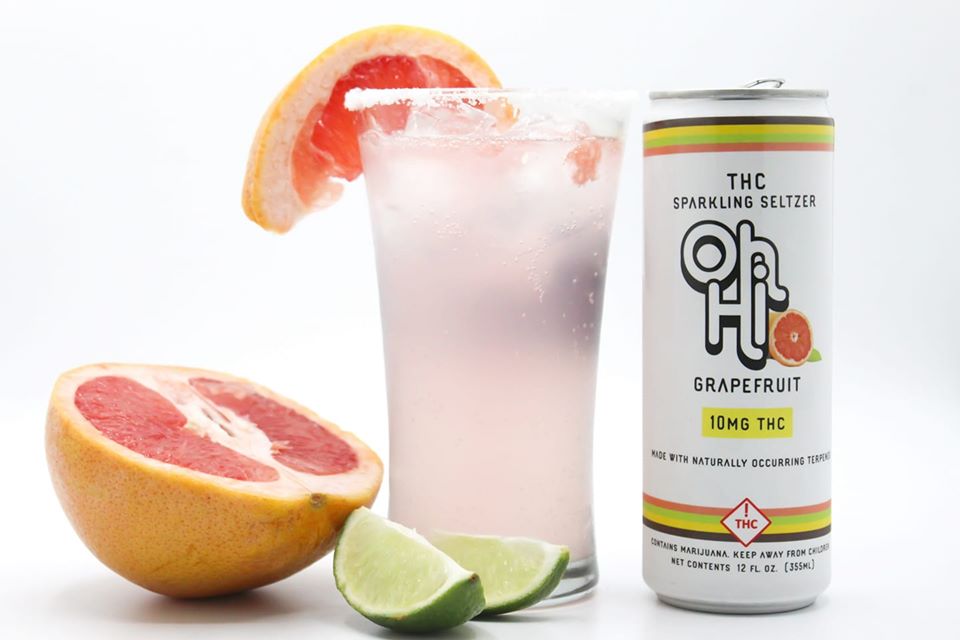 While the THC version has to continue to be produced off-site, Vincent was able to tap into Ska's resources to help produce and can the CBD version at the brewery. "Trying to understand the hurdles of canning at a brewery had legal challenges, but once we figured it out, it was a natural fit to brew and can the CBD varieties at Ska," said Vincent. Currently the THC version of Oh-Hi is only available via dispensaries located in Colorado do to legislation restricting sales of TCH products to the states where they're produced, however, Oh-Hi will be launching national sales of its CBD Sparkling Seltzer via its website beginning next week.
---