No Comments
Fate Brewing Founder Mike Lawinski Discusses Upcoming Closure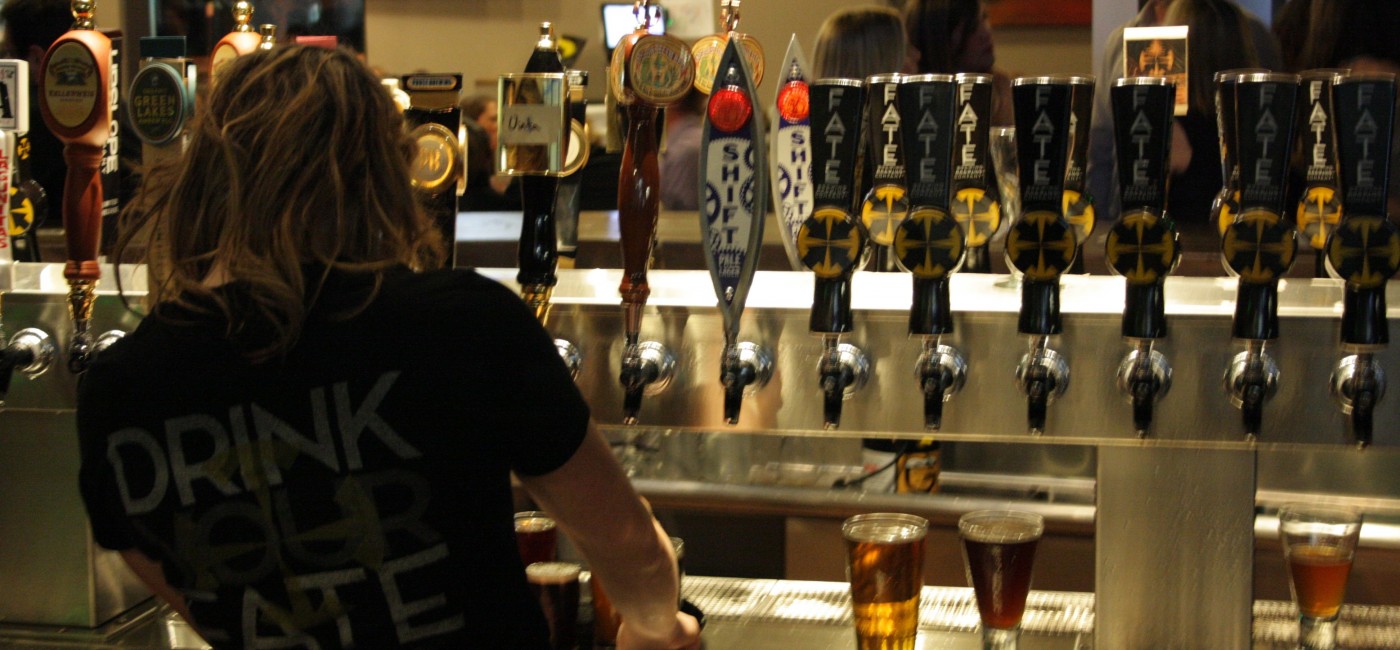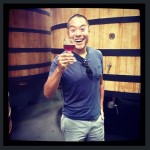 The past 48 hours have not been kind to Colorado's craft beer scene as Littleton's 38 State Brewing and Boulder's Fate Brewing both announced their upcoming closure.
The two Front Range breweries now join Woodland Park's Ute Pass Brewing, Lost Highway Brewing in Centennial, UTurn BBQ in Lafayette, 1876 Ale Works in Colorado Springs, Brew Pub & Kitchen in Durango, and Denver's Fermæntra Brewery to announce closures in 2019.
Fate Brewing, which opened in Boulder, in February 2013, announced last night via a Facebook post from founder Mike Lawinski, that its last day of service will conclude on Monday, May 27.
The Boulder, CO-based brewpub located at 1600 38th Street, faced a number of hurdles during recent years, including seizure of their Lafayette, CO location, Fate Ale House in October 2018, and as The Westword's Jonathan Shikes first reported filling for for Chapter 11 bankruptcy a month later.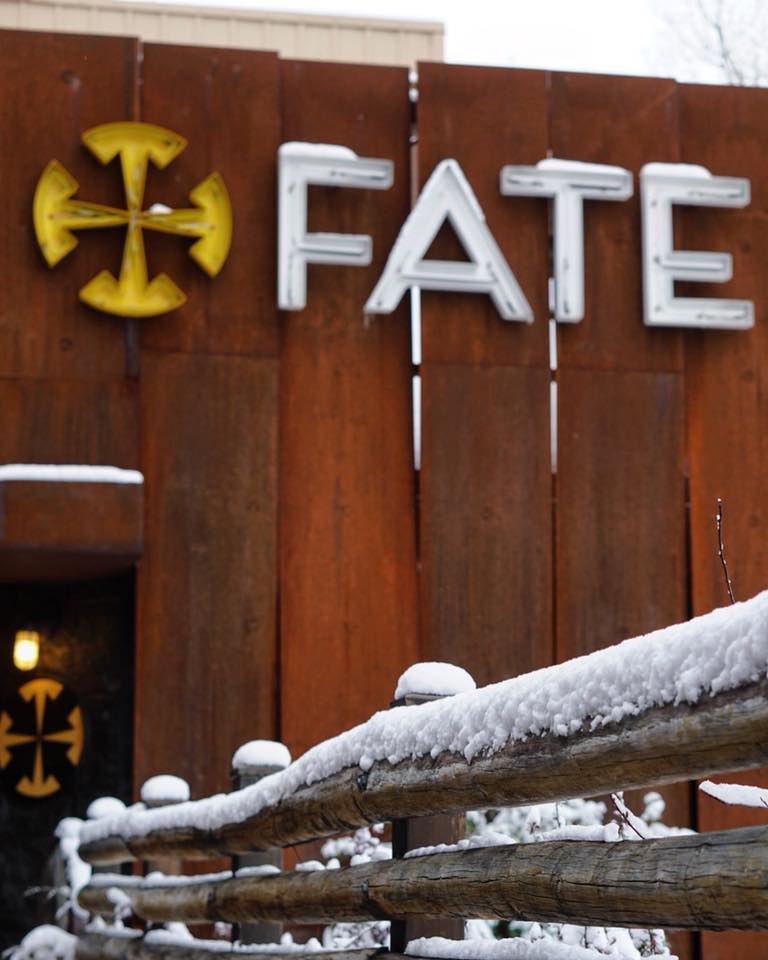 The Production Facility and Second Location That Never Was
However in speaking with Lawinski, the problems truly began in 2015, when it acquired the lease for Avery Brewing's former production warehouses at 5763 Arapahoe Boulevard. After back to back years of steady growth, Fate had reached capacity at their brewpub location and were need of a production facility and brewpub to help fuel growth.
As Lawinski recalls, the issues with the former Avery facility began at the federal level with licensing. "Our application sat on TTB's (Alcohol and Tobacco Tax and Trade Bureau) desk for 285 days, before it was ultimately declined." Lawinski explained that the TTB requires brewpubs be connected contiguously with their production space and despite the fact that Avery had employed the same operating approach previously, the TTB examiner did not agree with the layout of the facility.
"The nature of dealing with the TTB is that you're generally required to have a long-term lease, as well as your equipment and floor plan in place in order to submit for license," said Lawinski. When they were denied their license, it left Fate with what amounted to $50,000 a month in expenses for the space and equipment across nearly four years, that they simply could not finance.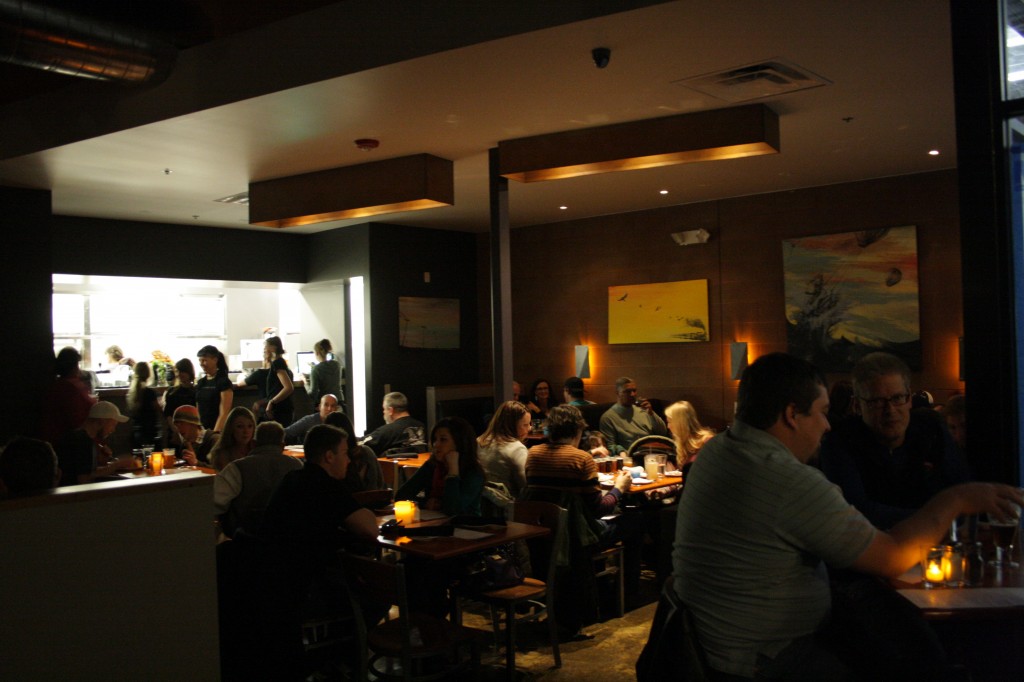 Adding Another Boat When Trying to Cut Anchors
To make matters worse, the Fate team sought to supplement losses from the production facility by opening a second restaurant location, Fate Ale House in Lafayette. But the demand was never able to keep the Lafayette location afloat, resulting in $270,000 in tax liens from the IRS. "The business plan was never to fund a shutdown, inoperable production facility and brewpub," said Lawinski.
"Lafayette started borrowing money from our Boulder location, which was also supporting the losses incurred from the production facility," continued Lawinski. "When you're trying to cut anchors from your boat and you add another boat it just adds an illness."
Fate was also closing in on plans to open another production facility in nearby Louisville, but ultimately decided against the risk of opening another facility while they were still on the hook for the former Avery location.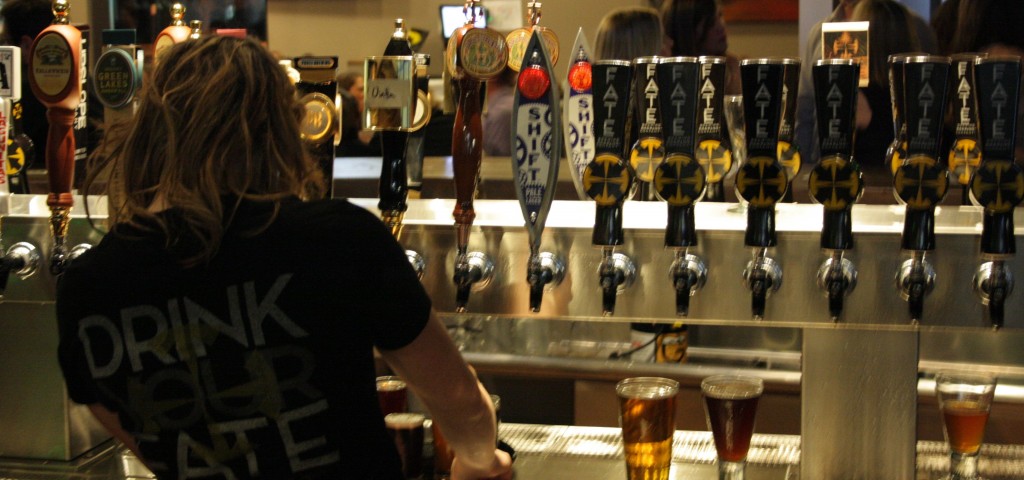 A month ago, Fate made headlines once again, when they decided to license the Fate Brewing name for use in Arizona back to Scottsdale's McFate Brewing, which previously began under the same name. The two breweries were engaged in a long legal battle with Boulder's Fate Brewing seeking to protect its trademark. In light of the Boulder brewery's upcoming closure, McFate has acquired the rights to Fate Brewing Company which be reflected at both Scottsdale locations as well as their upcoming Tempe location.
In addition to these many setbacks, Lawinski also cited the changing landscape of craft beer as having an influence on Fate's demise. "Demographics have shifted a ton from when we opened in 2013," said Lawinski. "You could be a regional brewery and that could be a dream. We were going to use the brewpub to springboard our growth, but a quickly declining market share and a shift toward everything became local and micro-local lead to a decline for many of the country's regional sized breweries."
Ultimately, Lawinski has still be thankful for the outpouring of support from Fate Brewing fans that have reached out since the news was released last night. "We truly have the best fans and supporters and I love that each and every one of them has a special moment that they can speak to when they talk about us," said Lawinski. "We've had customers that had their first date at FATE, which then lead to engagement parties, weddings and anniversaries. To get away from all the noise that's happening, those are the memories that will be forever lasting."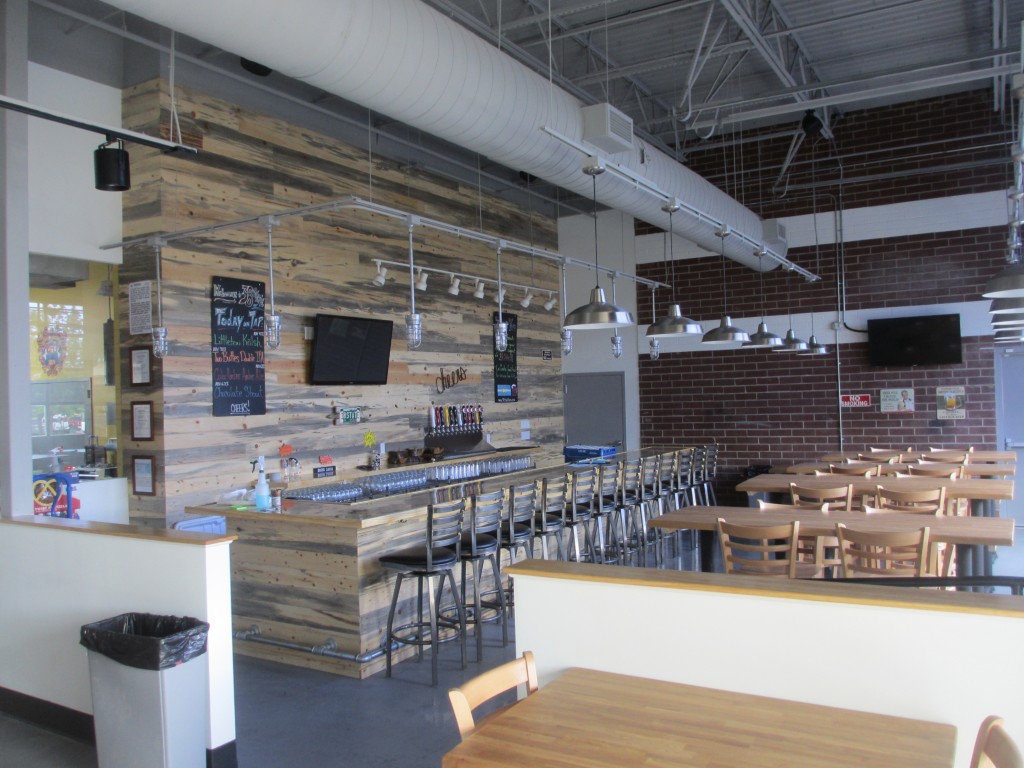 Littleton's 38 State Brewing Also Announces Upcoming Closure
38 State Brewing, which was named one of the fastest growing breweries in the country just last April for their percentage volume growth in 2017, announced via Facebook on Sunday night that the brewery would close after one final party on Friday, May 31.
Founded in May 2014 by Mike and Kim Keating, Brett Blazek and Jason Virizi, 38 State opened as Littleton's first craft brewery, but has since been joined by Blue Spruce Brewing, Coal Mine Ave Brewing, Living the Dream Brewing, Locavore Beer Works, Jackass Hill Brewery, and Saint Patrick's, who's location has been sold and will soon become Blind Faith Brewing.