No Comments
The Ultimate Guide to Stepping Up Your Pretzel Necklace Game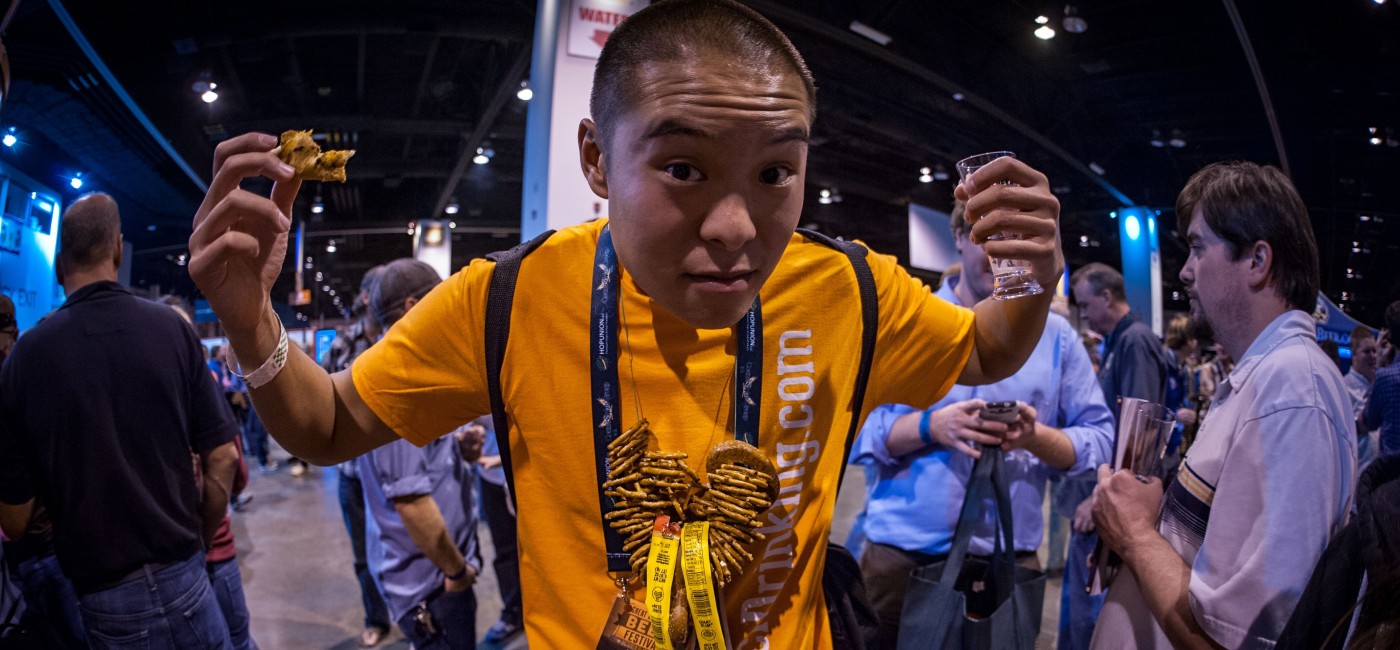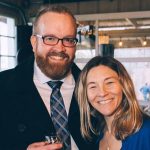 Alright, it's time to have a little intervention. Festival season is coming and I'm thinking about just rocking a basic pretzel necklace. But in true Tim the Toolman Taylor form (the O.G. Xzibit) it's time to take this decorative yet functional accessory up a notch. Let's step up your pretzel necklace game in a BIG way.
French Baguettes
Lets start with an easy transition. The Baguette is an easy way to step up your food jewelry game by just a smidge. We're not talking sliced pieces of bread. Go big with full baguettes.
Spiced Pumpkin Lattes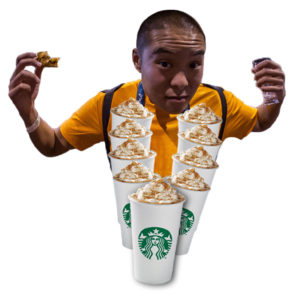 Lets face it, it's October, and if you're still rocking a pretzel necklace you're probably pretty basic. Embrace it and go all out with some spiced pumpkin lattes to compliment all those pumpkin spiced beers on the floor.
Donuts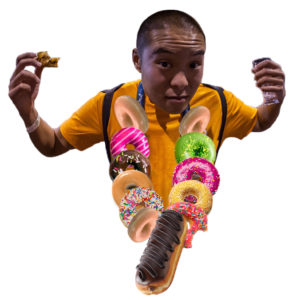 There's nothing quite like starting the day off with some Voodoo, Glazed and Confuzed, or just going with the basic Crispy Kreme, lets extend this to the festival floor. These go great with your coffee or chocolate stouts.
Bacon
Let's keep the breakfast theme rolling with the ultimate breakfast… nay… the greatest culinary creation that exists. Dress yourself up with bacon, weave it into a decorative center piece, just be sure to wear a bib because you know it'll get a little oily.
Tums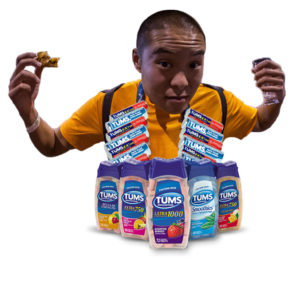 Want to really look like a pro? Rock a neck full of TUMS to combat all the sour bombs out there. You'll make a ton of friends by hour two.
Corn Dogs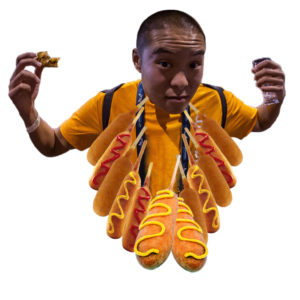 I mean who doesn't love corn dogs? Plus GABF is basically the world's biggest, baddest county fair, just with less carnie games and more drunks.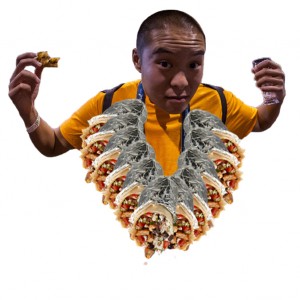 We always recommend the tried and true rule of burrito before, burrito after to help stave off a hangover. And we all know there's no better burrito in Colorado than Illegal Pete's. There's a location right on 16th street mall near the convention center so load up and just keep the burrito noshing rolling straight into the fest.
Turkey Legs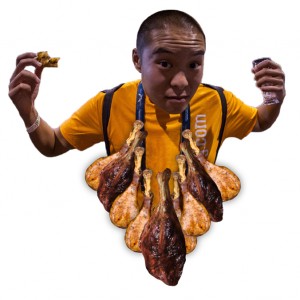 Channel your inner viking with a half time turkey leg break. Go carnal.
Oysters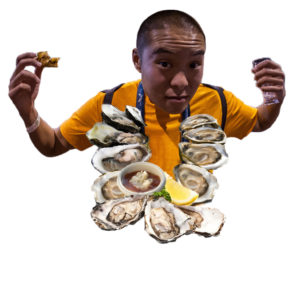 Oysters are all the culinary rave. So you're totally gonna look like a pro shooting these shells mid-fest. Check out the rest of our pro-status bling boosters.
Rotisserie Chicken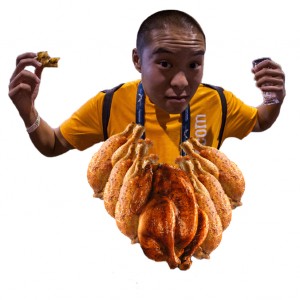 Sushi Rolls

Lunchables

Pizza
Lay's Biscuit & Gravy Flavored Chips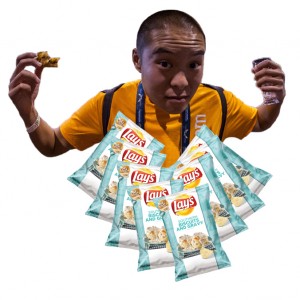 Hot Pockets
---