No Comments
2019 GABF Out-of-State Beer Drops Available in Denver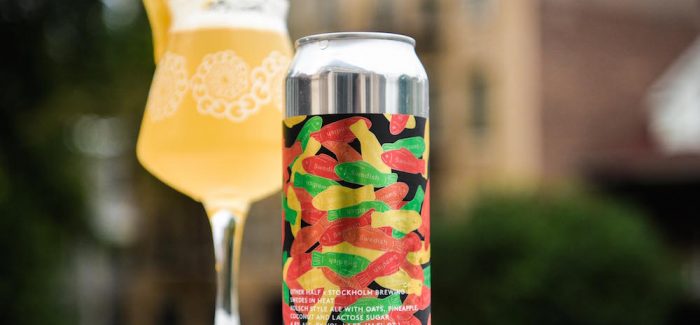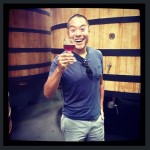 This is a sponsored post from Molly's Spirits, your go-to stop for some of the best local and national beer drops throughout GABF week and beyond. | Header Photo by Miguel Rivas
As we've all come to know, the Great American Beer Festival has far greater implications for Colorado beer fans that extend beyond the four-day festival itself. One of those external benefits is the growing practice of out-of-state breweries utilizing the week to make a special limited drop of beers either as a means to test the market, or just to make a splash to help grow their brands.
In previous years, breweries such as Fremont, Perennial and Burial have all used GABF week as a launchpad toward regular, or in some cases semi-regular distribution to Colorado. In other scenarios such the short-lived Bell's Brewing's drop a few years back, these brief market flirtations can help pave the way toward future full-time distribution play, which is what happened with Bell's last year.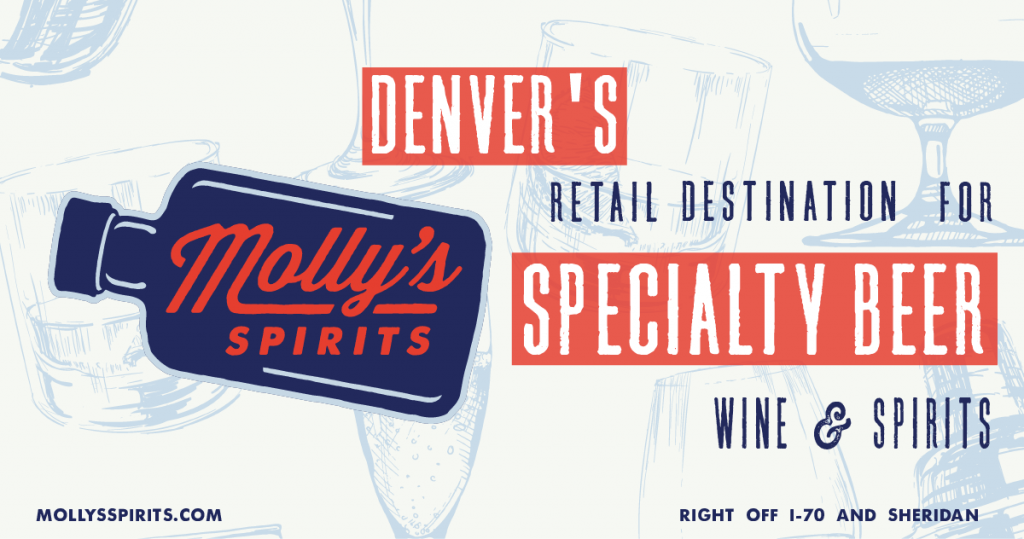 Regardless, the 2019 Great American Beer Festival will once again yield a healthy bounty of beer treats that aren't typically widely available as well as plenty of special releases from local breweries thoughtfully timed to celebrate the week.
We've begun compiling our guide to these special releases and will continue to update this list as more information presents itself. Happy hunting!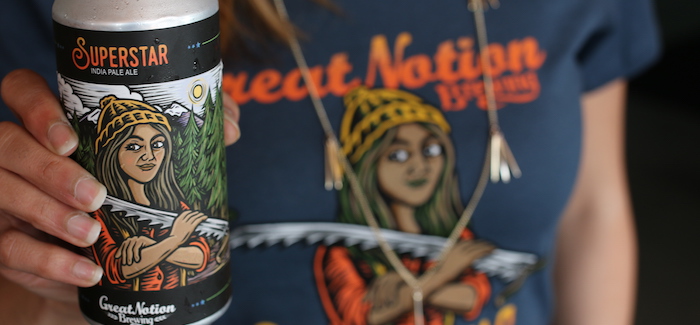 The following brands will be distributed by High Plains Distribution
Limited On-Premise Draft
Alvarado
Austin Beer Garden Brewing
Bhavana
Bagby
Burial
Green Cheek
Great Notion
Highland Park
Mumford Brewing
Other Half
Resident Culture
Rowley
Smog City
Threes
Trillium
Trophy
Zillicoah
Limited Packaged Release
Other Half (Limited can sale at TRVE Brewing on Thursday, Oct 3rd at 12pm)
The following brands will be distributed by Crooked Stave Artisans
Will Be Available Throughout the State
Toppling Goliath
Three Floyds
Half Acre
Maine Beer Co.
Lawsons Finest Liquids
Revision Brewing
Orpheus Brewing Co.
Rare Barrel
Jester King
Old Nation
Rhinegeist
Jacks Abby
D9
Beachwood
Limited Distribution Around Denver
Creature Comforts
Sante Adarius Rustic Ales
Transient
Madtree
Pinthouse Pizza
Skull Mechanix
Forbidden Root
More Brewing
Side Project
Narrow Gauge
The Tank
Wiseacre
Chuckanut
Sonder
50 West
pFriem
Moksa
Moonraker
Yazoo
Vista
Lone Pine
Core Brands Sending Specialty Releases
Breakside
Almanac
Oakshire
Alesong
Perennial
Fremont
Boneyard
Pure Project
Societe
Une Annee/Hubbards Cave
Fort George
Green Bench
Parish
Prairie
Two Roads
The following brands will be distributed by Culture Beverage
Event Specific
Ology (limited draft)
Garden Path (limited draft)
Limited On-Premise Draft
Koutska
De La Senne (limited draft and limited fresh Taras Bulba bottles)
Limited Packaged Releases
Brouwerij West
Kent Falls
Au Baron/Jester King Collab. Noblesse Oblige
Drie Fonteinen
Grimm
The following brand will be distributed by Classic Beverage
Oxbow (More brands)

Luppolo Pilsner
Pils & Love
Grizacca
The following brand will be distributed by Colorado Craft Distributors
Snake River (Now Full-Time Distribution)
Foreign Objects (Now Full-Time Distribution)
Lumpy Ridge Brewing ((Now Full-Time Distribution))
The following brands will be distributed by Elite Brands
Modern Times Beer
The Lost Abbey
Pizza Port Brewing
Russian River Brewing
Short's Brewing
Sun King Brewery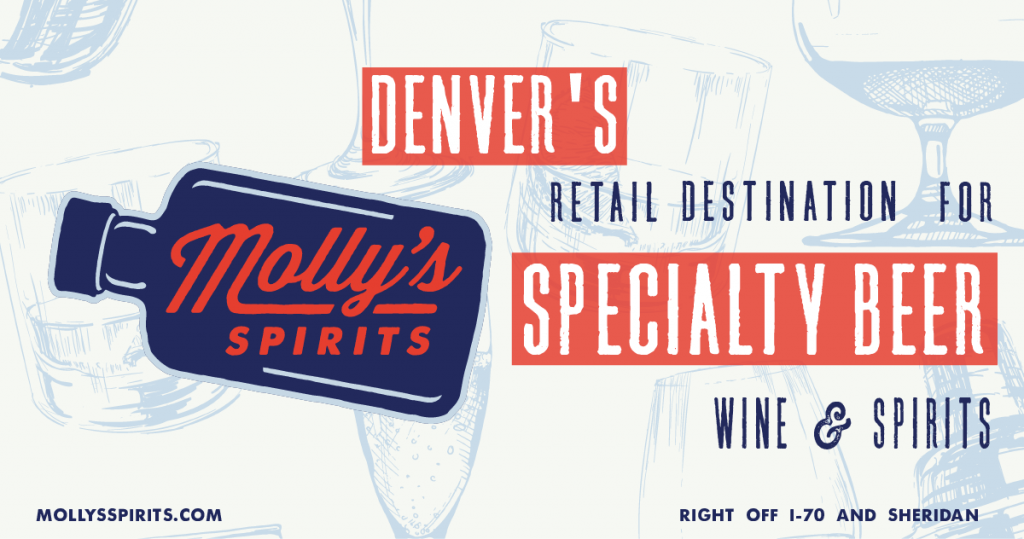 This has been a sponsored post from Molly's Spirits, your go-to stop for some of the best local and national beer drops throughout GABF week and beyond.
---