No Comments
Wolf's Ridge Brewing Wins Big at GABF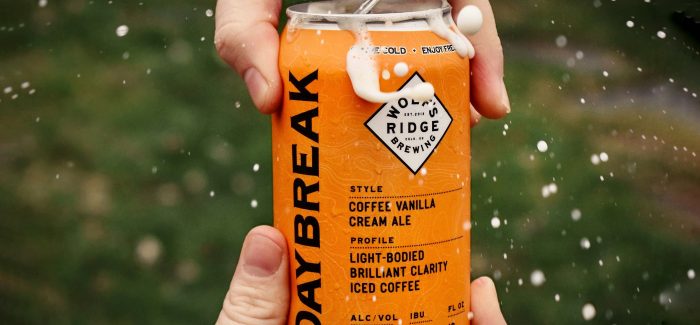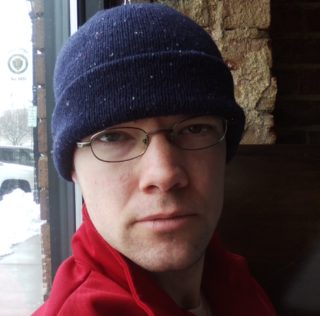 Wolf's Ridge Brewing head brewer Chris Davison found out his brewery had won two medals at the Great American Beer Festival in the most 2020 way possible: over Zoom while getting his daughter ready for bed. The Columbus, Ohio, brewery's team had a company Zoom call going while the awards were announced virtually from Denver. Chris had bedtime duties, and parenting supersedes brewing.
"I would wait for our categories to be announced and then go help my daughter brush her teeth," laughs Davison. Whatever fairy tales he told her while tucking her into bed couldn't have matched the one he was living; his brewery took home two medals from the nation's most prestigious beer competition.
This wasn't Davison's or his brewery's first time winning at GABF. Wolf's Ridge Daybreak, a cream ale brewed with coffee and vanilla, took home silver in the Coffee Beer category in 2019. They topped themselves this year though with a Gold for the same beer in that category and a bronze for Buchenrauch, a traditional German Rauchbier, in the Smoke Beer category.
"It's weird not being in a huge room full of people and being able to run up on stage when you win," reflects Davison, but he is quick to point out there was a silver lining to the virtual ceremony. "More of our people could see it happen than normally would get to though."
Flagship Fanfare
A win for Daybreak is more than just a morale boost for Wolf's Ridge. The pale, light coffee ale is their flagship and best-seller, so national recognition is likely to directly bless the brewery's bottom line.
Daybreak is brewed with coffee from Columbus roastery One Line Coffee, and offers a bright and fresh coffee expression that contrasts with the heavier coffee stouts so commonly found. At only 5% ABV, it's a perfect brunch beer.
"It was awesome to get the validation last year that this beer is at that level, and then to surpass it this year is just awesome," says Davison.
From Best-Seller to Limited Release
At the opposite end of the Wolf's Ridge portfolio, the limited release Buchenrauch took home Bronze in the Smoke Beer category. Modeled after the famed Schlenkerla Märzen from Bamburg, Germany, Buchenrauch is a traditional German Rauchbier brewed on a Märzen base.
"It'll never be quite as smoky as theirs since we're not freshly smoking our malts like Schlenkerla does, but that's what we were inspired by," says Davison.
Buchenrauch only gets brewed a couple times a year, but its spring release saw faster sales than expected this year, and the GABF recognition could mean we see this beer more often.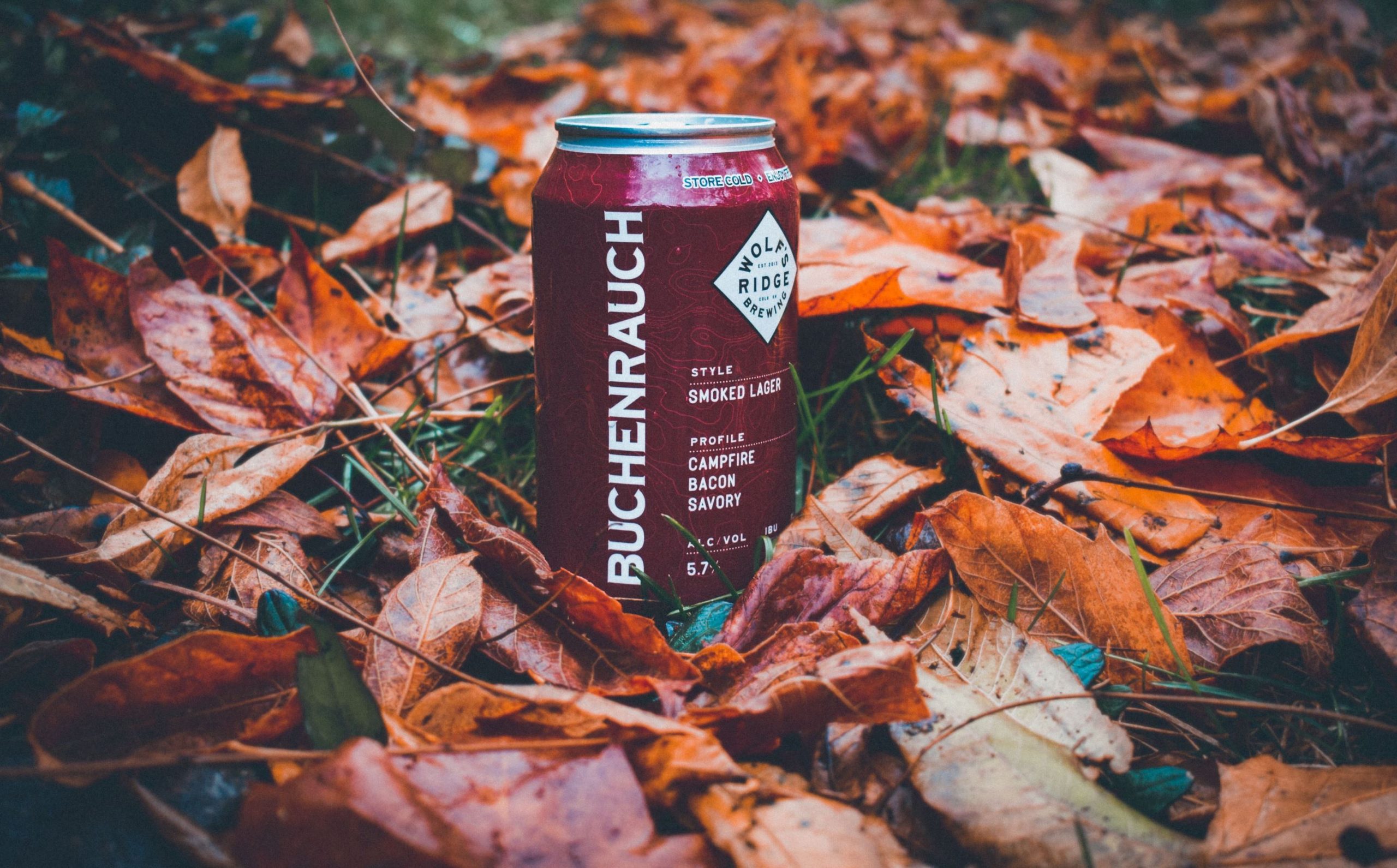 Alongside the victory for a groundbreaking modern coffee beer, Davison is proud to have medalled for a historical style as well.
"I always love winning an award in a classic style, because there's nothing to hide behind in those beers and the judges know exactly what to expect and what they're looking for," he says. "There are fewer entries in those categories, but I think the competition can be harder."
Celebrating & Looking Ahead
While winning at GABF would be exciting any year, it carries just a bit more of a charge in 2020 when there's been so little for brewers to celebrate.
"It's nice to get a moment of positivity when everything is so bleak sometimes," expresses Davison.
The Wolf's Ridge team is also excited about their new winter seasonals for 2020, which are hitting shelves this week. Impish or Admirable (fans of The Office will get that joke) is a dark rye lager modeled after pumpernickel bread, while Home for the Holidays is the brewery's first ever spiced Winter Warmer and includes molasses, orange peel, cinnamon, and vanilla.
From classical to cutting edge, this Columbus brewery has proven their beers are worth celebrating.
Feature image courtesy of Wolf's Ridge Brewing
---