No Comments
Halloween Beer Treat | New Realm Brewing Company Imperial Oaxaca Choca Mexican Chocolate Stout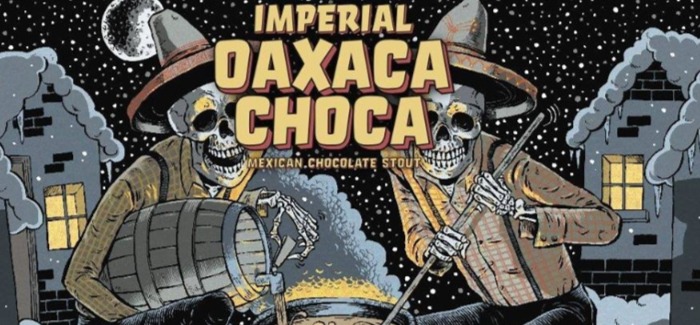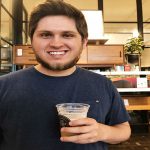 Halloween highlights the calendar for now, and with that in focus we at PorchDrinking want to highlight some of the candy-sweet Sour Ales and adjunct-loaded Stouts that will be the perfect treat for parents during spooky season.
Georgia and Virginia-based New Realm Brewing Company brewed the perfect beer for the season in their cauldrons with Imperial Oaxaca Choca Mexican Chocolate Stout.
From the can, Oaxaca Choca (wa-ha-ka cha-ka) is an Imperial Mexican Chocolate Stout brewed with cinnamon, vanilla and locally roasted cacao nibs. Plus there are chili peppers! It is all treats and no tricks as each of these flavors are present at various times throughout each sip.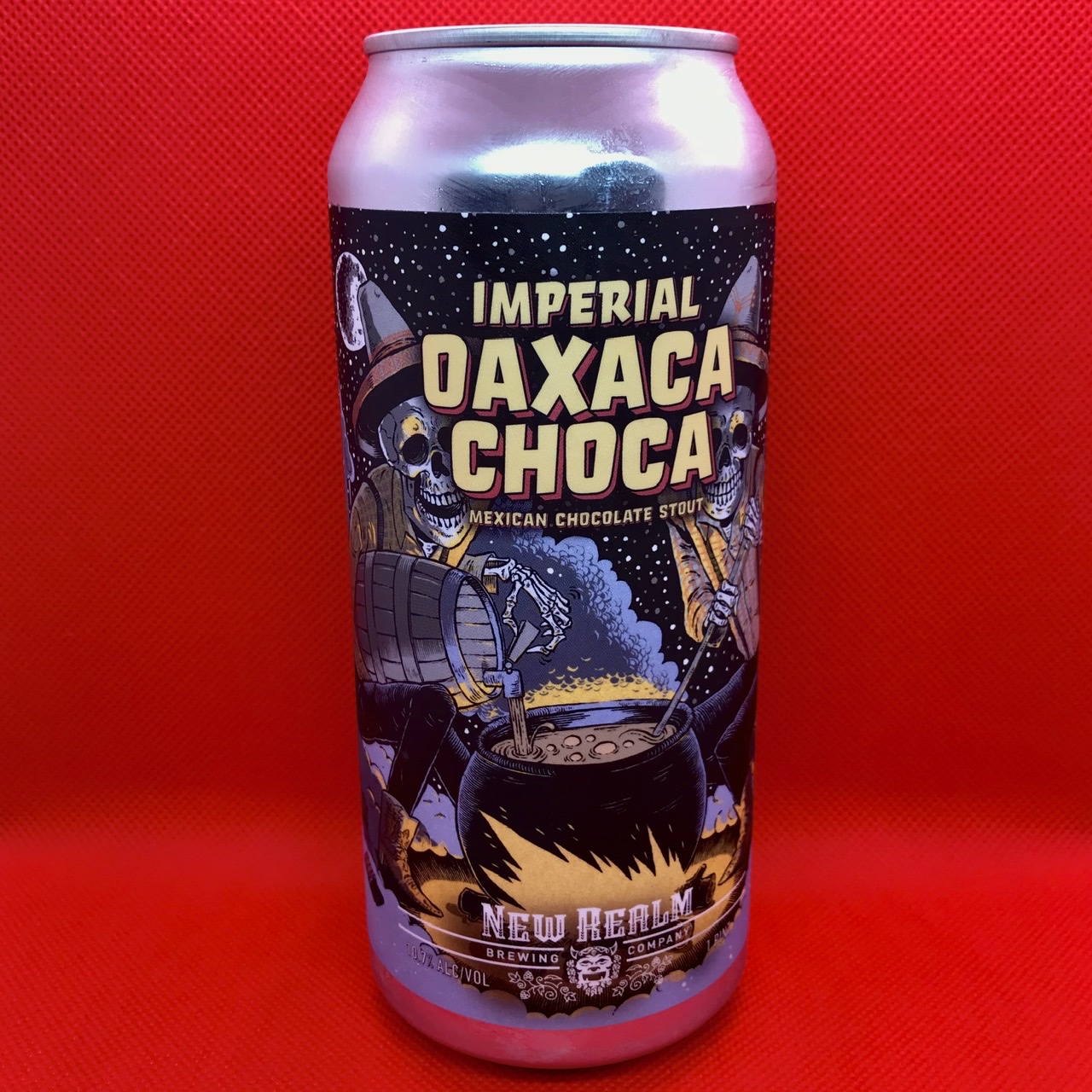 When poured, the deep, dark black looks nightmarish against the sea of beigy-brown pillowy foam sits atop the glass. The foam sticks to the rim and leaves an artwork of lace behind.
An inviting aroma fills the air as pops of vanilla sweetness mingle with notes of cinnamon and pepper flakes. A soothing breath of chocolate elevates from the glass when swirled.
The initial sip dives into the decadence of Oaxaca Choca Stout as the rich and dark roasted chocolate creates a sort of hot chocolate feel in your mouth. There is a slight bitterness from notes of dark chocolate.
When the sweetness subsides, which happens quickly, a coating presence of heat from the chili peppers dominates your palate. The heat is fresh and strong and lingers. Once you swallow, the resonating heat continues to cover your mouth but moves down into the back of your throat.
The peppery heat offers a nice counterweight to the sweetness of vanilla and chocolate as it attempts to melt your palate by lingering rather than by the amount of heat.
As you drink an Imperial Oaxaca Choca Stout, the head stays present and marshmallow-like between sips. The fusion of flavors created by the adjunct ingredients creates a delightful concoction that seems fitting for this time of year.
Even at 10.7% ABV, there is little evidence of the booze throughout. The heat of the chilis and the initial sweetness of each swallow strike and parry each other in a harmonizing fashion.
Because of the balance of sweet and heat, Imperial Oaxaca Choca Stout feels like the reward to a long night of scares and haunts. Similar to memories of childhood costumes, this is a Stout that you will remember long after your glass is empty.
Feature image by New Realm Brewing.
---