No Comments
GABF Virtual Recap | Lady Justice Brewing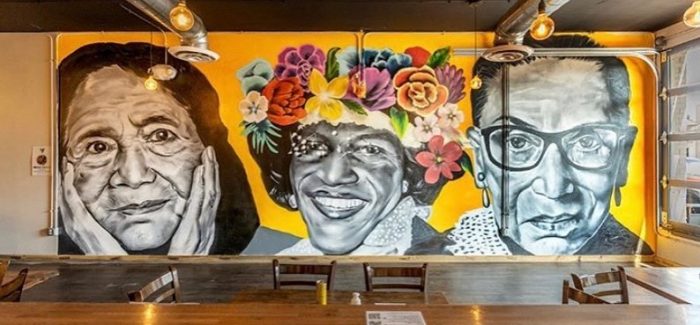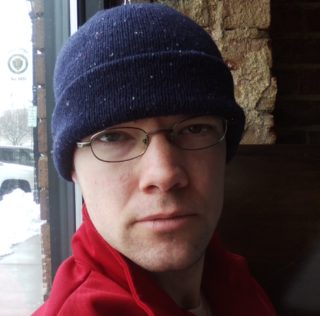 What if the money you spent on beer also supported deserving causes in your community? That's the question the founders of Lady Justice Brewing in Aurora, Colorado, asked themselves a few years ago when they were working in the non-profit sector. Kate Power, Betsy Lay, and Jen Cuesta were having a beer after work, commiserating about the lack of funds for the causes they believed in. What if their beer money could help?
During the Friday night session of the Great American Beer Festival's Virtual Program for 2020, Kate, Betsy, and Betsy's wife, Alison, talked about the birth and mission of the brewery with moderator Justin Crossley.
"We were having a beer one night and thought, 'Wouldn't it be great if we could have a brewery that supported itself and then used the money it made for good causes?'" recalled Kate.
The team founded Lady Justice Brewing in 2016, and have been donating primarily to organizations benefitting women and girls in Colorado ever since.
"We donate as much of our profits as we can, which varies depending on the year and what kind of global pandemic has hit us recently," explained Betsy with her signature dry humor.
During their talk, the Lady Justice crew shared some of the organizations they've been able to support, including Su Teatro, a theater organization promoting Latinx performing arts, and Dream Culture USA, an organization that teaches life and professional skills to young persons of color.
Despite the impact of Covid, 2020 has been a big year for Lady Justice Brewing. Lady Justice has been able to donate more funds in 2020 than in any previous year. The brewery opened a taproom in Aurora in April and has begun distributing beer around the Denver area. Their cans will soon be available through bevv.com for out-of-state shipping where allowable as well.
One wall of the Lady J taproom features a mural of the late Ruth Bader Ginsburg, which was painted before the long-tenured Supreme Court justice passed away in September. Lady Justice has launched an RBG tribute beer appropriately named I Dissent.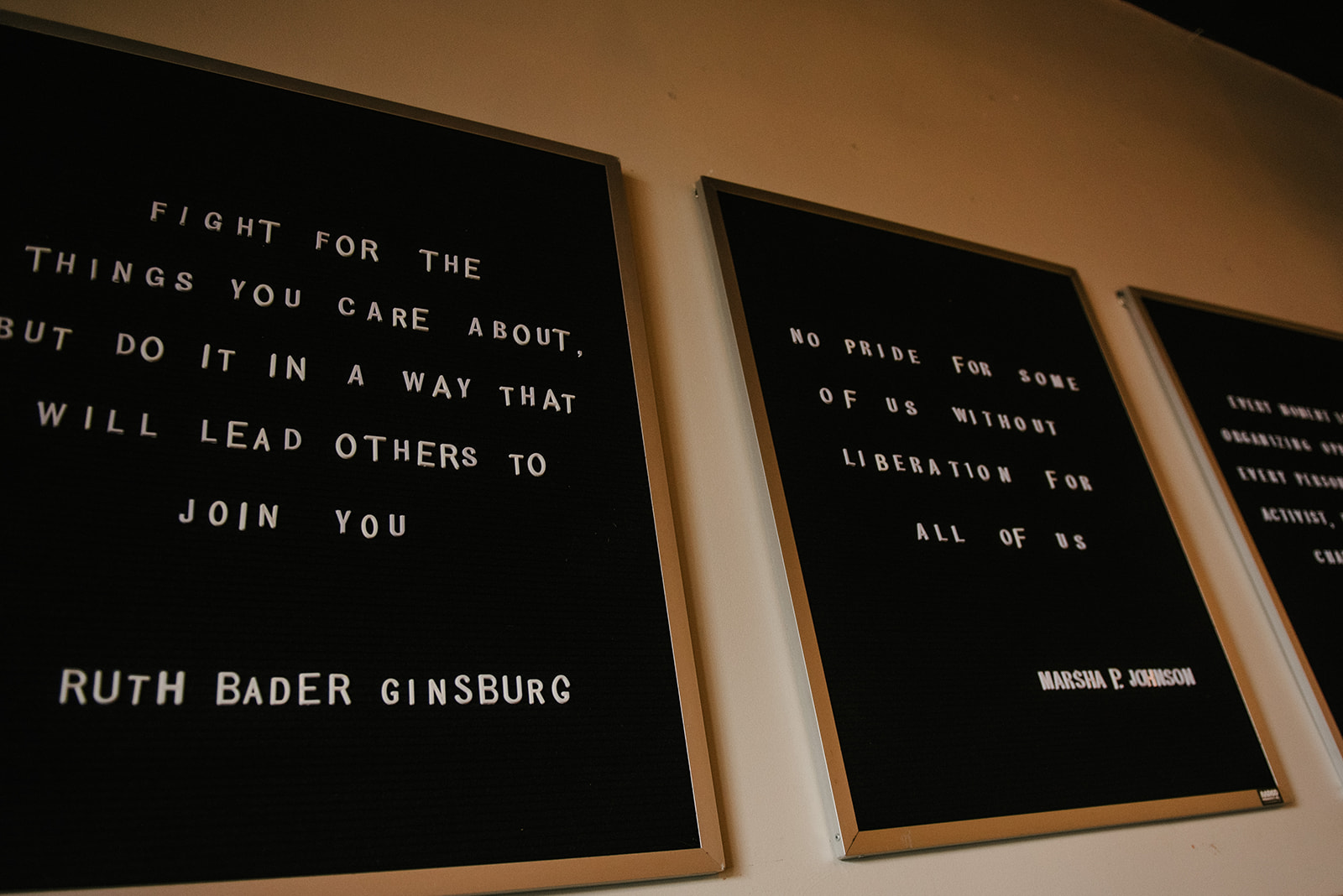 "Ruth's life and her work helped pave the way for all sorts of stuff that we get to do at Lady Justice, especially for Kate and Jen as lawyers," Betsy shared on a call prior to her GABF talk. "As a company with a mission to actively support and uphold what women and girls are doing in the world, she's the perfect example of how one person can have a lasting impact."
The brewery's mission is achieved with a creative business model the founders hope will be imitated by other companies, but in the closing moments of Lady Justice's GABF virtual session, Betsy shared her ultimate hope for her brewery.
"My dream for Lady Justice has always been that it stops being about Lady Justice specifically and becomes about consumers thinking through how to be impactful with how they spend their money."
Feature image courtesy of Peter Kowalchuck.
---