Lady Justice Brewing Company Archives – PorchDrinking.com
October 21, 2020 | David Nilsen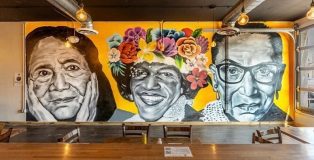 What if the money you spent on beer also supported deserving causes in your community? That's the question the founders of Lady Justice Brewing in Aurora, Colorado, asked themselves a few years ago when they were working in the non-profit sector. Kate Power, Betsy Lay, and Jen Cuesta were having a beer after work, commiserating about the lack of funds for the causes they believed in. What if their beer money could help?
January 19, 2018 | Brian Phipps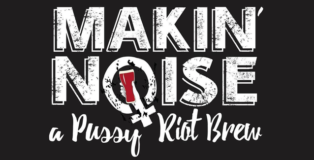 Just over a year ago, five Colorado female brewers joined together for a series of collaboration beers made to raise money for charity and support a protest. Today, the Makin' Noise: A Pussy Riot Beer series is starting its second year and releasing Version 5 on Saturday. To date, the movement has garnered 20 brewers to participate, and generated over $25,000 for various charities across Colorado!