One Comment
The OGs of Craft Beer | Sierra Nevada Pale Ale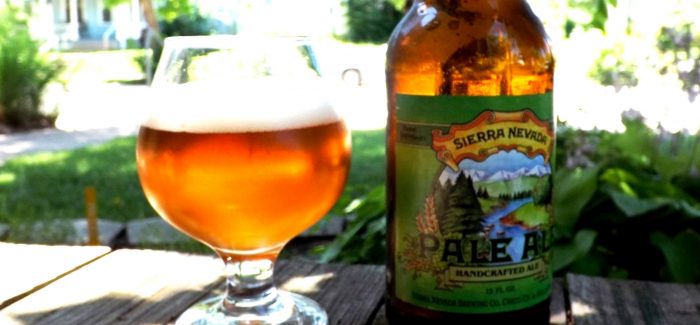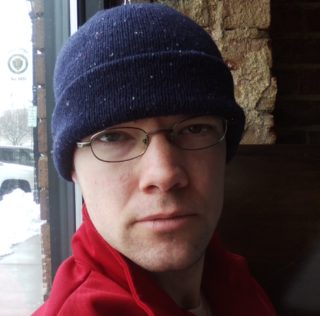 Friends, I was lucky: I never went through a crappy beer phase.
When I reached the legal drinking age in the early 2000s, I drank a lot of really bad wine instead, believing myself to be refined. When I finally loosened up and decided to give beer a fair chance, a friend who worked at a liquor store pushed me straight past the macro shelves toward the craft beer section. I found the variety confusing (if I thought that during the first George W. Bush term, I can only imagine what it's like for a newcomer today) so I asked him what he drank.
"Most nights? Sierra Nevada Pale Ale," he said. "That's my go-to."
It's been one of my go-to beers for fifteen years now.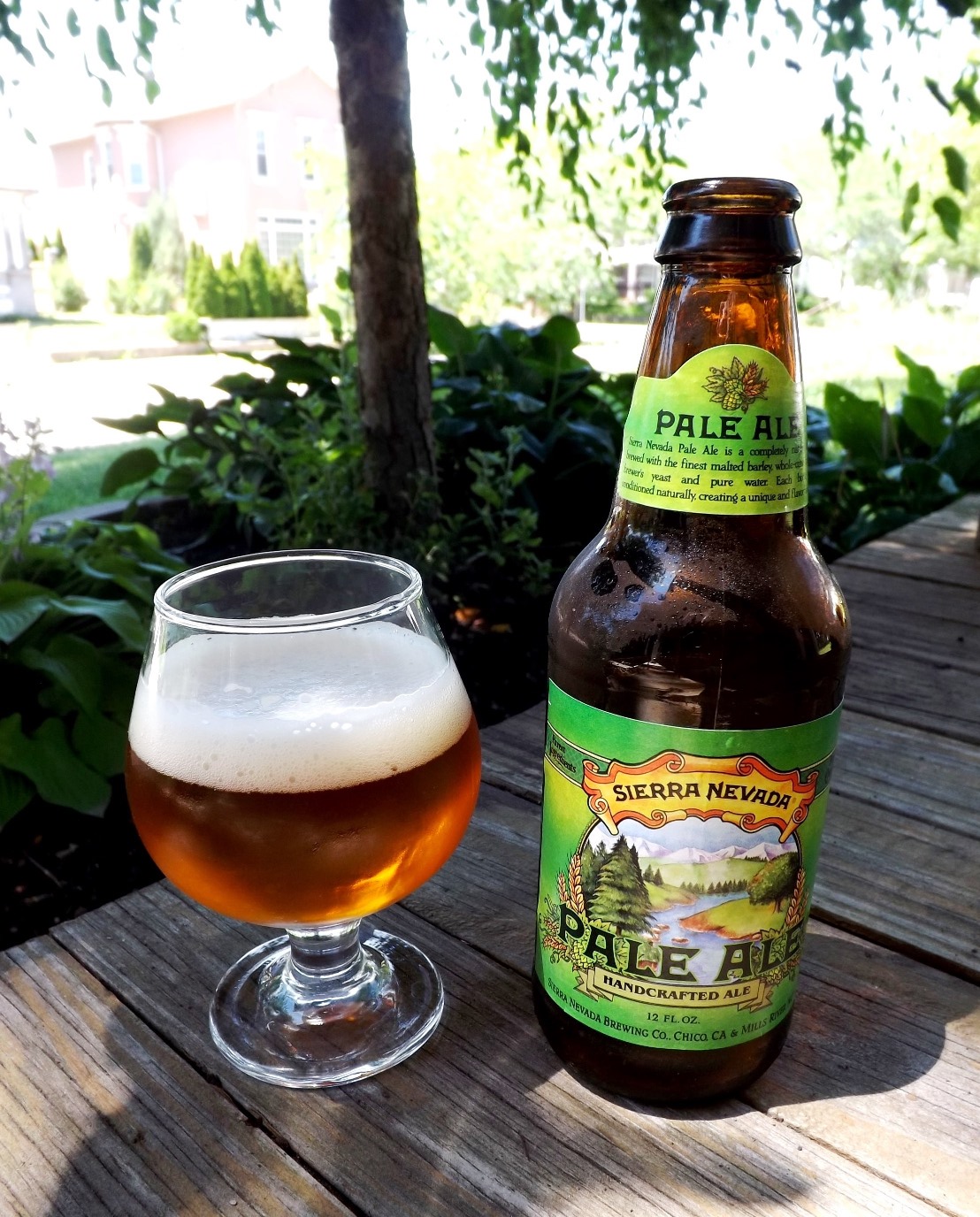 For craft beer drinkers who, like me, are old enough to remember a world without pastry stouts or milkshake glitter IPAs (if you need me, I'll be outside yelling at a cloud), Sierra Nevada's flagship Pale Ale was part of our rite of passage into the world of good beer. By extension, it played a similar role for the American microbrew (remember that word?) scene as a whole. When I lead beer tastings that include this beer, I tell people it's not an exaggeration to say the American craft beer scene was built on the back of Sierra Nevada Pale Ale.
Julia Herz, Craft Beer Program Director at the Brewers Association, agreed.
"Sierra Nevada Pale Ale has an established place in our modern beer history," she said when we spoke recently. "It's a heritage craft beer that has opened many minds and palates to bring them along to a more advanced, hoppy and balanced place."
Ken Grossman and Paul Camusi founded Sierra Nevada Brewing Company in Chico, California in 1979. They began brewing in late 1980 and released Pale Ale in early 1981. The beer took a standard British style and gave it an American punch via what was then an unheralded hop variety called Cascade.
Developed in the late 1960s and mostly passed over by the country's larger brewers, Cascade first got some attention from Fritz Maytag at Anchor Brewing who tossed it into his Liberty Ale in 1975. As significant as that beer was, it was Sierra Nevada Pale Ale that exposed a broader drinking public to the potential of big, expressive American hops. If you had to distill the thousands of potential aromas and flavors of American craft beer down to one simple sensory profile, it would likely be the telltale grapefruit and pine of Cascade hops, a profile popularized by Sierra Nevada Pale Ale.
Grossman and his cohorts, including longtime Sierra Nevada head brewer Steve Dresler, got their start as homebrewers and, despite the size and success of the beloved brewery today, they still have a lot of love for the homebrewing community. Sierra Nevada's website offers a homebrew recipe for Pale Ale, demonstrating the open, egalitarian spirit that has defined the American craft beer scene.
It's such a simple recipe: pale malt, a touch of caramel malt; Cascade hops; California ale yeast; standard mash and hop schedules. The recipe for Pale Ale hasn't changed since it was first brewed nearly four decades ago. Considering the evolution of popular taste over its lifetime, the beer's ongoing success is a testament to the quality of its design and execution. It's too simple to be improved upon.
In a beer scene dominated by the Next New Thing, beers like Sierra Nevada Pale Ale matter. Half a century ago, craft beer didn't exist. The European beer traditions most of our modern styles grew from stretch back across many centuries. Beers like Sierra Nevada Pale Ale provide a historical foundation that will continue to matter as good American beer further develops across the coming decades.
There are way more options for good beer today than there were in 1981 but Sierra Nevada Pale Ale is still among the best in the country. Go grab a six-pack and remember where this scene started.
We at Porchdrinking.com thoroughly enjoy covering craft beer trends and showcasing the newest and beers. But, before terms like Brut, Milkshake, New England and even BBA entered the brewing-industry lexicon, beer fans were thrilled to taste Ambers, Pale Ales and some mysterious beer that may or may not have arrived from India. So, for one month, we are going to take time to remember some of those OGs of Craft Beer — the brews that made it all possible. While we can't cover all the OGs of Craft Beer, we want to take this time in August to pay homage to several of them. If your favorite "classic" isn't on the list; don't fret. Let us know what you loved back in the day (or still do), and bring attention in the comments section below or via our social media channels.
---