No Comments
Great Lakes Brewing Company | Oktoberfest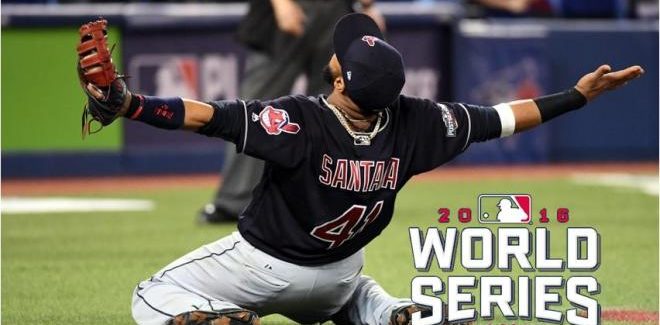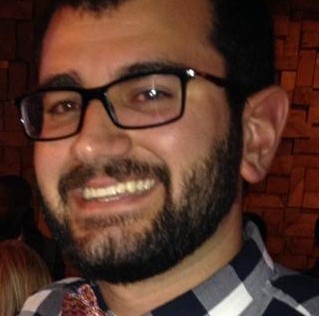 ABV: 6.5% | IBU: 20
On Tuesday October 25, 2016, the Cleveland Cavaliers opened their season by raising their championship banner and receiving their championship rings for winning the 2016 NBA Finals. No more than 100 yards away at Progressive Field, the Cleveland Indians began the 2016 World Series against the Chicago Cubs – and no more than two years ago that would have been the longest of long shots in baseball (aside from a Mike Napoli rocket over the left field wall). Yet here we are, and frankly it's a helluva time to be in The Land. The feeling in the city is exciting and electric as we embark on an unprecedented time in Cleveland sports history (except for the Browns – the Browns are horrendous, as is tradition). Not even the most biting breeze off of Lake Erie can temper the mood around town.

https://www.instagram.com/p/BLuCr4cFI5o/?taken-by=glbc_cleveland
Great times call for celebrations, and the best celebrations call for great beers, and what great beer can be had in Cleveland during a time like this? Great Lakes Brewing Company's Oktoberfest certainly meets that need and then some. GLBC's spin on the traditional Märzen is brewed with Mt. Hood hops, and an ideal blend of Harrington 2-Row Base, Munich, and Caramel 45 malts, achieving that familiar smoothness and malt while caramel and toffee notes come to prominence throughout. Whether you're crowded at your local dive cheering the Tribe to a title, staring in awe as LeBron James tears the rim off with a thunderous dunk, or just hanging with a group of friends around a bonfire, Oktoberfest is best consumed with good company – just like in Munich.
Whether your town is in a spirited frenzy like mine or you're settling into the ease of fall, make it a point to enjoy a fitting fall brew with some good people. And one final note… Indians in 7.
---