No Comments
Chicago's Moody Tongue Brewery Tasting Room Opens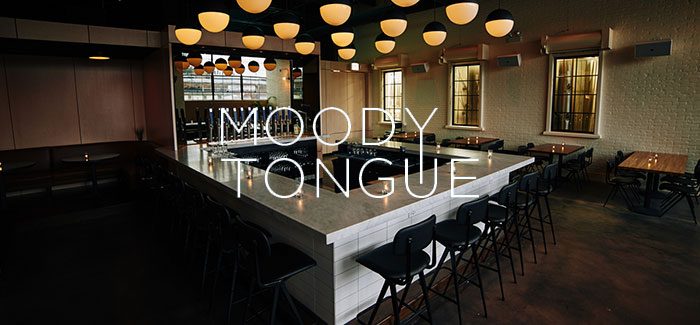 Many in Chicago are familiar with Moody Tongue Brewery and its unique form of culinary brewing. Now, Chicagoans can taste brewmaster, and culinary-trained, Jared Rouben's creations fresh from the tap. The Tasting Room (2136 S. Peoria St., Chicago) opened Friday, October 28 at 5:00 p.m.

Moody Tongue's new digs are something to behold – urban, yet cozy, a place for beer, yet romantic. Patrons can enjoy year-round selections, such as Smoked Applewood Gold, Sliced Nectarine IPA, Steeped Emperor's Lemon Saison, and Caramelized Chocolate Churro Baltic Porter, as well as limited release and specialty beers. And what would culinary beer be without a little food? At Moody, it's not burgers and wings, it's Oysters and German Chocolate Cake; a salty and sweet accompaniment to Moody's beer.
Here's a sneak peak at Moody Tongue Tasting Room.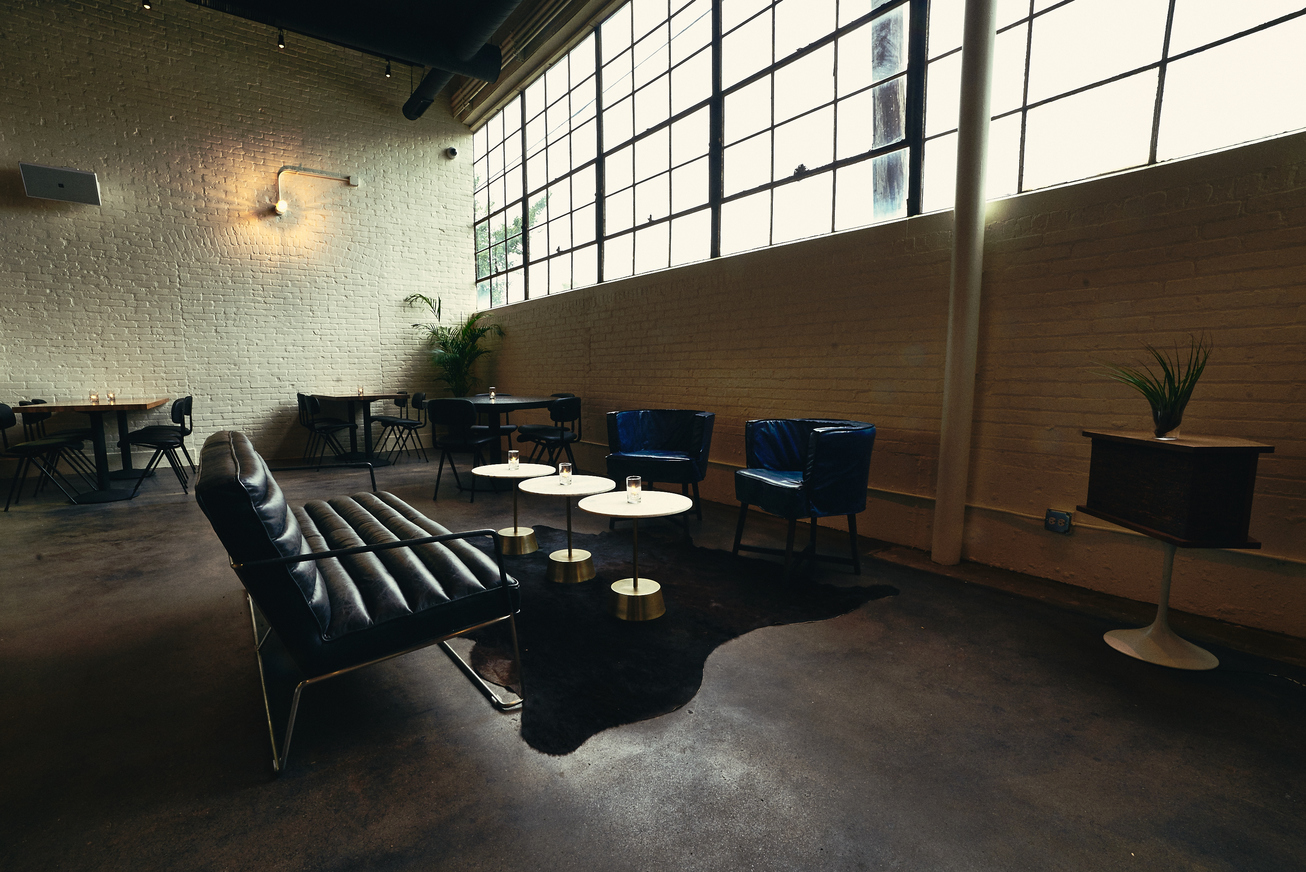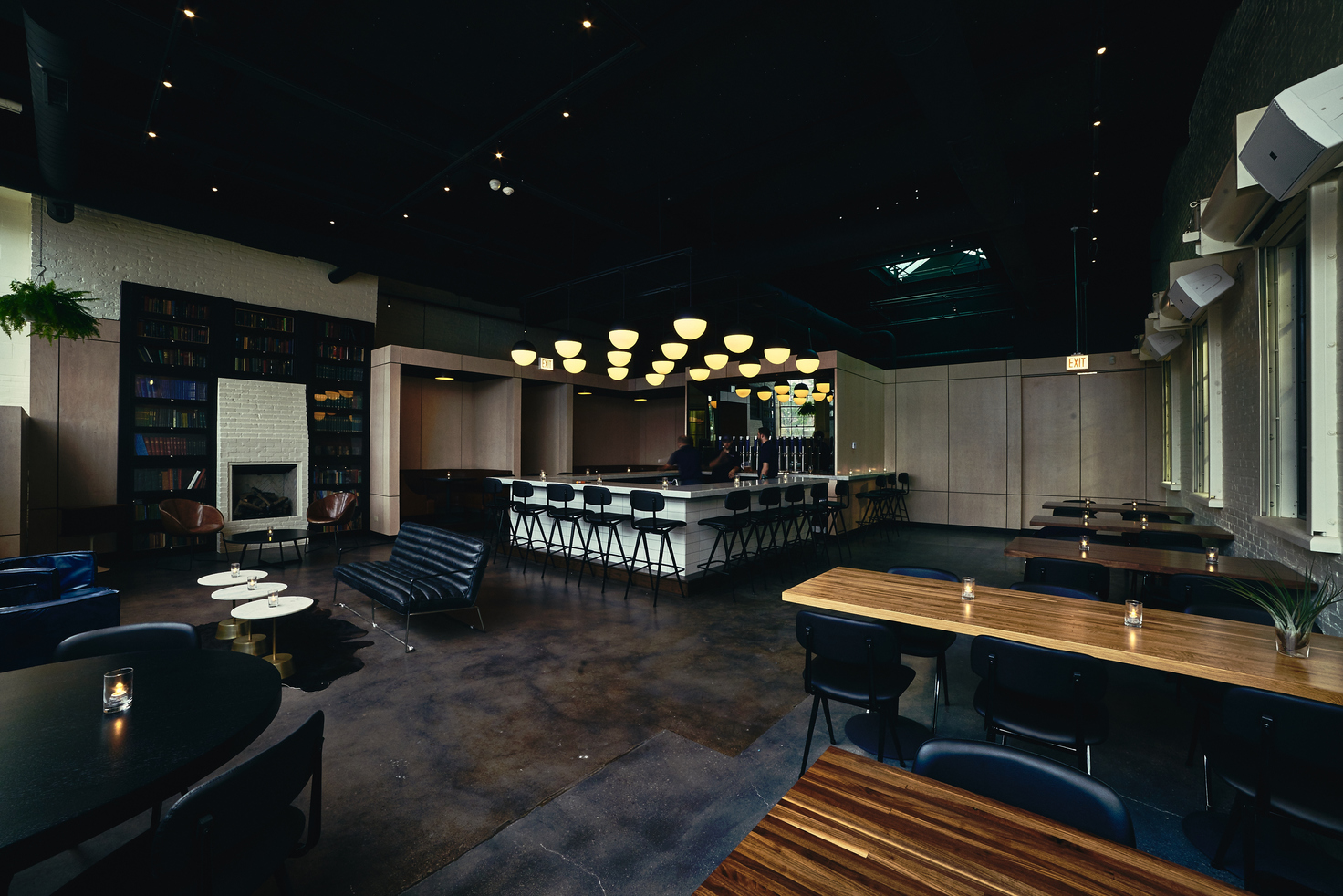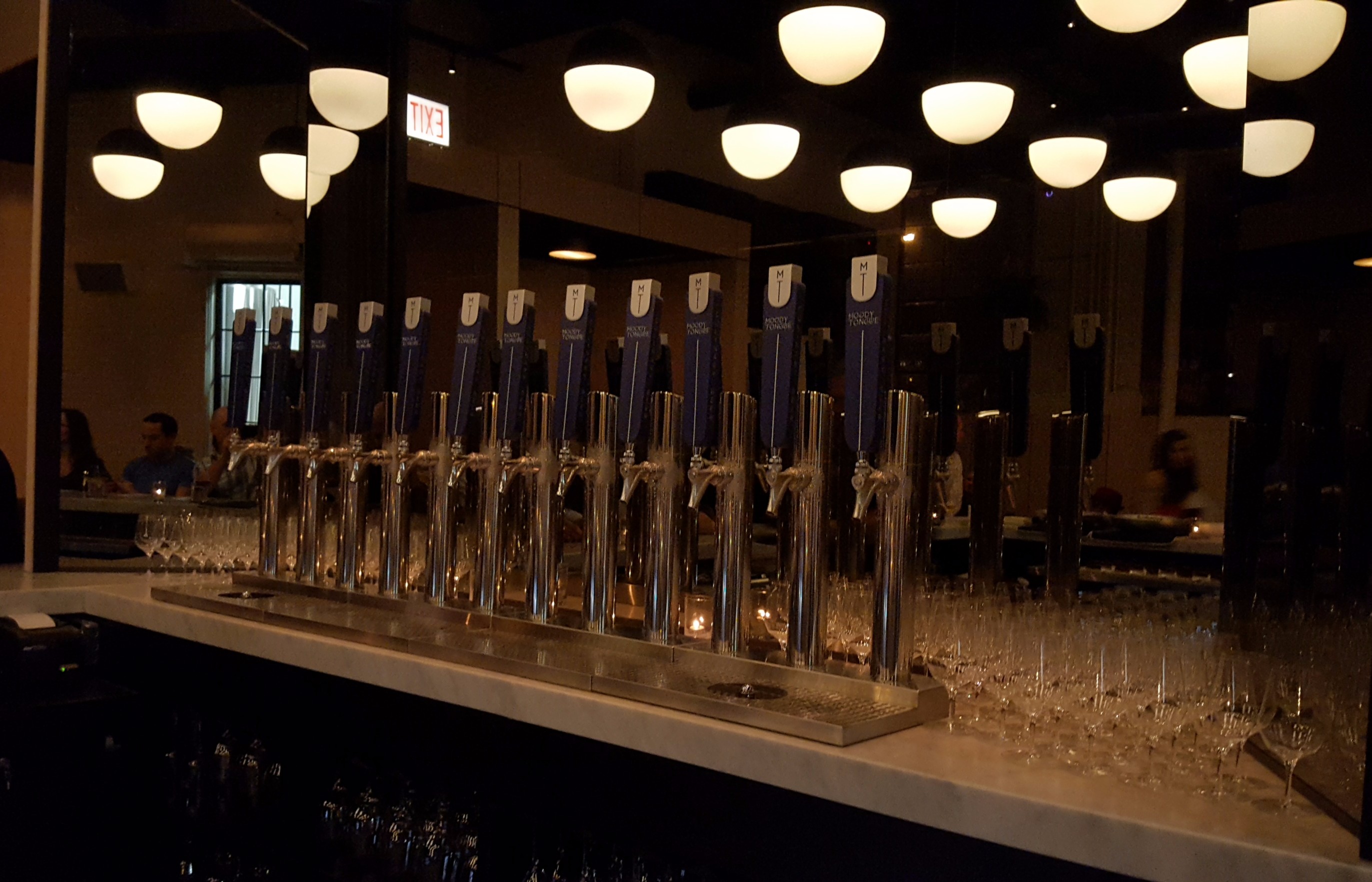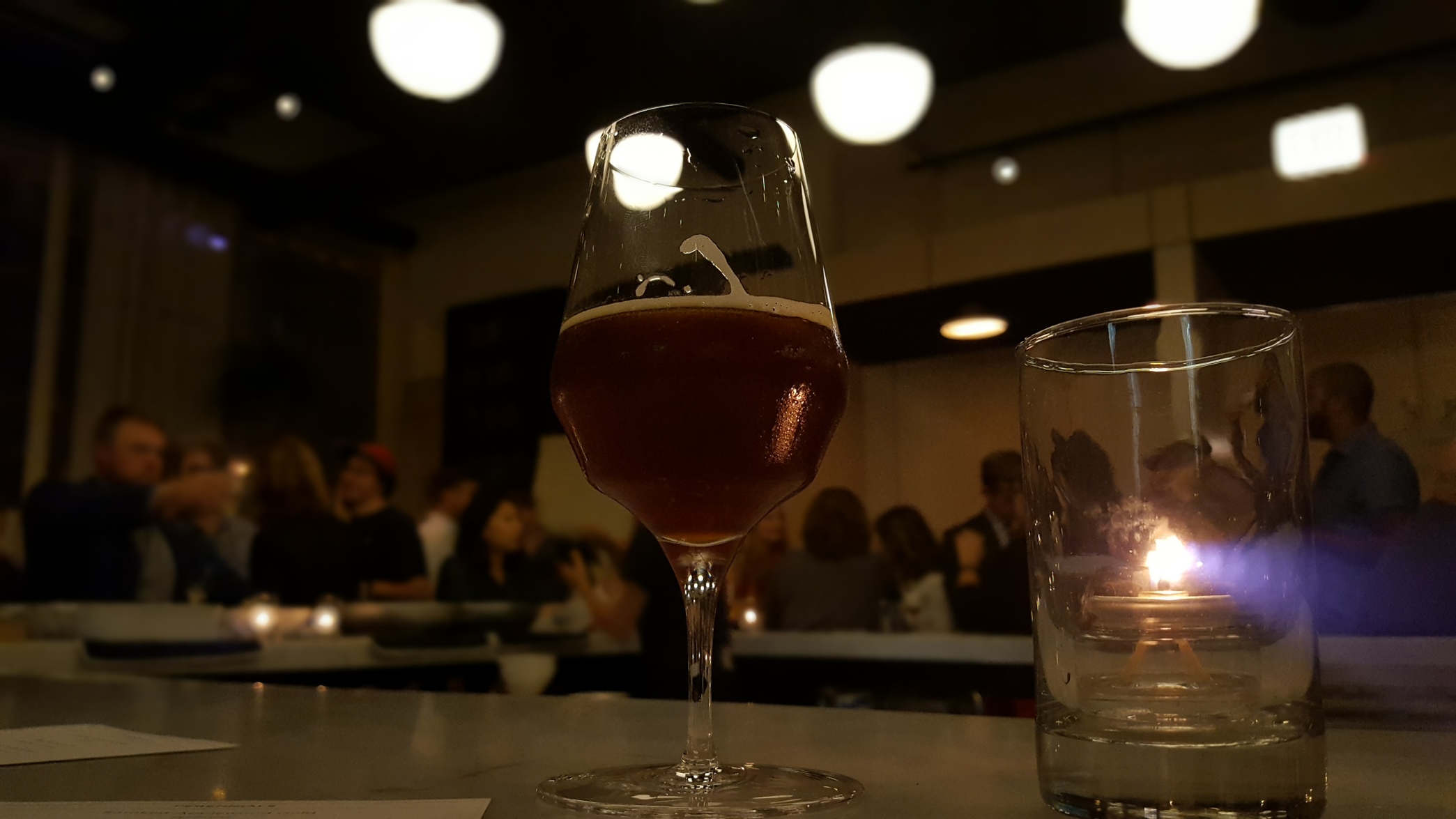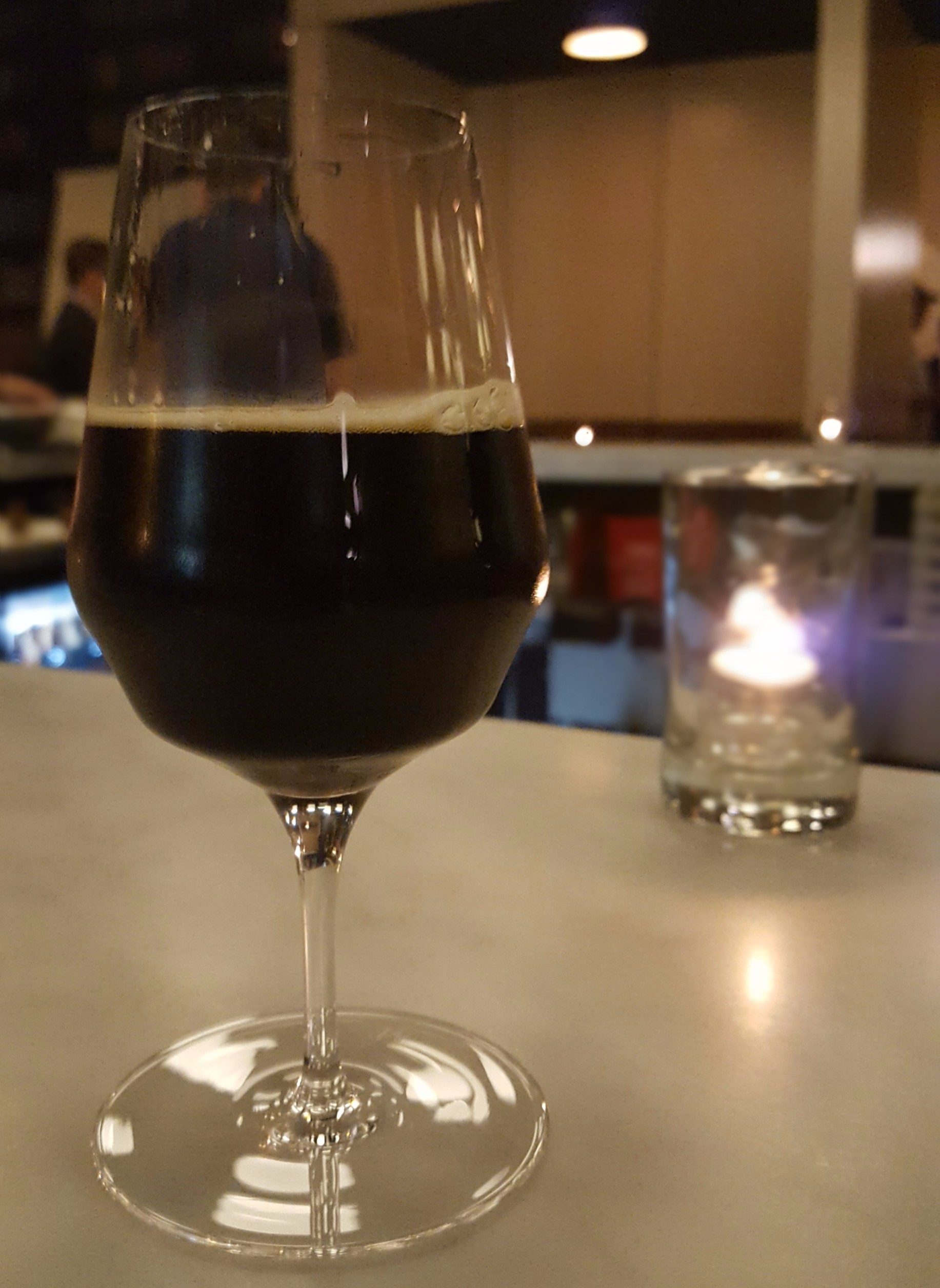 Maissah Amin and Chip Bouchard-Vassil, of the P.R. Firm, Wagstaff Worldwide, provided details about Moody Tongue, and Jared Rouben's bio:
Moody Tongue Brewery (2136 S. Peoria Street, Chicago, IL; 312.600.5111) opened in 2014 under the direction of acclaimed brewmaster Jared Rouben. Moody Tongue, a nickname for a guest with a discerning palate, features "culinary brewing," Rouben's original approach that combines the worlds of brewing and cooking through the application of a chef's mindset to the brewing process. Classically trained at the Culinary Institute of America in New York, Rouben worked in Michelin-starred kitchens such as the Martini House in Napa, CA, and Thomas Keller's Per Se in New York City before moving to Chicago to pursue a career in brewing. Early this fall, Moody Tongue will introduce a tasting room to its brewery in the Pilsen neighborhood of Chicago, serving year-round and limited-release beers in an intimate mid-century modern atmosphere with Michelin-minded service.
The Tasting Room hours:
Thursday: 

5 p.m. to 11 p.m.

;

Friday: 

5 p.m. to 12 a.m.

;

Saturday: 

12 p.m. to 12 a.m.

;

Sunday: 12

 p.m. to 11 p.m.

; and

Monday: 

5 p.m. to 11 p.m.

(Closed Tuesday and Wednesday)
For more information, please visit www.moodytongue.com or call 312.600.5111.
---