#TastingRoom Archives – PorchDrinking.com
October 19, 2020 | Mathew Powers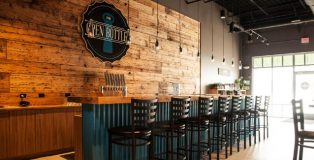 The Open Bottle craft beer shop and taproom in Tinley Park, Illinois, has not only endured the challenges presented by the COVID-19 outbreak but proved successful enough to advance its pre-pandemic plans for opening a second location. This November, work will begin on its second location (a retail-ready store) in Lockport, Illinois, located near the intersection of I-355 and 159th Street.
October 28, 2016 | Mathew Powers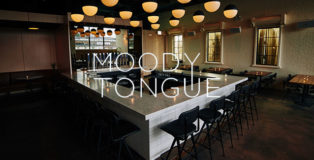 Many in Chicago are familiar with Moody Tongue Brewery and its unique form of culinary brewing. Now, Chicagoans can taste brewmaster, and culinary-trained, Jared Rouben's creations fresh from the tap. The Tasting Room (2136 S. Peoria St., Chicago) opened Friday, October 28 at 5:00 p.m.