No Comments
Sierra Nevada Brewing Company | Narwhal Imperial Stout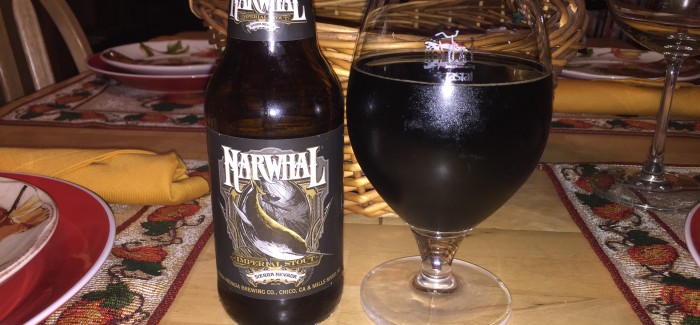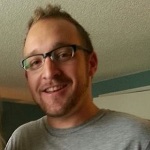 ABV: 10.20%
IBU: 60

When I think of Sierra Nevada Brewing Company, I usually think of the hop-heavy portion of their offering, from their classic IPA and Torpedo to the less traditional Flipslide Red IPA. I was both surprised and excited to see Sierra Nevada snag a bronze medal at this year's Great American Beer Festival in the Imperial Stout category. A couple days after the festival, I saw this blingtastic brew at Argonaut and I was not able to turn it down.

The word Narwhal reminds me of winter. The first thing that comes to mind when I hear Narwhal is the friendly claymatic sea creature from Elf that wishes Buddy luck on his journey to find his real dad. With Ned Stark's warning of the pending season change, I have started to turn to heavier sweaters and heavier beers. Luckily for me, Narwhal was my heavy beer of choice on a brisk fall November night.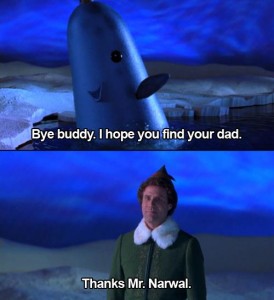 Narwhal pours dark as night with a deep bronze cloud of head that burns away quickly. The smell exudes bitter dark chocolate with an acidic coffee highlight. The aroma was so strong and inviting that I almost stopped pouring into the glass to go straight from the source. I was able to deny the temptation and slowly sipped from my goblet, like the classy man I claim to be.
The taste is just plain overwhelming goodness. My mouth got an instant punch of that dark chocolate I smelled which transitioned into a sweet creaminess from the oatmeal. The booziness of Narwhal is deliciously and deceptively masked by the blend of potent flavors. I was very pleased with the smoothness of the taste and the slight smoke on the end is the cherry on top of this stouty sundae.
Narwhal packs the punch in flavor and ABV, warming the body and the spirit. The impending colder weather is the perfect opportunity to cuddle up with a new favorite beer and Sierra Nevada's Narwhal is an incredible option. Head to your favorite beer store tonight to pick up your four pack.
You can follow Brady on Twitter @ViewMyLife.