Jennifer Lawrence Archives – PorchDrinking.com
May 2, 2014 | Drew Troller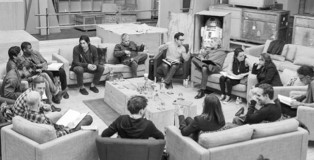 I cannot properly start this week's Pop Culture Week in Review without giving another round of applause to Nik Heimach for last week's PCWIR, written entirely in iambic pentameter as a tribute to Shakespeare. It doesn't matter if the news is a week+ old… check it out if you haven't.
Now on to the matter at hand – talking about what happened in pop culture this week. And let's be honest… what else did you think I was going to start with? STAR WARS IS COMING BACK FOR REAL!
January 18, 2013 | Caitlin VanMol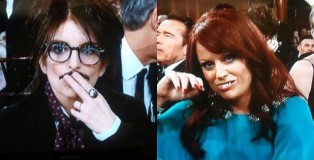 So I'm sure you are either tired of hearing about the Golden Globes or forgot they happened already.
But bear with me whilst I do a brief recap told mostly in video and picture form.  There weren't any really horrible moments that didn't involve Anne Hathaway or Claire Danes, so I'll just run you through my favorites/first five I could think of. Read More