No Comments
Winter is Coming | Game of Thrones Drinking Game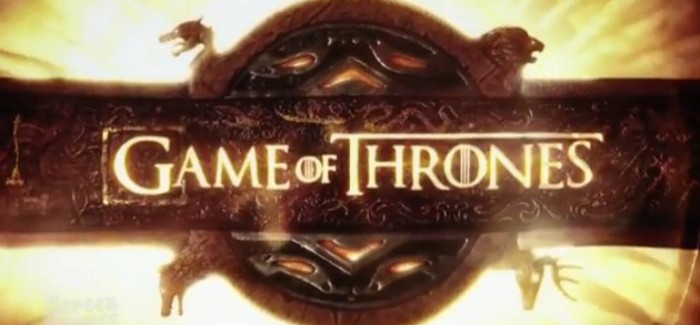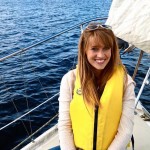 Avg. Reading Time:
2
min
Here in Seattle, it seems that there is only one thing on everyone's minds: summer. With what will seem like the flick of a switch, the Pacific Northwest will become a utopia of sunshine, 80 degree days and eight o'clock sunsets.
But summer is not the season to be talking about. Only one season should be in everyone's hearts, minds and souls. And that is winter. Winter is coming… with the release of Game of Thrones Season 7 on HBO July 16.
Needless to say, the PorchDrinking team is mildly excited. And by mildly excited we mean pee our pants, jump over the moon, kiss a stranger kind of excited. And with that level of enthusiasm, there is only thing to really do if you're working for a beer blog – to get out all of that pent up energy. Come up with a drinking game.
We hope that you enjoy our Game of Thrones Drinking Game for the premiere, as well as the rest of the season. Playing with delicious drinks is highly encouraged, but not recommended.
Game of Thrones Drinking Game
Every time a main character dies, take a shot.
You'll have to hope that there are no more red-wedding-like scenes with this rule.
Every time you see a dragon, drink one.
Because what would a Game of Thrones drinking game be without dragons?
Every time Jon Snow is mentioned, pour a little out.
We're still not over it… but really he's still alive amirite?
Every time Arya is called "the girl", girls drink.
The girl thinks that she is ready to drink, but is she?
Every time there is a scene in a brothel, boys drink.
And take another sip for every pair of boobs you see while we're at it.
Every time Tyrion drinks or mentions wine, drink with him.
Because who is a better drinking buddy than Lord Tyrion?
Every time Daenerys stares off into the distance pensively, drink one.
You'll have to hope she isn't getting too deep into thought in the premiere.
Every time Cersei snarls, drink one.
You will be drinking quite a bit. Like a lot. A lot a lot.
Every time there is a scene over a dinner or banquet, try your friends drink.
But please no random deaths or poisonings please. This is a happy dinner.
Every time Jaime Lannister is in the scene, drink with your non dominant hand for the rest of the scene.
Out of respect, you know?
Every time someone talks about the rightful king, drink two. 
There are about seventeen rightful kings, so sorry about this one.
Every time Little Finger betrays a character or formulates a plan, steal a sip of your friend's drink.
So more or less, his story line is one big drinking game on its own.
And finally, every time you see someone naked, drink.
No image necessary. Sorry.
---