No Comments
Denver Food + Wine Festival Showcases Denver's Best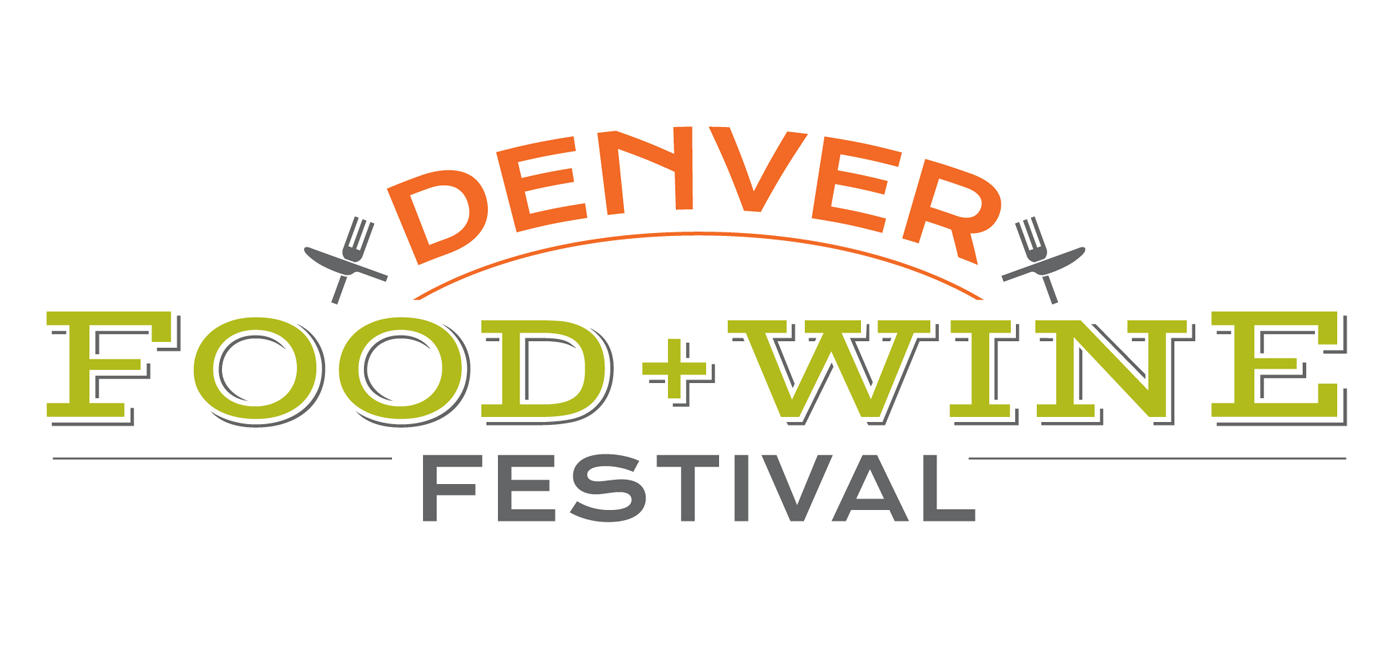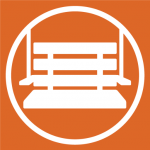 There's been a lot of talk about the Denver culinary scene lately — from Michelin Stars to one of our favorite pink-painted restaurants being reopened by television show creators. But one would be remiss to forget that one of the biggest weeks for the Denver culinary scene, Denver Food + Wine Festival, is back September 6 – 9, 2023. This year marks a landmark week of exciting events, so Denver foodies rejoice! 
Thursday, September 7, get ready for a casual night of friendly competition at the Shake + Brake Showdown where eight local food trucks get ready to square off and see who has what it takes to bring home the bacon. This year's lineup includes the defending champs Chile con Quesadilla along with Bits & Pieces con Cerveza, the Ethiopian Food Truck, Fritay Haitian Cuisine, Lady in the Wild, Mukja, Simply Pizza, and Urban Burma. Alongside these finger-licking bites,12 pro bartenders keep the drinks pouring while trying to win the title of Best Cocktail. Attendees get the opportunity to pick their favorites all while eating, drinking and dancing the night away. 
View this post on Instagram
For those looking to try bites from some of Denver's best and brightest culinary stars and mixologists — without having to make a reservation or stand in endless lines — the Grand Tasting on Saturday, September 9 from 12 – 4 p.m. is a must-attend event. The menu for this shindig is unending, with more than 700 wine, spirit and beverages available and a rockstar lineup of award winning chefs and talented restaurant teams including: 
Aloy Modern Thai

American Elm

Biker Jim's Gourmet Dogs

The Bindery

Bistro Mariposa

Bodega

Bonefish Grill

Bruto

Chez Maggy

Church & Union

Dine with Roilty

ELWAYS's Downtown

Gaucho Parilla

Gaylord Rockies Resort & Convention Center

Ginger Pig

glo Noodle House

Kachina Cantina

Kini's

Kona Grill

Le French

Local Jones

Los Dos Potrillos

Lucina Eatery & Bar

MAKfam

MC2 Ice Cream

Monarch Chophouse 

Ms. Betty's Cooking 

The Nickel

Noisette

 Panzano

 

Poulette Bakeshop

Reckless Noodle House

Restaurant Olivia

Samosa Shop

Shin Myung Gwan Korean BBQ

Somebody People

STK Steakhouse

Stranhan's Steakhouse

 

Summit at the Broadmoor

Sushi-Rama

Teacher's Lounge Food + Drink 

Tora Sushi + Ramen

Toro Denver

Trompeau Bakery

Ultreia

Wahoo's Fish Taco

Watercourse Foods

Water Grill

Wild Taco



This entire multi-day food, wine and spirits showcase is also Colorado's biggest restaurant industry fundraiser. Proceeds benefit The Colorado Restaurant Foundation & Association, and their Angel Relief Fund which funds education and training programs. The proceeds also benefit Colorado ProStart, which is a high school culinary and entrepreneurship program as well as mental health and wellness resources for those in the foodservice and hospitality industry. So celebrate all that Denver's food scene has to offer and support an industry that brings us not only unforgettable meals, but memories that last a lifetime.
More details and links to tickets can be found at the Denver Food + Wine Festival website: denverfoodandwine.com
---