Posts ByCory Pelc Jeremy Cornelius, Author at PorchDrinking.com
October 19, 2016 | Cory Pelc Jeremy Cornelius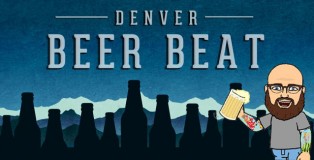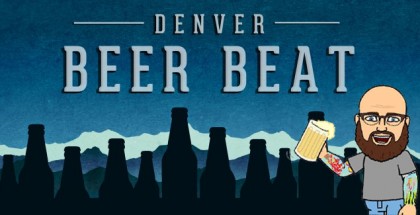 The Denver Beer Beat sheds light on news of brewery openings, special tappings, firkins and one-off batches, bottle releases, dinners, pairings, etc.
Jeremy and I are still recovering from GABF but we are still bringing you the events. Shout out to the homies of the foam over at Very Nice Brewing, Dry Dock Brewing and Dead Hippie Brewing as they are all celebrating their anniversaries this week!
September 28, 2016 | Cory Pelc Jeremy Cornelius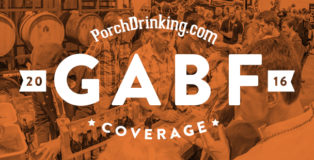 WELCOME TO GABF WEEK 2016! Time to skull some coldies! We have been updating our events calendar for the last few weeks and we realize that it is quite daunting planning out your GABF week. That's why we are here. I say we because I usually update the calendar solo style but this year we have added Jeremy Cornelius to the Denver Beer Beat team. We have a lot going on in the calendar (we have compiled some 300 plus events!) but have highlighted some of our favorite events to help narrow down the field.