#beer chocolate Archives – PorchDrinking.com
May 17, 2023 | David Nilsen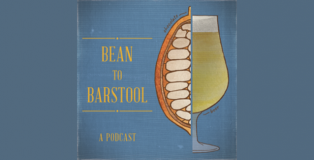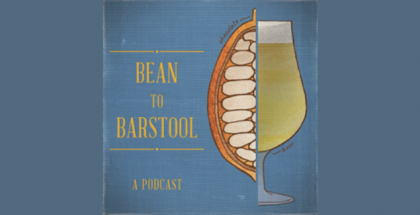 In this episode of Bean to Barstool, David Nilsen talks with Arron Liu of Chocobien in Hong Kong. Chocobien is a bean-to-bar chocolate company that produces many truly unique bars that employ flavors and ingredients from other artisan food and beverage segments, including beer, whiskey, coffee, sake, tea and more. Chocobien's Beer Fermented bar uses malt, hops, and beer yeast in innovative ways to subtly evoke the flavors of beer from Hong Kong's Black Kite Brewing. Arron talks about the ideas behind these bars, the partnerships and processes that went into their development, and the satisfaction this curious and creative maker finds in achieving the flavors he could only hold in his imagination at the start of each experiment.
August 10, 2022 | David Nilsen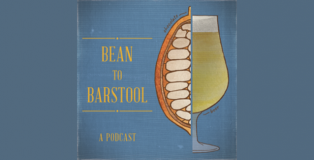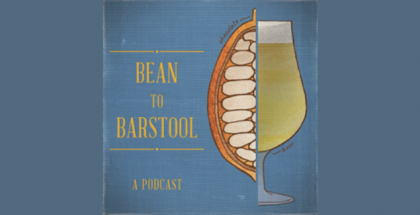 In this episode of Bean to Barstool, we talk with Tyler Cagwin of Nostalgia Chocolate in Syracuse, New York, about his perspective on tasting chocolate, his experience working with brewers and hop growers, and his process for crafting his unique Hops Aged chocolate bar made with New York-grown Chinook hops. We also talk to Chad Meigs at The Bineyard hop farm, who supplied the hops for this bar, and Jordan Pollock and Ivan Dedek at Meier's Creek Brewing, who recently used Tyler's cacao from Nostalgia Chocolate in a new Porter.