No Comments
Bean to Barstool Podcast | Arron Liu of Chocobien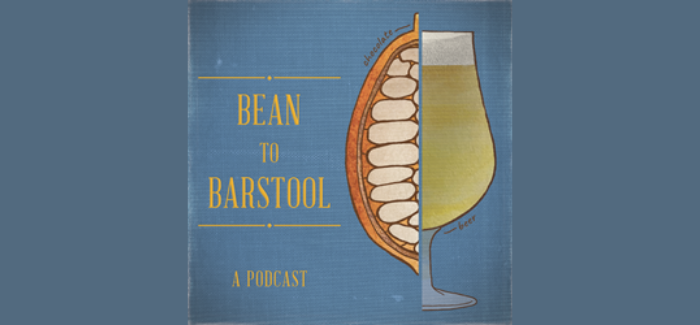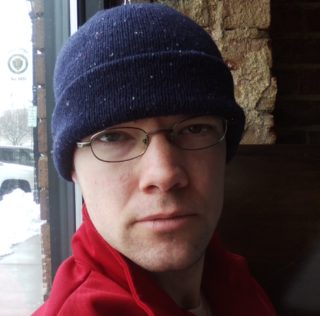 In this episode of Bean to Barstool, David Nilsen talks with Arron Liu of Chocobien in Hong Kong. Chocobien is a bean-to-bar chocolate company that produces many truly unique bars that employ flavors and ingredients from other artisan food and beverage segments, including beer, whiskey, coffee, sake, tea and more. Chocobien's Beer Fermented bar uses malt, hops, and beer yeast in innovative ways to subtly evoke the flavors of beer from Hong Kong's Black Kite Brewing. Arron talks about the ideas behind these bars, the partnerships and processes that went into their development, and the satisfaction this curious and creative maker finds in achieving the flavors he could only hold in his imagination at the start of each experiment.
You can find out more about Chocobien on their website.
You can preorder Issue 01 of Final Gravity here, or support the project on Patreon.
Bean to Barstool is a podcast that looks at the intersections between craft beer and craft chocolate, using them as lenses for exploring the world of flavor and the way flavor interacts with our memories, emotions, imaginations and even our identities to teach us more about who we are. It is hosted by Advanced Cicerone® David Nilsen. Bean to Barstool recently joined the PorchDrinking podcast network, so be sure to check out all their episodes here.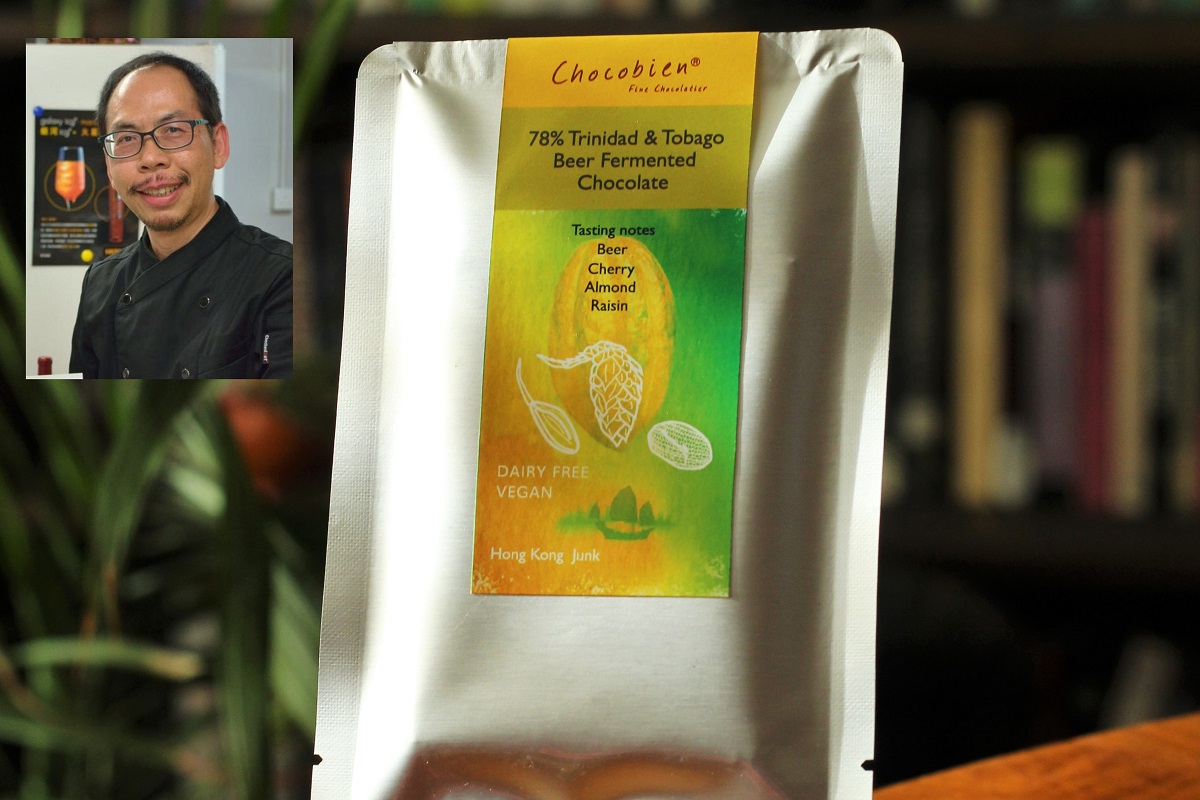 ---