No Comments
Strange Craft Beer | Strange Fest Oktoberfest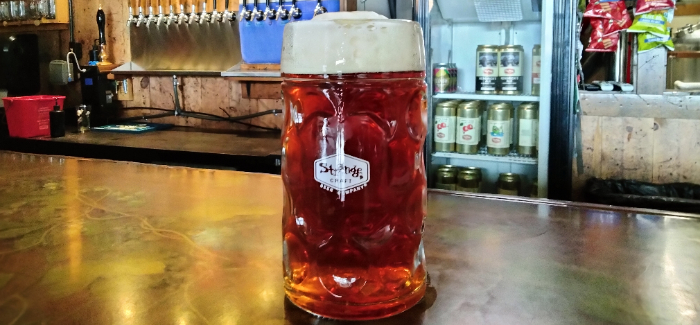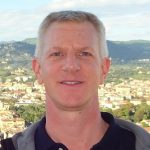 Denver's Strange Craft Beer added Strange Fest to its list of competition-winning beers, picking up a silver medal at the recent World Beer Cup. The Oktoberfest-style brew medaled in the German Maerzen or Franconian Rotbeer category.
Even though it's spring, the malty and sweet brew hits the spot, particularly on some of Colorado's still-chilly days. For starters, the dark-copper beer has a robust head and very full body. Flavor-wise Strange Fest delivers notes of biscuit and caramel on top of its strong malt base. Hops really don't make an appearance, resulting in a smooth and easy-drinking brew.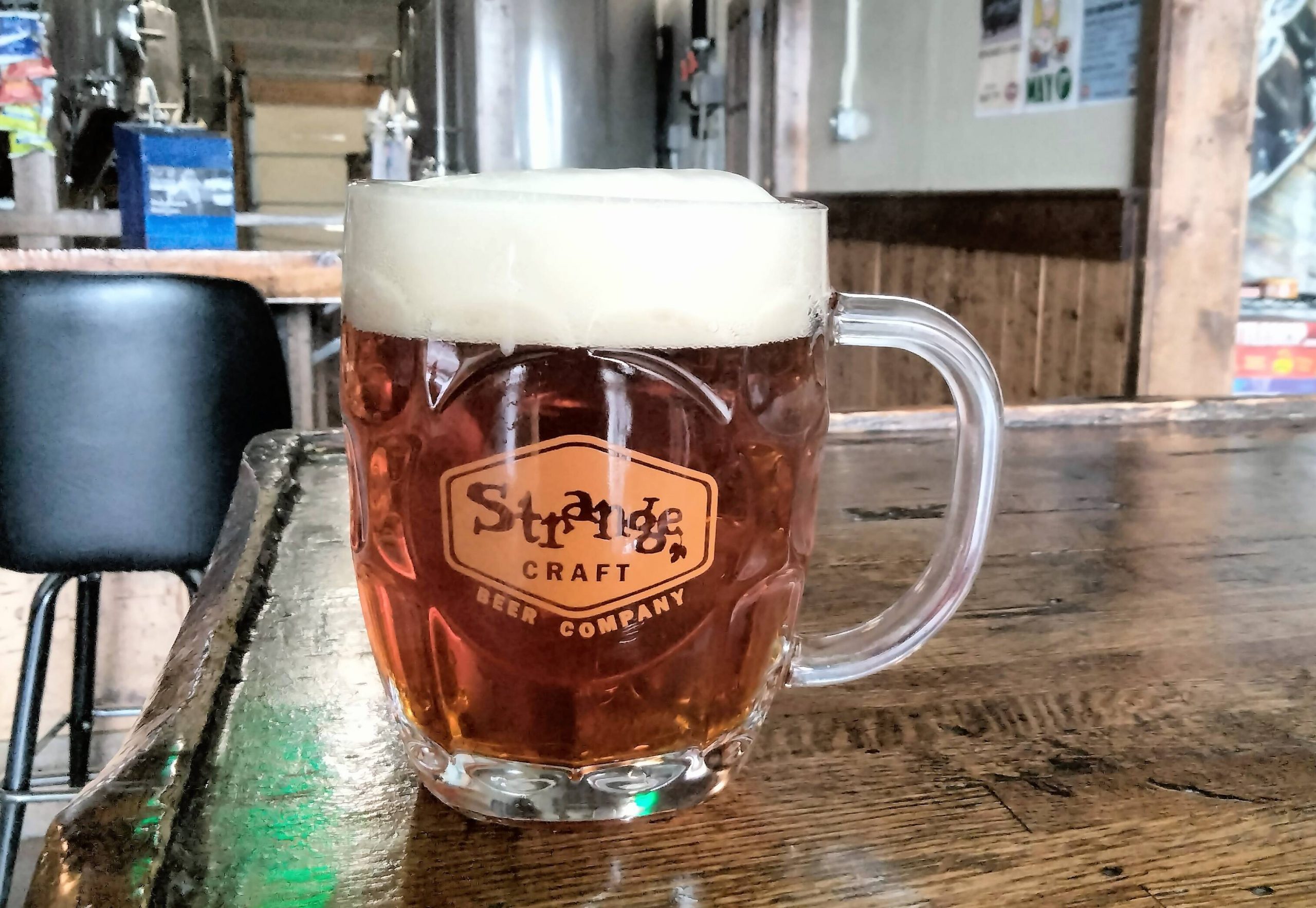 Strange Fest's Unexpected Victory
The beer's win actually caught owner Tim Myers off guard because he originally entered it in category 43 Dortmunder/Oktoberfest but changed his mind after tasting the beer and realizing it fit better into category 45, Maerzen. "The modern Oktoberfest is a little lighter in color, a little bit lighter in body. This one was a little more malt forward, a little bigger in body so it drank more like a Maerzen," explains Myers.
However, Myers never changed his personal entry notes. As a result the Oktoberfest category came and went and Myers thought he had missed out on a medal. He was surprised and elated to hear Strange Fest announced as the silver medal winner a few categories later. "It's a pretty big deal to win something," says Meyers.
After accepting the award, Myers received congratulations and the inevitable questions — "What did you win for? What category?" His response: "Strange Fest?" and "I have no idea." He laughs, "I looked up and saw our name on the big screen and that was as far as I got."
Myers fully appreciates the magnitude of the honor. "This year there were 10,300 entries and they awarded 300ish medals so it's exciting that one of our beers out of 10,300 beers won something."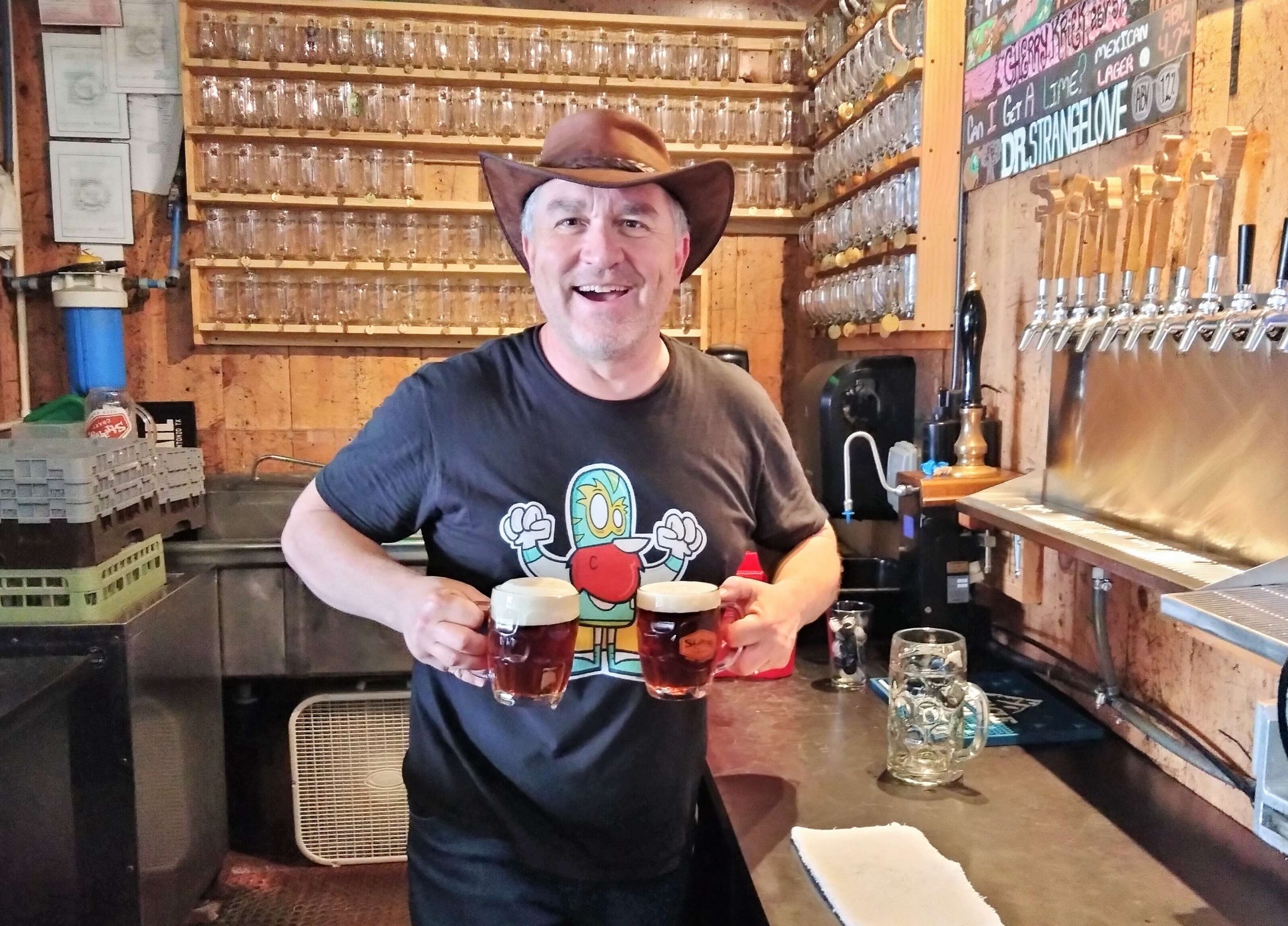 Strange Celebrates 13th Anniversary
The win comes just in time for Strange Craft's 13th anniversary weekend and Myers guarantees Strange Fest will be on tap. As usual, he plans to keep it a relaxed and low-key weekend just hanging out with friends over some great beers. He describes the theme as, "We're pretty casual around here. We're just brewing beers and serving beers." Keeping with tradition, Strange Craft will celebrate with numerous collaboration beers that Myers brewed with his many good friends in the craft beer business.
The celebrations kick off Friday May 19 with food trucks and collaboration tappings and continue Saturday with more food plus music. Myers marvels that the brewery has survived 13 years, particularly the last three, and is thankful for all the support he has received from the craft beer community over the years.
Pour List
Westbound & Down | West Coast Pilsner
Cannonball Creek | Hoppy Pale
Joyride | Happy Hour Czech Pils
Guanella Pass | Corner Boy Malt Liquor
Freetail and Brieux Carre | Mittel Ménagement  IPA
Black Sky and Chain Reaction | Blonde Farmhouse
Crew Brew (Strange Bartenders) | Orange Crème Ale
---