No Comments
BREAKING | 2023 World Beer Cup Results Announced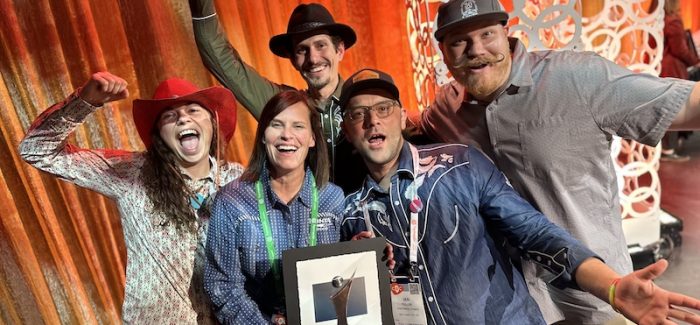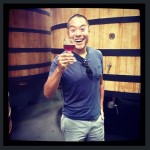 For the first time in its 14 competition history, the World Beer Cup has shifted from taking place every other year to becoming a yearly event.
This year's World Beer Cup awards took place on Wednesday, May 10, 2023 in Nashville, TN, as part of this year's Craft Brewers Conference. Launched by the Brewers Association in 1996 to celebrate brewing and brewers across the world, the World Beer Cup is often referred to as "The Olympics of Beer Competitions".
The 2023 World Beer Cup featured 10,213 entries from 2,376 breweries across 51 countries. This year's competition resulted in 307 medals awarded across 103 categories.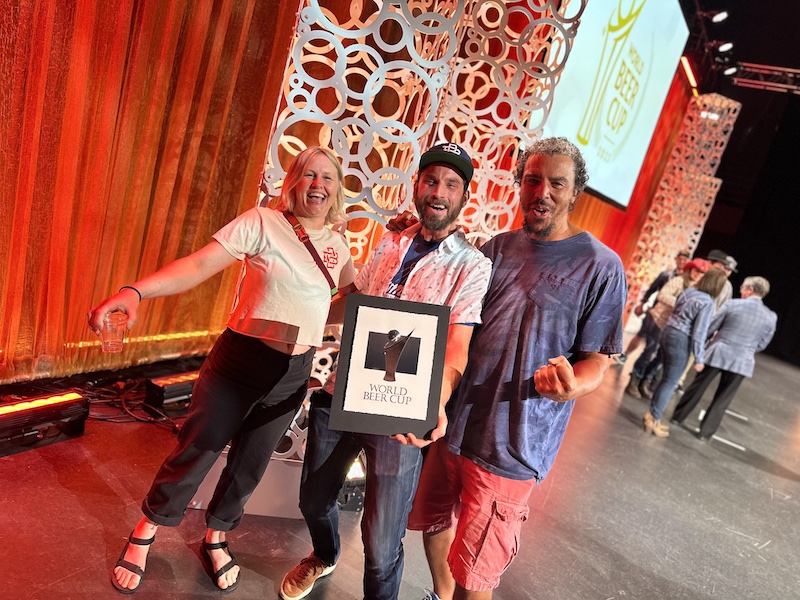 "The World Beer Cup brings together the finest brewers and beers from around the globe and celebrates creativity, craftsmanship, and passion for great beer," said Chris Williams, World Beer Cup competition director. "Receiving a World Beer Cup award is a testament to quality and innovation, and we commend this year's winners for setting the bar higher than ever."
Without further ado, this year's 2023 World Beer Cup medal results: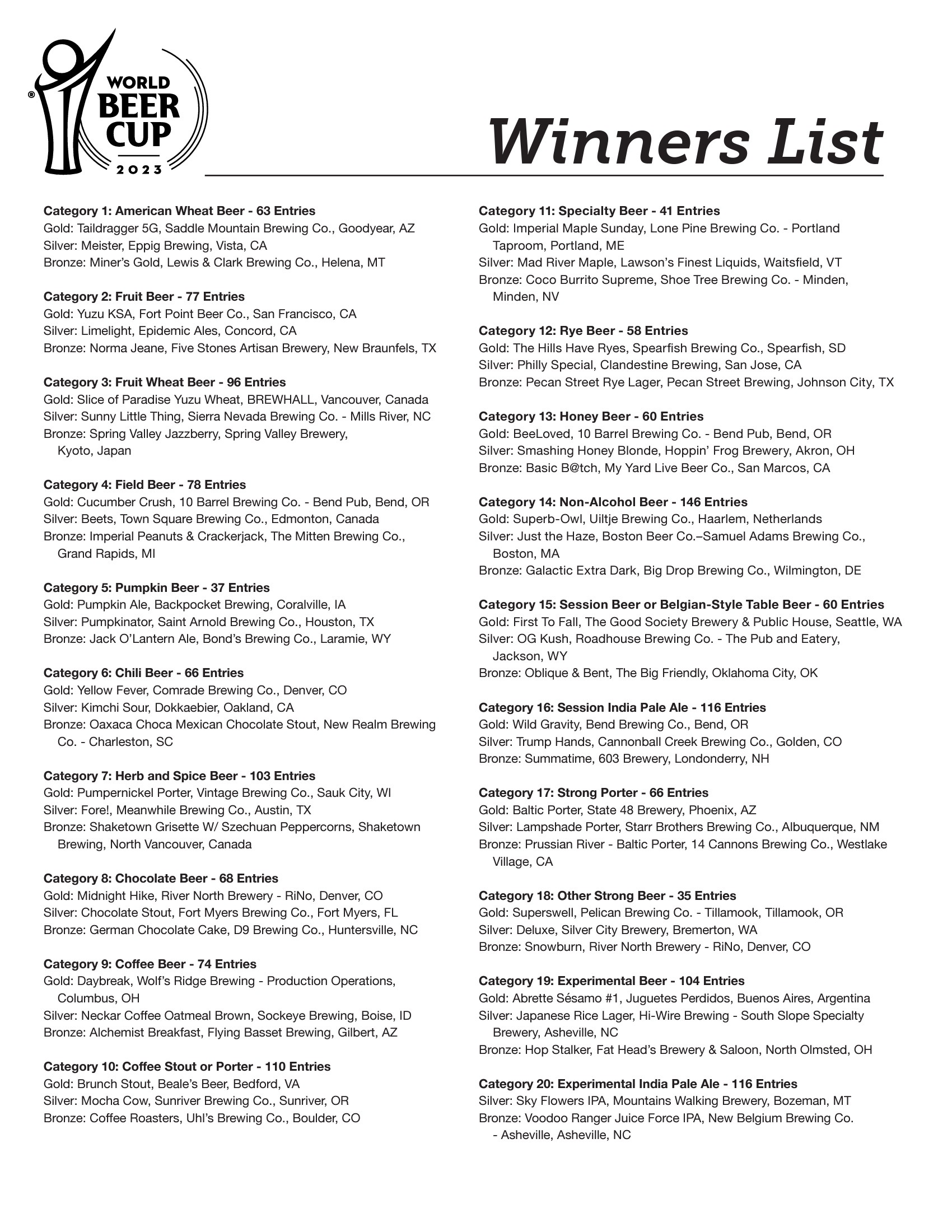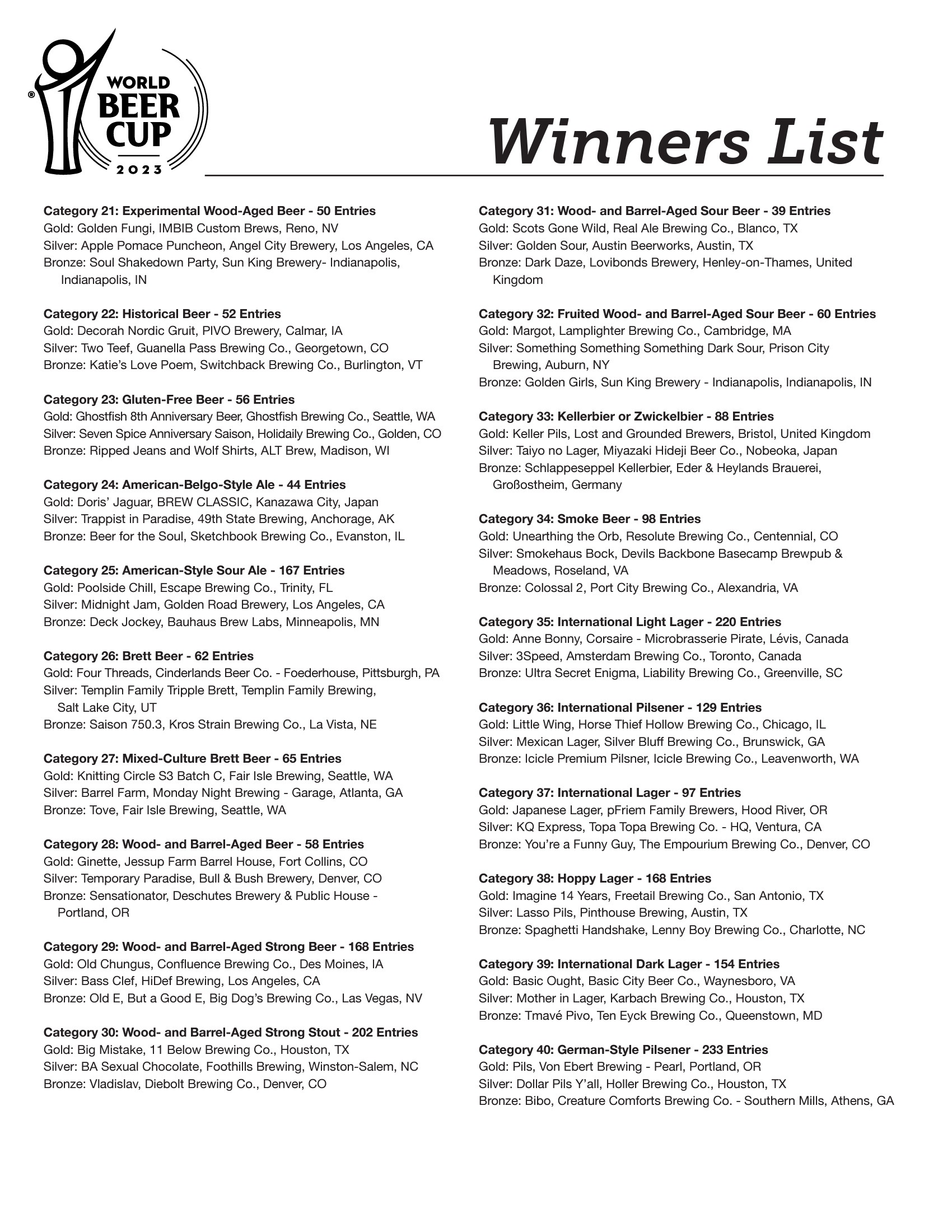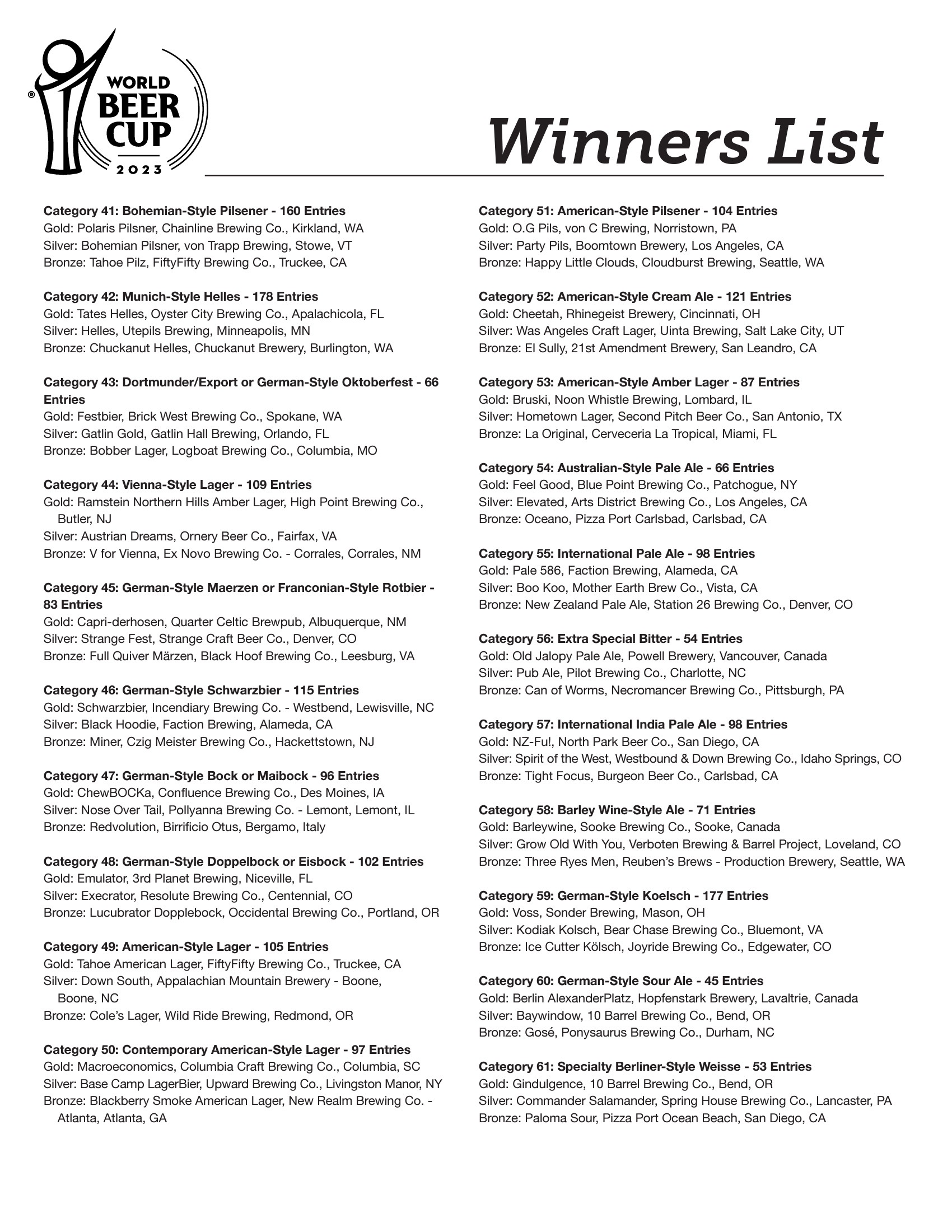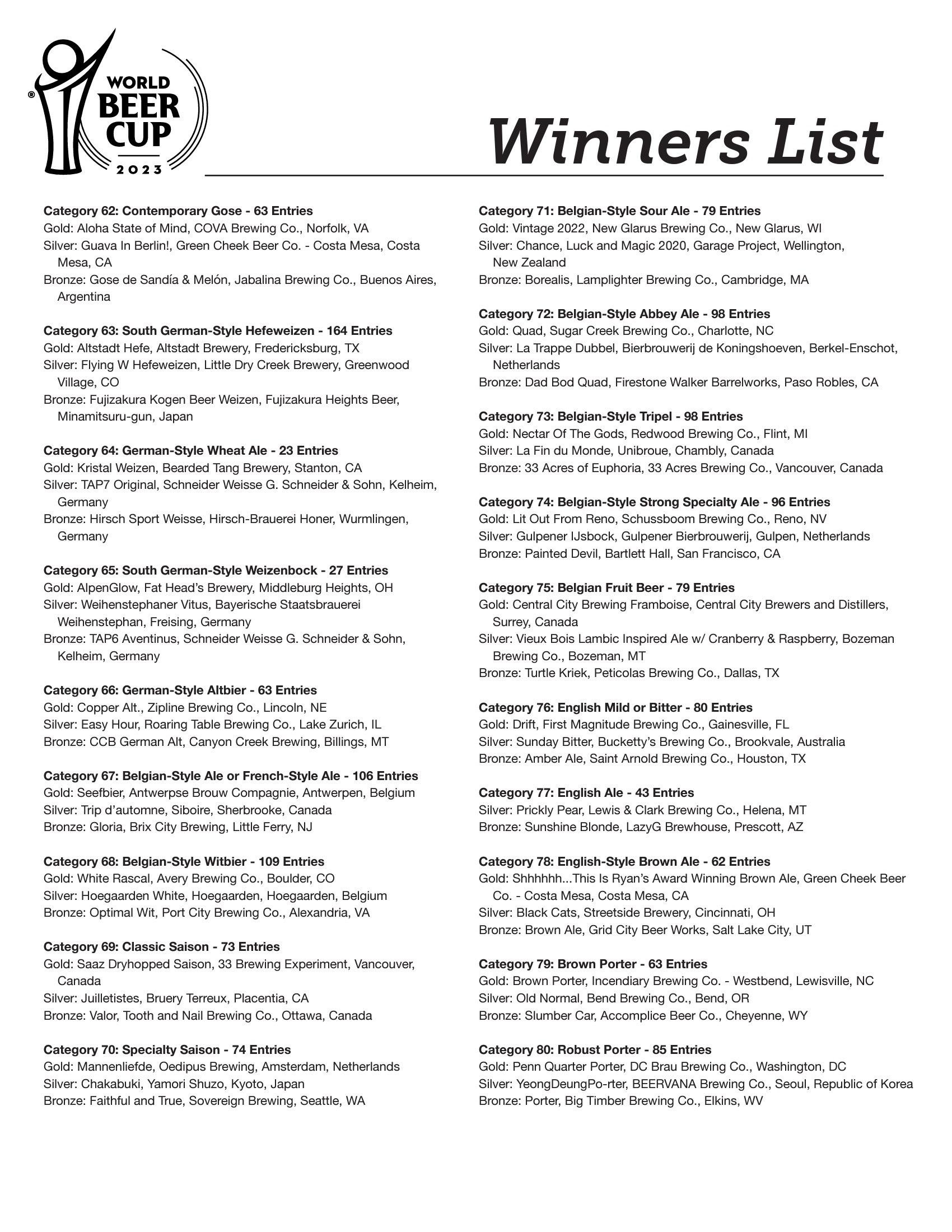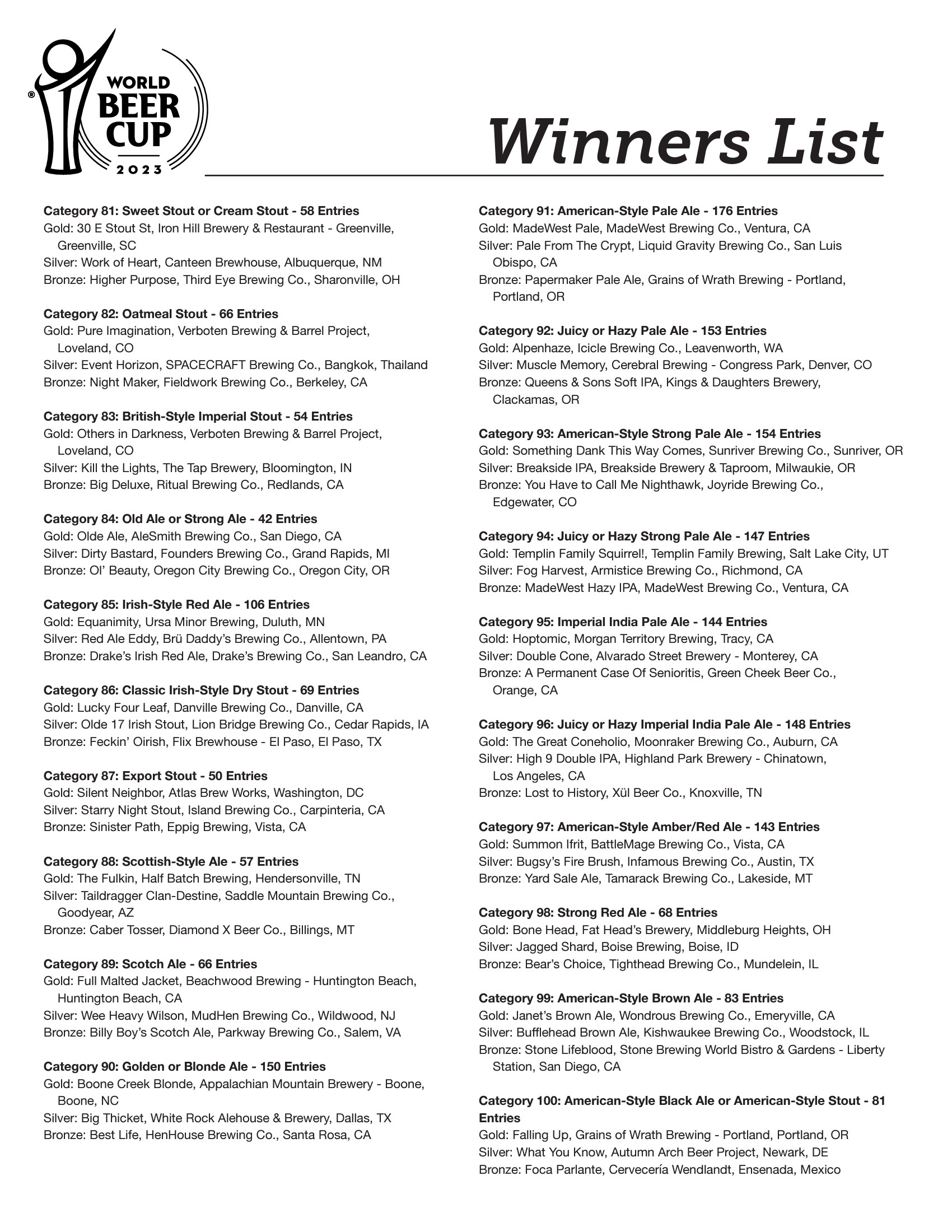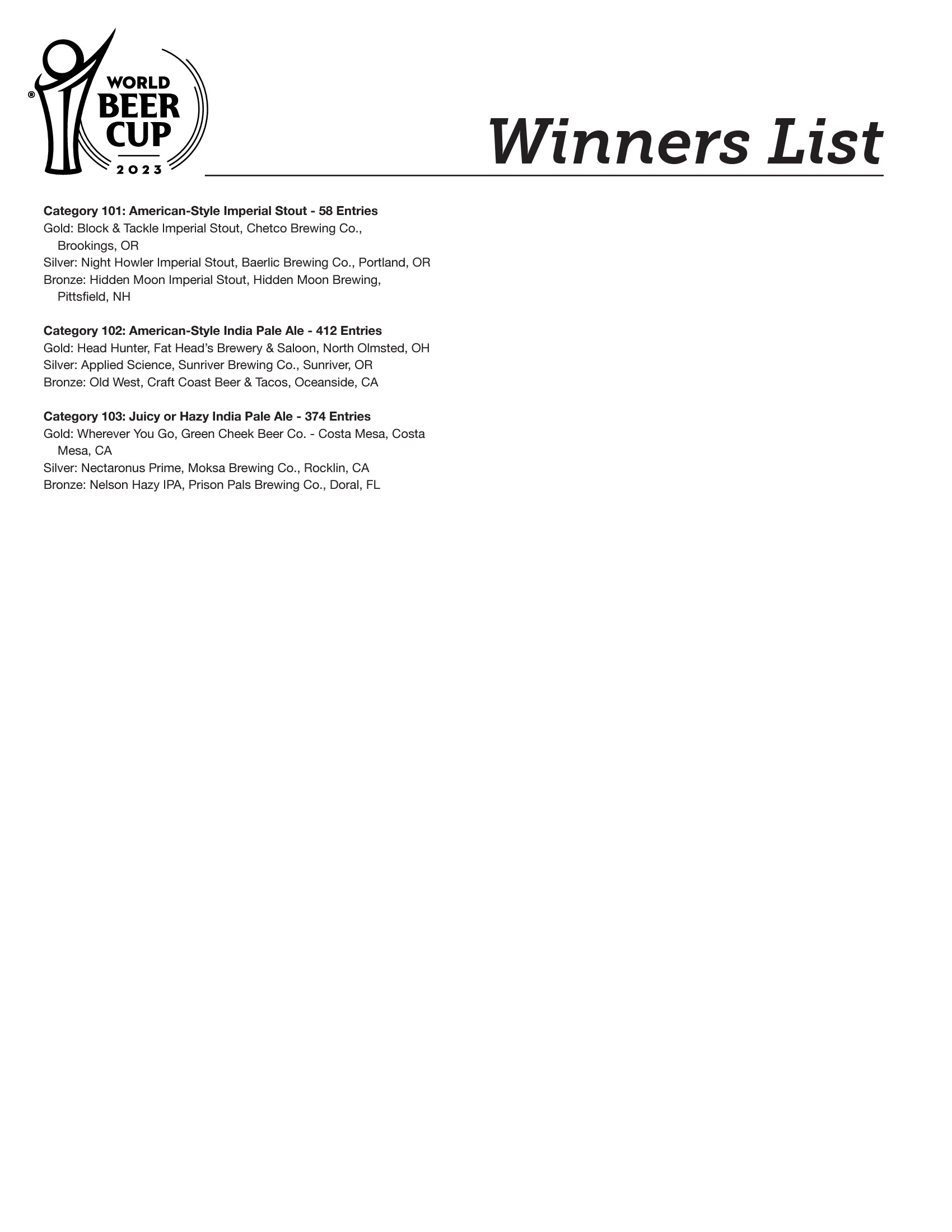 ---