#bingewatch Archives – PorchDrinking.com
February 25, 2015 | Kate Stark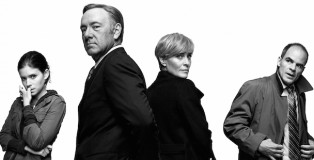 A dark room. Blankets. Beer. More hours than you care to admit spent on the couch. The question "Another?" while Netflix counts down the seconds… and then makes that decision for you. We've all been there.
When the third season of House of Cards releases Friday on Netflix— *screams of delight*— there are some of us who will hole up and only emerge from our blanket forts once we've watched all of it.
Staffers: what are your (other) favorite shows to binge watch?
February 5, 2015 | Laura Mego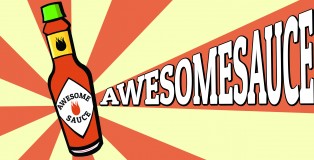 So, I know I'm down quite a bit on winter in the Midwest, but there are SOME upsides to the cold weather and short days. While I mentioned my all-time favorite around this time last year, there are still a few reasons why this season isn't as bad as some (ahem, I) make it appear: Read More