#dog Archives – PorchDrinking.com
April 23, 2015 | Kate Stark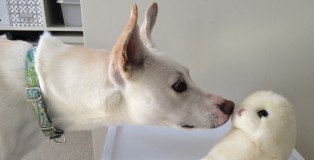 Somedays the only thing that can lift you up is wasting copious amounts of time looking at cute animals. Here are some of our adorable pets to ease you toward the weekend.
November 21, 2013 | Laura Mego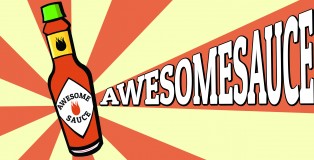 As you may know by now, snarky comments on the internet are some of my favorite things. But you don't know that there is one thing that I love more than some digital sass….some digital cute.
I'm a dog person … Read More