great lakes brewing co Archives – PorchDrinking.com
December 25, 2016 | Danele Bova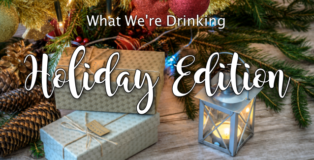 Happy Holidays. Merry Christmas. Happy Hanukkah. Season's Greetings. Joyous Kwanzaa. Warmest Wishes. Peace on Earth. Happy New Year. However you say it, say it with love. Speaking of love, we love our holiday themed brews. Check out What We're Drinking during the holidays.
November 18, 2016 | Danele Bova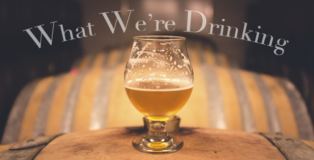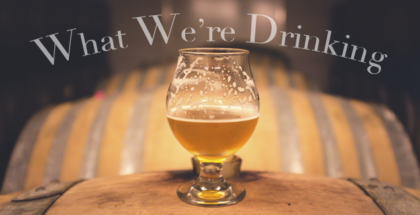 We at PorchDrinking are equally opportunity drinkers. We believe in all beers, because #beerlivesmatter. We believe that no one style should dominate an entire season. We welcome all styles into our hearts and mouths, year around!
Okay, okay, you get it. It's basically Thanksgiving and we're not obsessing over pumpkin spice ales… yet. Check out What We're Drinking this week.