media diet Archives – PorchDrinking.com
October 28, 2020 | Drew Troller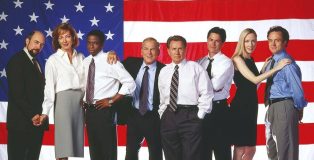 Quick aside, so my editors don't have to put a note in: I speak only for myself in this post. PorchDrinking staff and contributors do not have any official political stance that I'm aware of, and I have no animosity for people on this site or in our country who respectfully disagree about matters of policy. Also, sorry to die-hard "West Wing" fans if I do the show a disservice. All that said… go vote.
---
A millennial is about to write 1,000 words arguing that a television show from 21 years ago isn't real life. It's the kind of groundbreaking content that's going to save this country. You're welcome, America! Read More
March 2, 2017 | Drew Troller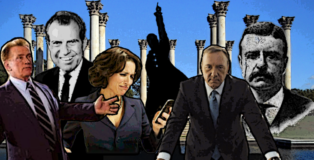 Current events got you down? Feeling a bit burned out by the way the American government is working in 2017? Tired of too much of the real world hitting you in the face when you turn on the news?
Understandable. Political beliefs aside, any American could understand feeling a bit overwhelmed by the ubiquitous coverage of our real-life American government. Lately, I've been adjusting my media diet a bit to include some levity, optimism, true scholarly meat, and a bit of full-fledged romanticism when it comes to the country. And so to help you out, I've put together a list of some stuff for you to watch, read, or listen to for relief.