#Michael Bay Archives – PorchDrinking.com
March 31, 2014 | Nik Heimach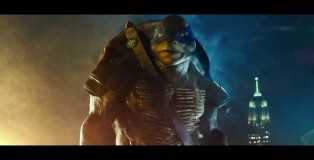 Spring must certainly be in the air, because this week two companies did that sexy dance and got together, toasting a fresh start with pop culture hormones abounding.
Then again, it must still be winter, because celebrities ended their copulations, … Read More
February 23, 2013 | Nik Heimach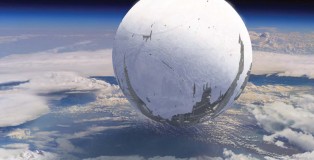 Let's cut the fluff and get right down to brass tax; a lot happened this week, a lot is still happening, and you don't have time to sit around not knowing about it. I get it, you get it, we get it, and I'm here to tell you, it's cool. Relax. Crack a cold one. I got this.
Pop culture review, SlimFast style.