#o'hara's Archives – PorchDrinking.com
March 15, 2017 | Mathew Powers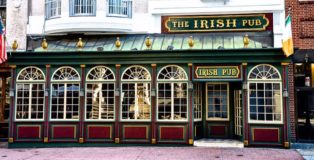 St. Paddy's Day is right around the corner, but the festivities often begin days in advance. Hosting a party, heading to a parade or fun at the pub are some of the many ways one can embrace their inner Leprechaun. But, for the love all things Michael Flatley, please refrain from drinking bad, green beer. Finding a quality beer that pays homage to Ireland isn't that difficult; there exists many easy-to-access, readily-available beers one can enjoy at nearly any bar or purchase in any store.
September 16, 2015 | Mike Wronski 1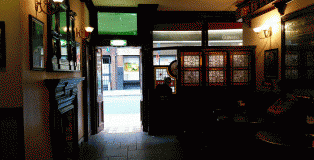 This week marks the halfway point to St. Patrick's Day. And since a typical St. Paddy's Day celebration couldn't get farther from anything actually Irish, being furthest away from that day is a good time to explore some authentic Irish beer!