#spooky – PorchDrinking.com
October 31, 2016 | Sarah Boisen
Avg. Reading Time:
1
min
Bout that time again folks, the season of spook is upon us! Ghosts are waiting to be busted and basic witches near and far are happily sipping on their nonfat pumpkin spice lattes in between capturing the ultimate fall foliage selfies.
Read More
October 27, 2016 | Chris & Sylvia Hollands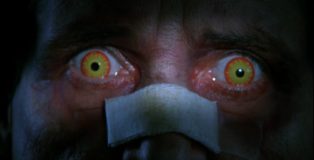 Avg. Reading Time:
4
min
Hooray for the spooky chill in the air. Besides the overwhelming benefits of better sleep in a cool bedroom, it's Halloween time! One of our family's favorite holidays. Bring on the autumn beer and horror movies!