#tool Archives – PorchDrinking.com
February 2, 2021 | Kindsey Bernhard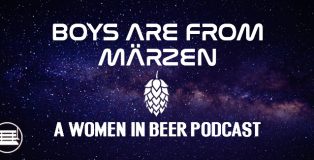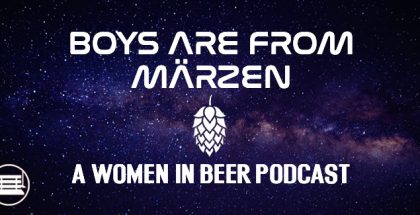 In Episode 23 of the "Boys Are From Märzen" podcast, Kindsey Bernhard is joined by Tamar Banner of To Øl in Copenhagen, Denmark.
Banner recently celebrated her 20th anniversary as a professional brewer. Banner spent time at Harpoon Brewery in Boston, New Belgium in Fort Collins and BrewDog in Columbus. In November, Banner took her talents to Denmark to become the head brewer at To Øl in Copenhagen.
December 2, 2015 | Kara Loo and Kelissa Hieber 1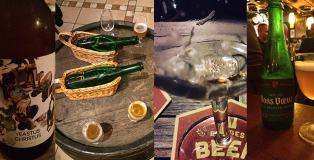 About three weeks ago we touched back down on U.S. soil after a whirlwind trip through Germany and Belgium. Against our better judgement, we managed 7 bottles of Belgian beer (both large and small) through 6 airports. It was a heavy experience, toeing the weight limit line on several occasions, and it was a moment of relief to unpack each intact, fizzy bottle in our kitchen. The trip was a fantastic one that we're so grateful for. As a craft beer lover, most trips conveniently seem to involve a brewery or two, but the trip to Belgium was the king of all brew-centric journeys.
To those who want to take the trip – it may be closer within reach than you think. A flight to Europe is undoubtedly a financial setback, but traveling, eating and drinking your way around Belgium is fairly cheap, and the country is so small you can digest it all in a week or less, no problem. You will find yourself overwhelmed by amazing beer options at a price that is unfathomable for such rare gems.