No Comments
Funeral for a Friend: Big East Basketball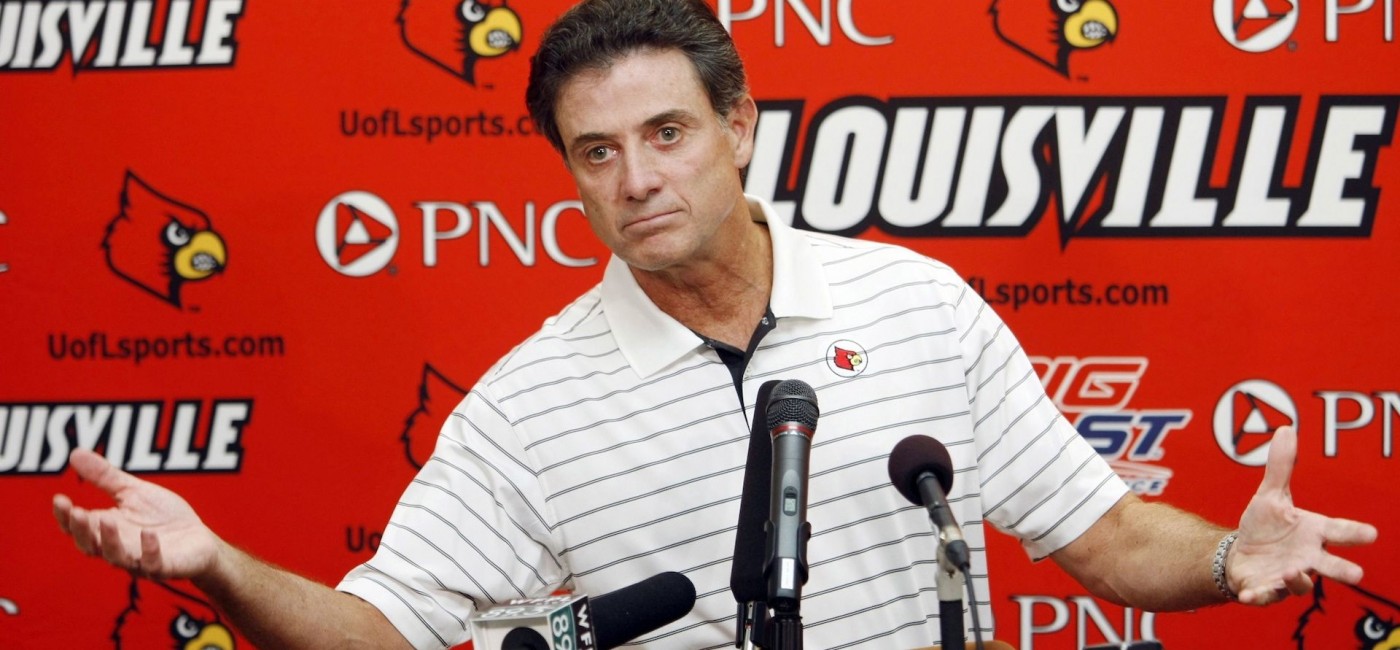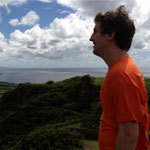 Editorial update: Notre Dame has reached an agreement with the Big East to leave the conference and join the ACC on July 1st.  ND will remain an independent in football but will play 5 ACC teams each season starting in 2014.
Its a funeral for a friend this March in New York City. The service will be held over five days and roughly 100,000 people will stand witness. You won't hear a formal ceremony starting off in a similar tone as "We come here to celebrate the life of…" because it is tacit knowledge to the attendees. But this eulogy will most likely bring attention to the lives touched by the Men's Big East Basketball Conference Tournament. Rather than focusing on the quantitative (16 teams will always have its critics), it was the quality. For recent generations, its the 2009 6OT title game between Uconn and Syracuse (for your viewing pleasure); its the performance of Gerry MacNamara or Kemba Walker, it can even be the time Allen Ray almost lost his eye from Karl Krauser…ok too fatalistic, I apologize.
Trying not to be overly sentimental, I will always reminisce about the first time my dad took me to NYC. It was 1996, we had tickets to the Garden, and it was March. First impressions always stay with you,and even more true for a young boy like myself bewildered by the bright lights of a bustling NYC skyline. NYC is historically recognized as the melting pot of American society, but even today it was serviing large helpings of nostalgia;
The conference, on the other hand, has. In 1996, it included 13 teams, among them Boston College, Miami and Virginia Tech (who was left out of the tournament). Uconn and Georgetown, taking the top seeds and first round byes, had the potential to showcase some of the finest backcourt magic in a rematch between Ray Allen (23.4 PP/G) and Allen Iverson (25.0 PP/G) where the Hoyas claimed victory 3 weeks earlier at home.
After watching 4 days of straight basketball the day after my 9th birthday, I knew college basketball would become a main fixture in my life.  This is also the only time I have ever cheered for Uconn more than Nova, before the days of Josh Boone and Charlie Villaneuva, even the days of Gary Buchanan, No. 22, whose jersey I would proudly wear in Atlanta during the SEC basketball tournament in the following years. All I can say is that a fire sparked when I saw my hero, Kerry Kittles, go down to Georgetown so I did the only thing I could, cheer against AI3. Watching the final 3 minutes as the Ray Allen and the Huskies took care of business through solid defense and opportunistic rebounding, the wound healed ever so slightly, but enough.
When the conference concludes this Saturday at MSG, it will be a bittersweet moment overlooked by Selection Sunday and will not truly hit home until the middle of April. As if losing your rivals to the ACC wasn't enough, it had to be over football television contract deals. It is not an exact science when measuring the overall value of memories accumulated by several generations of college hoops fans, but I will venture out to say it is worth more to me than any subprime bowl game that gives the BCS (or most likely, the SEC) more money.
The prestige and glory of this tournament will not be duplicated, even if they find a way of moving the ACC tourney north of the Tobacco Road into NYC. Whether it is Russell Smith and Louisville reclaiming the Big East Tournament Championship, or Otto Porter and Georgetown rebounding from their loss in Philly with a big win over the reeling Orange, who are still looking for the consistent production from Michael Carter-Williams, don't count any team out, except Uconn. Keep an eye out for Villanova, my bipolar dark horse. The wildcats have had the ugly losses, but they also have gotten the best of many of these teams including Georgetown, Louisville, Syracuse and Marquette. Expect the best this week and leave the disappointment for next season.