No Comments
PorchDrinking.com First Year in Review Part 1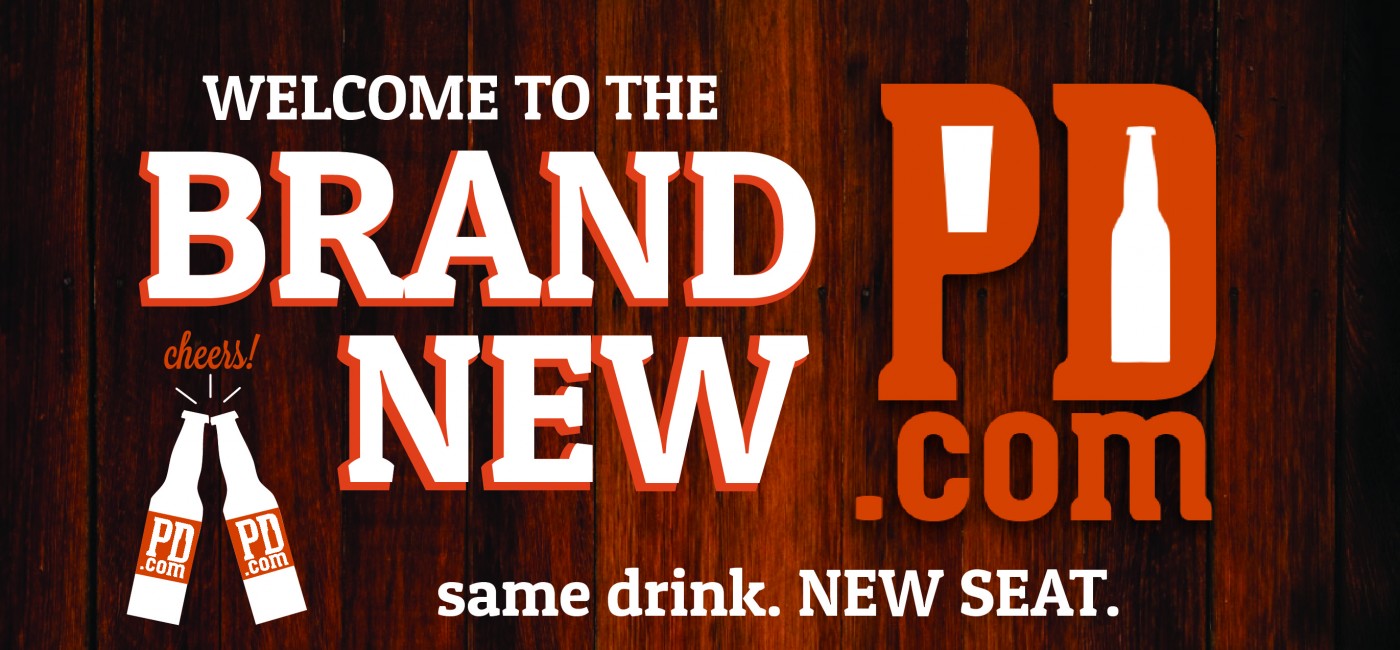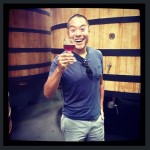 Avg. Reading Time:
3
min
Today marks the official anniversary of PorchDrinking.com's inception. So we wanted to look back on some of our favorite posts that some of you may have missed as you've joined us along the way.  Some are being revisited due to their hilarity, others because of how beautifully written they were, and others just because they hold special meaning to us personally.  Here is the first installment of PorchDrinking.com First Year in Review.
One of our more brilliant posts, Drew put together a drinking game for any pop culture viewing experience.  This is still one of our most viewed and most searched for posts to date.
An Actual PorchDrink With Chase and Tristan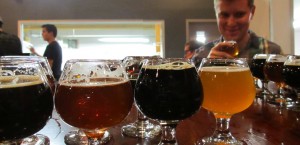 Back in the early days of the blog, our staff only consisted of 15-20 some writers and Chase was never really keen on actually writing posts.  One night Chase was scheduled to have a post up for the next day and was lacking inspiration and motivation in general, so he agreed to drink with me and allow me to write down his musings.  What resulted was gold.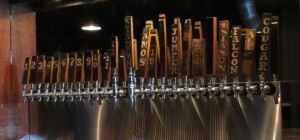 Country Boy was one of the first breweries we ever showcased and they quickly became some of our closest friends. Keep an eye on this up and coming brewery as they're making AMAZING things.  Also, read the review, I think it's pretty amusing.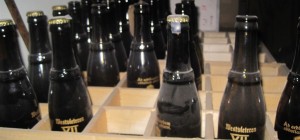 Nate's showcase of Westy 12 came out several months before it was surprisingly released in short supply in the United States… and then the post blew the hell up.  Still one of our most read posts, this beer has one of the greatest cult followings in the industry.
One of our friends showed us this video early on and I still think it's one of the coolest relating to beer. An EPIC afternoon – how to open a beer from Kim Rose on Vimeo.
How to not drink like a douchebag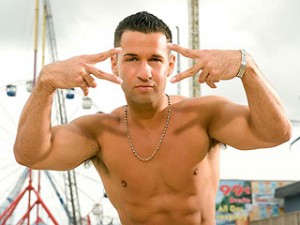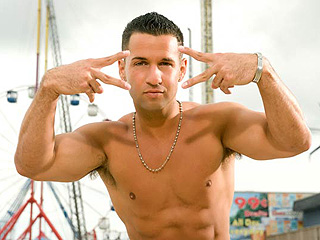 This was actually one of our most contentious posts to date. We generally pride ourselves of championing craft beer but not being beer snobs and perhaps this post walked the line.  But in the end it was extremely well written and raises several important points.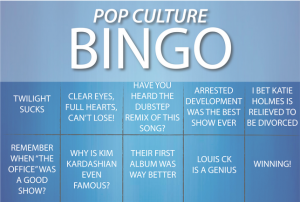 Again Drew presented one of the earliest and most hilarious piece we've had on the site.  This was a bingo board for last summer's most repeated pop culture related phrases.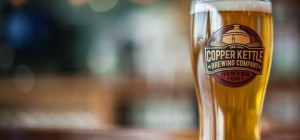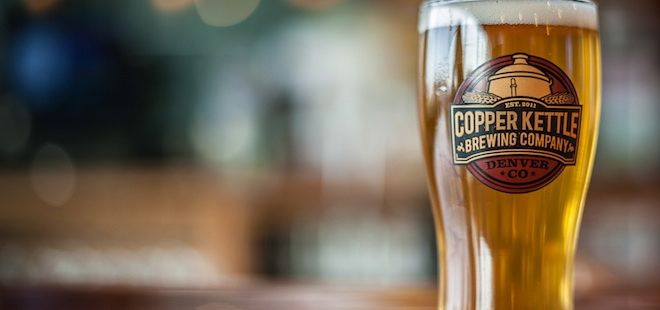 This was my favorite brewery to interview.  First of all Jeremy and Kristen are both tremendously kind people, but seeing Jeremy's face light up when I asked about their GABF Gold Medal for their Mexican Chocolate Stout was one of my best memories of talking to a brewer. Also this post was first featured in our GABF coverage which we are tremendously proud of.  For 2 weeks were the only brewery to preview beers that would be poured at the event and each day we featured a Colorado brewery to check out.  We can't wait to bring you even more this year!
PorchDrinking Playlist: Songs White People Love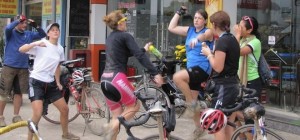 One of the longest running features of our blog has been the PorchDrinking Playlist.  I still maintain that we were pioneers in incorporating Spotify into posts and there was no more hilarious playlist than our list of songs that white people love.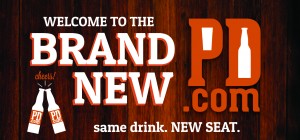 Designer Chris Knost really brought PorchDrinking to an entirely new level with his redesign of the website. He's responsible for the sleek, fully functional PD that you see today.  Chris came to me the week before GABF and asked if I'd be willing to completely shut down PorchDrinking for 2 and half days in the middle of our GABF coverage.  I thought he had lost his mind.  But what resulted was totally worth it. A major kudos to one of the most talented friends, that I've never actually met in person.
New Belgium GABF Booth Timelapse
One of the coolest things we did last year was setting up a timelapse of New Belgium Brewing Company's GABF booth.  Will Dozier our all star photographer shadowed the set up and captured this amazing moment.
We'll share more of our favorite posts from the past year in tomorrow's segment!