No Comments
Welcome to the InterNEAT! Vol. 106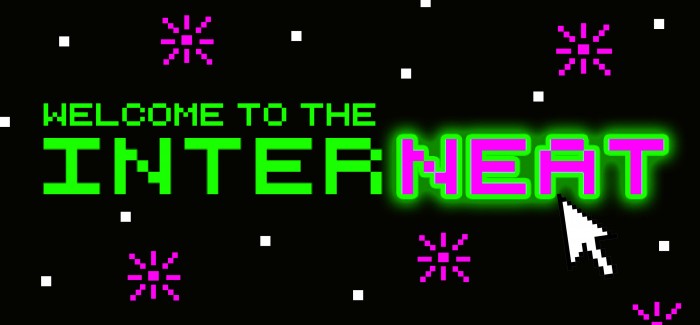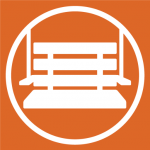 Hey everybody! How are we doing? Would you like an InterNEAT as colorful as the autumn leaves? You're in luck!

Like the changing colors of fallen leaves, so did our appreciation for the fallen Joffrey Baratheon.
EXTRA: If you like Bob's Burgers AND Game of Thrones, enjoy…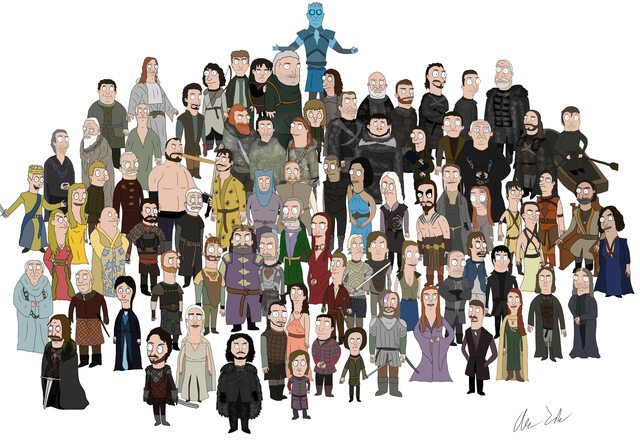 Click here for even more pictures.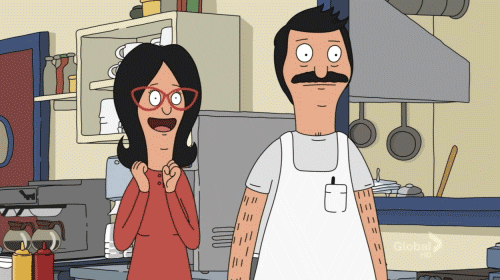 Are you a more of a Gin of Arc or an Abraham Drinkin'? Find out with the Spirit Animal Generator: http://on.cc.com/1LO5YuY
If you're like me and find yourself going full Alexander Hammerdton, be wary of drunken phone calls to your ex. This app can help.
Nickelback? Eww. Gross. AMIRITE!?!? Regardless, here's the opposite side of the spectrum.
And then back to the other side real quick…
You can have your Bey and J's, your Kim and Kanyes. Gimme Justin Willman and Jillian Sipkins any day!
See you in a .gif, Alex
---