No Comments
Brewery Showcase | Demented Brewing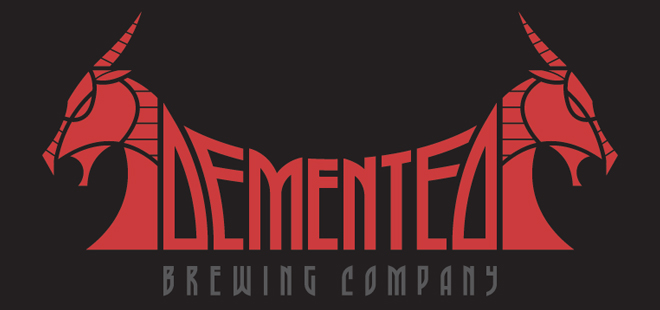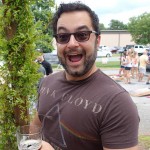 Tasting Room Hours
Weekdays: 5pm – 10pm
Weekends: 12pm – 10pm
Having been born and raised in New Jersey, I can tell you with certainty most of what you've heard about the Garden State on TV is true. For instance, yes, parts of the state possess what some may call an unfavorable odor. I know at least five guys named Tony, and whether your thing is the Jersey Shore or The Sopranos you know one thing about New Jersey: there's a pizza parlor on just about every corner.
In fact, walking into Ferraro's in Middlesex you'd probably expect The Situation to cut you a slice. But, Ferraro's is flipping the proverbial dough on its head and has something on tap you won't find anywhere else. It was the first to tap Demented Brewing Company's first release, Double Demented. After four kegs kicked the first night, Demented's president says it's a dream come true.
"I teared up a couple times! Seriously! I had people compare me to Heady Topper and that's my favorite beer," said Tom Zuber, president of Demented Brewing.
https://instagram.com/p/7ajsQPNAIe
The company's first offering will also be a year-round flagship brew called Double Demented. A double IPA brewed with a massive amount of hops and malt. Warrior, Cascade, Centennial, Simcoe and Amarillo hops are all added, many late in the brew process. The result is a beer that's not bitter up front and doesn't wreck your palate. Instead, the brew has an almost juicy feel with citrus notes.
An 8.5% double IPA as your first offering? That's something even the New Jersey Devil might find a bit intimidating.
"If you look at the name of the company we're not about pleasing the masses… we're about creating beers that the craft beer lover is going to like," said Zuber.
"Heady Topper, Pliny the Elder… those are two of the best beers in the country right now and they're both double IPAs, so we're trying to come out with the same kind of product and appease the same kind of crowd."
Demented currently brews with two 10-barrel tanks. They have enough room in their facility to expand to fourteen 20-barrel tanks. Eventually, the goal is widespread distribution. For now, Demented's head brewer says the focus is on the magic which will be the brewery's Tasting Room.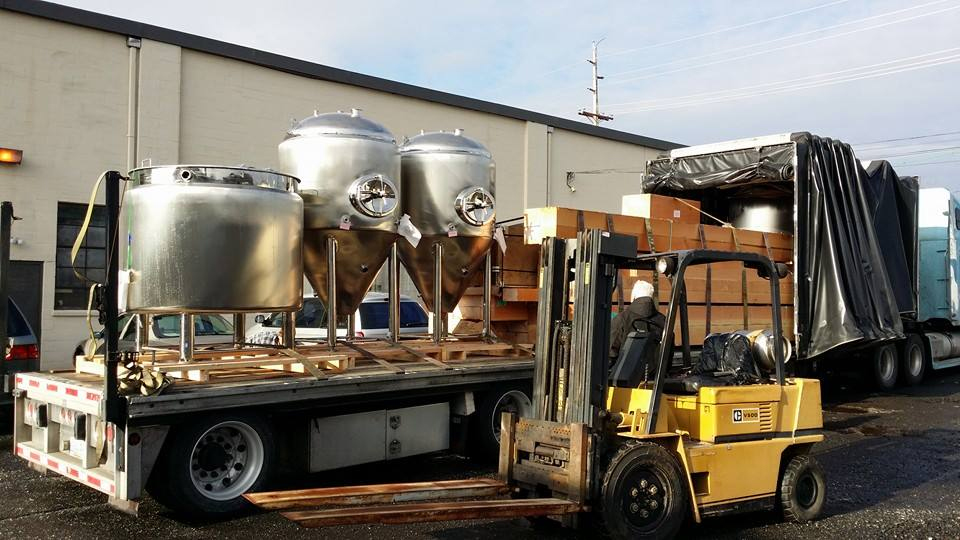 "We're going to have our couple year round flagships but the tasting rooms going to be full of beers that you'll see a couple months then they go away and be replaced with a new beer… because my favorite beer changes with the weather," said head brewer Jason Meehan.
"What mood am I in? Is it cold? Is it rainy? Is it sunny? Am I going to be at the beach? All those things play into what I feel like drinking so my favorite beers change seasonally."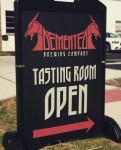 Along with the tasting room Demented is already well on the way to producing several other beers. Scarlet Night, a hoppy American Red Ale between 35-40 IBUs with a big malt background was released in the beginning of July. It also has plans to expand its Dementia series, coming out with a single IPA, a session IPA, and possibly a triple IPA.
"We don't want to isolate ourselves by saying we want to brew any one specific beer, we just want to make sure whatever we have has a lot of flavor," said Meehan.
Flavor, creativity and experimentation — something unexpected from a state you thought you knew so much about.
For more information, visit Demented Brewing Company's Website: www.dementedbrewing.com
---