No Comments
I Should Have Gone to the Prince Show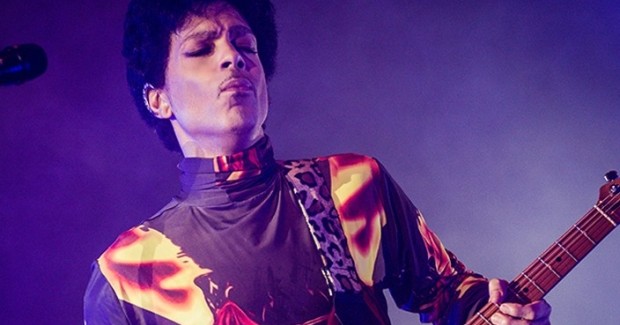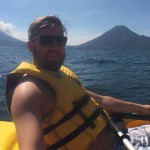 Almost exactly three years ago, Prince played four shows in Seattle. He played two shows each night on April 18th and 19th at the Showbox at The Market. I lived here. I was in town. And I didn't go.
Like many my age, there are music icons that I simply never had the opportunity to see; Led Zeppelin and Jimi Hendrix come to mind. Some of them are still performing (see: The Rolling Stones), but even if I had the chance to see them, I'd feel like I wasn't really seeing them as they were at the height of their relevance and skill. That being said, the number of those icons whose careers have basically spanned my life is pretty limited.
Prince, released his first album just six years before I was born, and released one each year up until I was in 1984, when Purple Rain was released. He continued on this one-album-per-year trend for another twelve years until he took a break in 1997 (he released Crystal Ball/The Truth in 1998), and eventually released an astonishing 39 studio albums over his 38 year career. I'd certainly allow an argument that in my childhood, both Michael Jackson and Madonna dominated the airwaves more than Prince did, not to mention some more short-lived acts like New Kids on the Block. But, in terms of an artist who cemented themselves as an icon early in my life and maintained cultural relevance, musical innovation, an aura of greatness, and just generally being a star, Prince is absolutely unrivalled.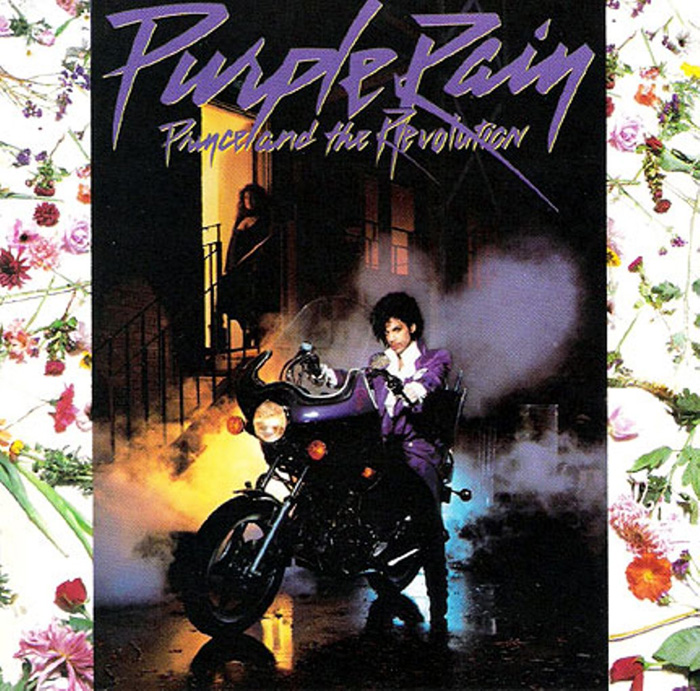 The first Prince song I remember loving was 7 from his 1992 album that was self-titled. Of course, Prince's name at the time was a symbol. Although I had no idea what the song was about, and I'm still not 100% sure I do if I'm being totally honest, something about the song's mystical numerology, choral harmonies, and Prince's confident proclamation, "They stand in the way of love, and we will smoke them all", always stayed with me. At the ripe old age of eight I wasn't exactly cataloging my musical influences, but that song and many others from the late 80s and early 90s sound like my childhood.
Of course, a lot of Prince's lyrical prowess full of (ahem) innuendo or more explicitly sexual content was well over my head and I really didn't understand the extent of his musicianship. To a kid hearing songs on the radio, you wouldn't realize that, unlike Madonna, Michael Jackson, and NKOTB, Prince was also playing multiple instruments and producing this music on top of his vocal performance.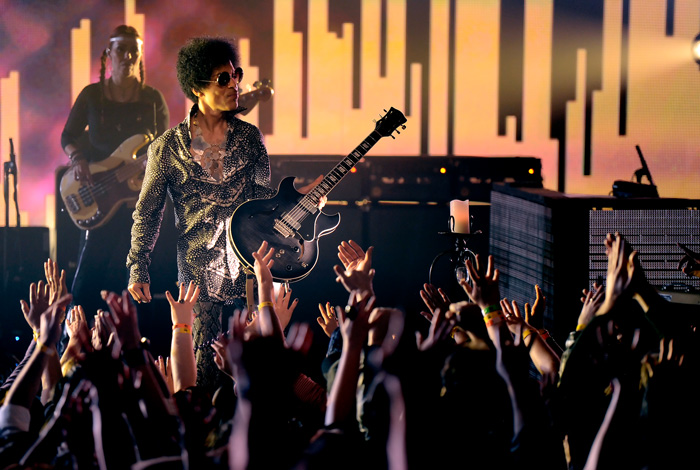 I really started building that understanding in college aided by high speed internet, Napster and Limewire (sorry Prince!!), YouTube, and I have to admit The Chappelle Show. I had no idea how prolific of a recording artist, performer and collaborator he really was, or how many wonderfully bizarre stories people had about him. There is still a lot of ground I haven't covered and, until now, it's seemed an unlikely task that I ever would, because he's continued to release new, great music and put on amazing live performances.
Beyond his music and persona, you also have to say he's been a pretty awesome guy, especially considering he really had no need to be. Between free shows at his house, donating money to libraries in Louisville, his willingness to work with up-and-coming artists throughout his career, such as Janelle Monae and 3rdeyegirl recently, and more we may not even know, he's been much more benevolent than his sometimes unreadable or cocky demeanor might lead you to believe. As I've grown as a fan, I've begun to appreciate this quality even more. If there's another artist who's been as iconic and influential while having a penchant for generally being a good person, let me know.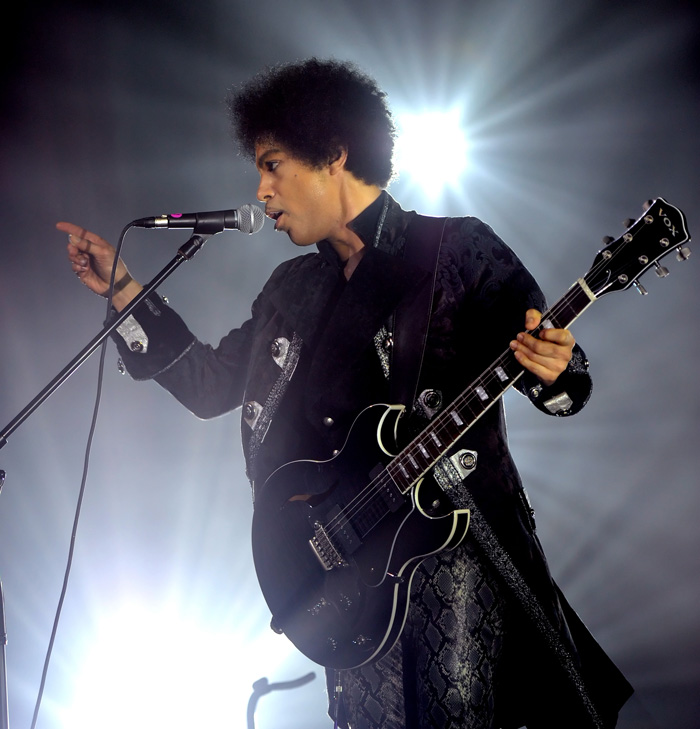 Just a couple months ago, I was talking to friends about the tour that Prince was on this year. I'd heard that tickets might go on sale without much announcement, but he'd was playing a show on the west coast in Oakland, so we all needed to pay attention and get them if he made a trip back to Seattle. The context, of course, was that when he last played in Seattle, I decided tickets were too expensive, didn't go, and wished I had ever since. This time, if it was possible, I was in. If I had the opportunity to see a legend, live, who still had the same musical skill, was producing new and exciting music, and had as much swagger as ever, I had to take it or I would regret it.
And now, I know that's a regret that I'm going to have to live with.
I'll take solace in the fact that friends, family, and people all over the world are equally saddened that Prince has passed. Not because shared misery makes it easier, but because there's a realization that Prince's music connected so many of us in feelings of love, laughter, and flat out partying.
Even if it never extended to seeing him live, I'm glad I was around to understand how great he was, and that his music lives on.
---