No Comments
PorchDrinking Playlist | Happy Coachella!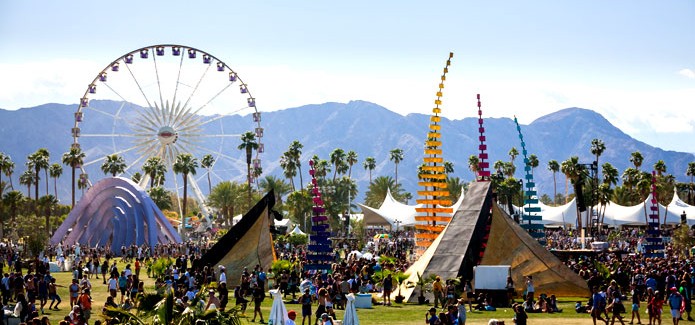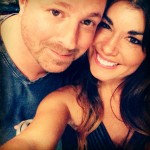 Happy Coachella! If you have ever attended the Coachella Valley Music and Arts Festival, no doubt you are familiar with the phrase 'Happy Coachella!'. The phrase replaces many familiar terms such as 'hello', 'goodbye', and maybe even 'I love you'. You're first introduction takes a moment to sink in. Soon after, you feel like part of a club that you have been invited to join in the middle of the desert. 
The unofficial start to festival season is just finishing up its second weekend as you read this post. We have been lucky enough to attend live shows at numerous fantastic concert venues over the years, but the Empire Polo Grounds (where Coachella unleashes its magic) reigns supreme. Experiencing superior sound and visuals, becoming immersed into the Coachella scene is easy. The best part about this festival is discovering vaguely familiar music or tunes you have no clue about whatsoever. This playlist is a reflection on our first three Coachella's.
Sorry this post is a little shorter, we are packing for weekend 2! Happy Coachella!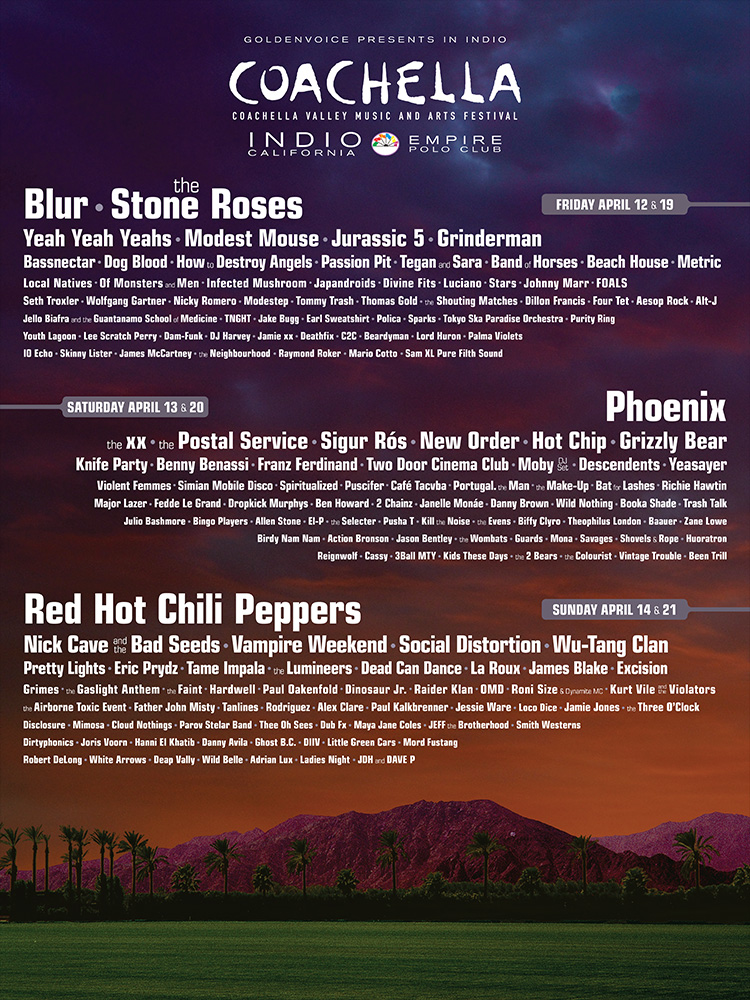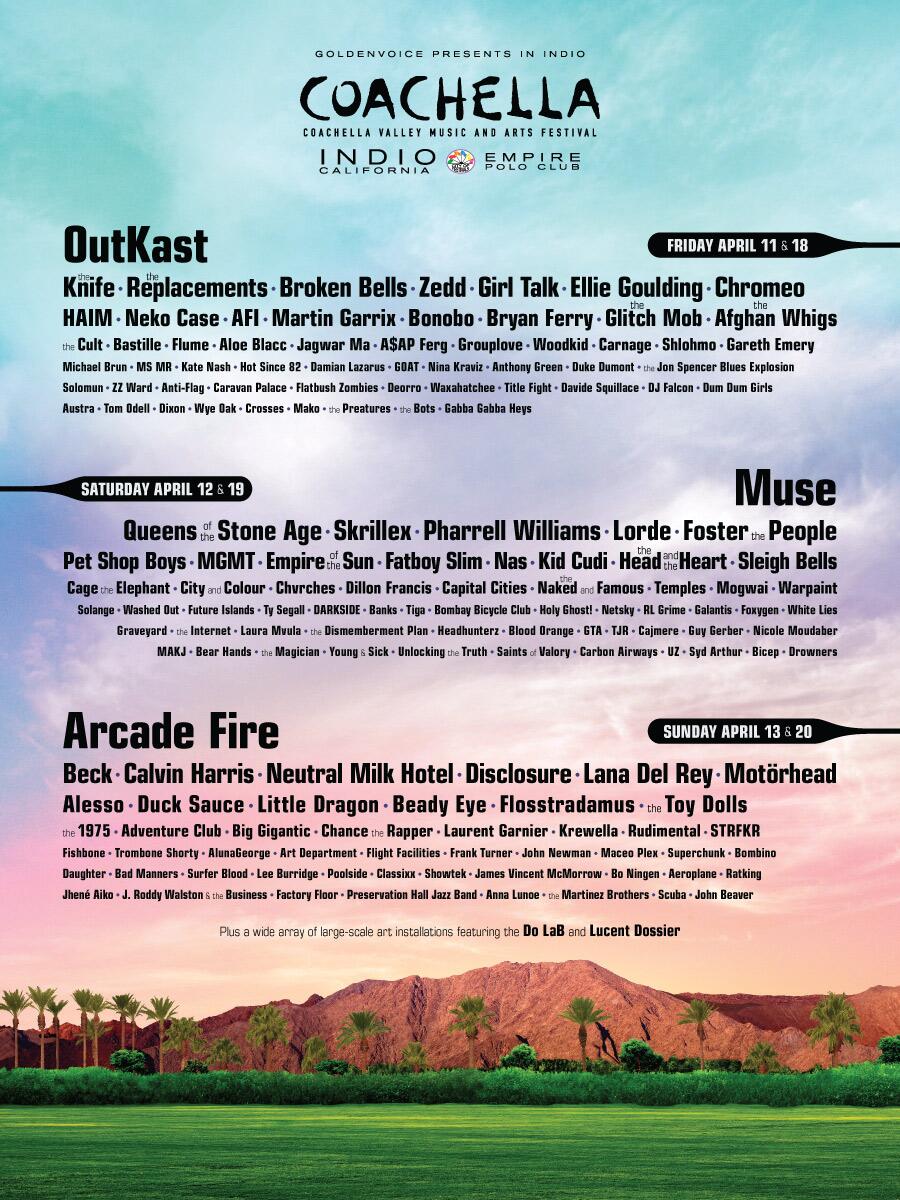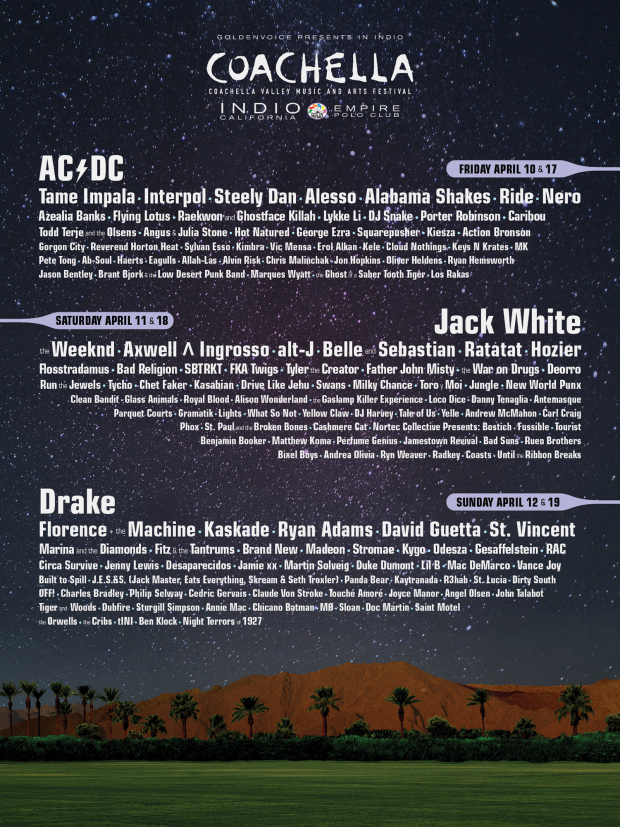 ---