No Comments
PorchDrinking Playlist | Not Your Traditional Holiday Tunes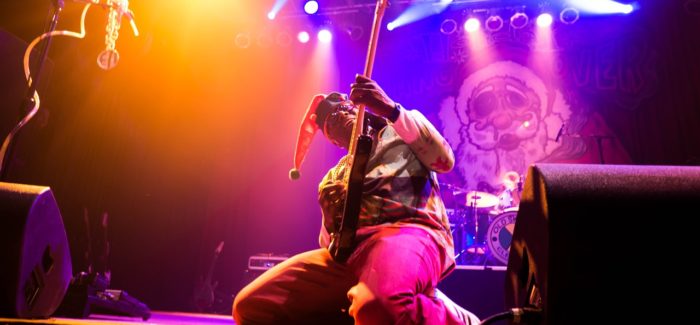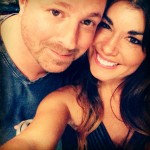 Hey friends! We are no doubt heading into the homestretch of the holiday festivities.
If you are lucky, you have the chance to sit back and relax, avoiding the last minute shopping many of us seem to torture ourselves with every year. Along with the crowded stores, you may be just about done with the traditional holiday music playing on repeat for the past month. Admittedly, there is some secret level of internal glee when we hear a Burl Ives or Bing Crosby classic right after Thanksgiving. These songs are great and there is a reason they have become so popular over the years.
But, there comes a time when it's fun to find some less traditional tunes to get you in the holiday spirit. A version of Rudolph the Red Nose Reindeer recently released by none other than DMX himself gave way to the idea of this playlist. We are not by any means saying this is a list for everyone. And, it is completely different than a list of staples played over the last 50 years. This is just a little something to help you over the last little hump and in to the new year with a new vibe!
This list can also serve as a perfect companion piece for PorchDrinking's Rockin' Around the Christmas Tree playlist.
Happy Holidays!
Chris & Sylvia are a #craftbeercouple who love everything beer! Check them out on Instagram @chrishollands & @sylily
---