American Gods Archives – PorchDrinking.com
July 5, 2017 | Christopher Hilliard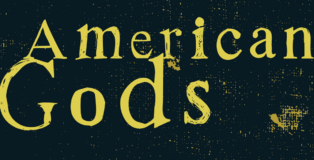 Fellow readers and PorchDrinkers, I apologize for my extended absence. You see, I've been reading a big book; more than 500 pages of fantastical mythology weaved with American sensibilities. I'm talking, of course, about Neil Gaiman's American Gods.
July 4, 2014 | Nik Heimach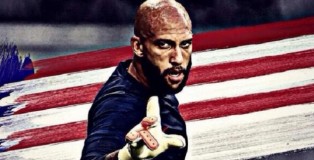 Happy Birthday, 'Murcia! It's July 4th, and to help celebrate your independence from high taxes, a farce of a representative government and a society ruled by the rich elite (…wait), catch up on this week's pop culture happens so you can uncomfortably discuss wuddup with drunk people as you grill! CUZ 'MURICCAAAAA!