#beer mile Archives – PorchDrinking.com
December 7, 2015 | Chelsea Mitchell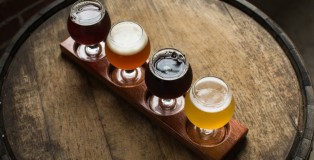 Bell's is expanding distribution, Sam Calagione has a new job, and a beer mile record setter was featured on Ellen. Here at PorchDrinking, we bring you the craft beer news you need to know. Read on and educate yourself with this edition of the Weekly Growler Fill.
February 2, 2015 | Chelsea Mitchell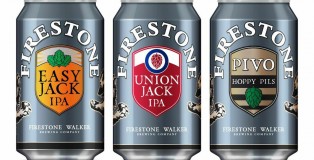 This week brings some super duper exciting news. Well, mainly one story in particular: Firestone Walker is coming out with cans just in time for sunny Spring days at the park! Other stories this week are more of the 'feel-good' nature: Stone Brewing donated a bunch of money to charity in 2014, there is yet again a new women's beer mile record, and the CIDER Act is being reintroduced to Congress. Get the details of these headlines and more in this edition of the Weekly Growler Fill.