No Comments
Weekly Growler Fill | National Beer News Roundup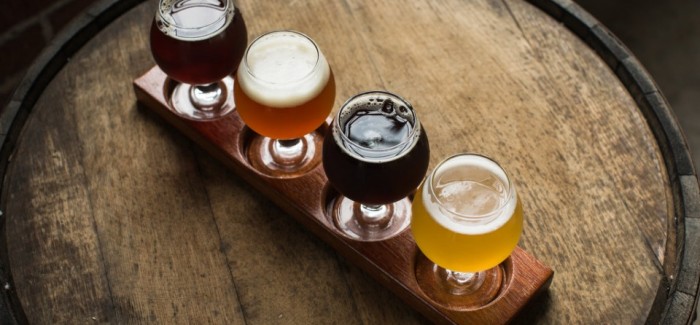 Bell's is expanding distribution, Sam Calagione has a new job, and a beer mile record setter was featured on Ellen. Here at PorchDrinking, we bring you the craft beer news you need to know. Read on and educate yourself with this edition of the Weekly Growler Fill.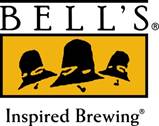 Good news for Mississippi, Louisiana, and Arkansas – Bell's Brewery will be headed to your states in 2016. No specific launch dates have been set, but brews like Expedition Stout and Hopslam will be heading to these states in the upcoming year. "We start with making sure we have the right people in any new state, then start looking for a distributor that believes in and follows the same standards of quality that we maintain," Laura Bell, Bell's Vice President, said. If you're looking to break into the craft beer world, the search for a Lead Brewery Sales Representative based in New Orleans, Louisiana has begun. Application details can be found here. Additional details will be announced on Bell's social media sites, at bellsbeer.com, and right here on PorchDrinking.com as they become available.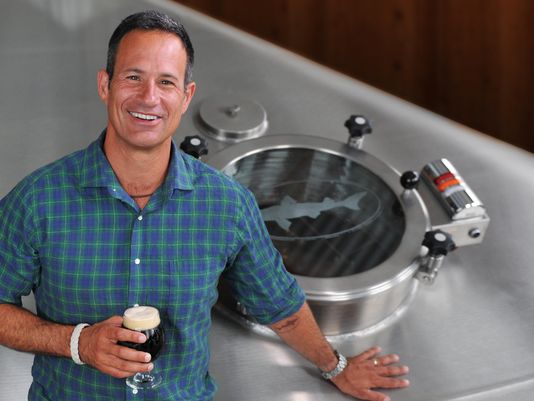 Sam Calagione, the legendary founder of Dogfish Head Craft Brewery, is venturing into a new line of work: magazine editor. Sam has now become the executive editor of Pallet, a magazine for people who, "like to think and drink." While the magazine does involve beer, it is not solely based on craft beer but more so the conversations people have while enjoying a cold, fresh brew. As described on their website, "Pallet uses beer, subtly, as a conduit to the things we love: interesting conversation, great writing, science, history, photography, music and more. Coupled with eclectic content that stretches beyond beer, Pallet is for anyone who is intellectually nosey."
Sam's mission at the print magazine will be to come up with story ideas and round up potential advertisers. We think he's got a little pull since he happens to be friends with some of the industries best brewers. The first issue, which features stories on Merle Haggard, Mick Jagger, and Zamrock (Zamibian psychedelic rock n' roll), is already available. Future issues are planned to roll out in a quarterly fashion. You can purchase Pallet for $14.95 in their online store, at Whole Foods and Barnes & Noble.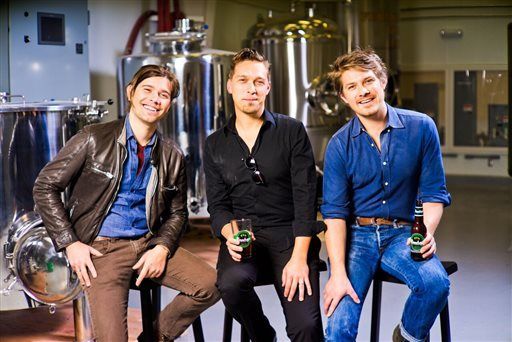 I'm actually having a full on fangirl freak out right now. My 10-year-old self and my 24-year-old self  are clashing in utter astonishment because Hanson is venturing into the brewing business. The trio of brothers decided they like craft beer so much that they should brew their own pale ale. So, they started the Hanson Brothers Brewing Company to make all of my 90's dreams come true. To make this news even sweeter, they are calling their creation 'Mmmhops', because what else would they name it. The beer is now available in 16 states across the US and retailer locations can be found here.
PS. Taylor, I'm still waiting for you to propose.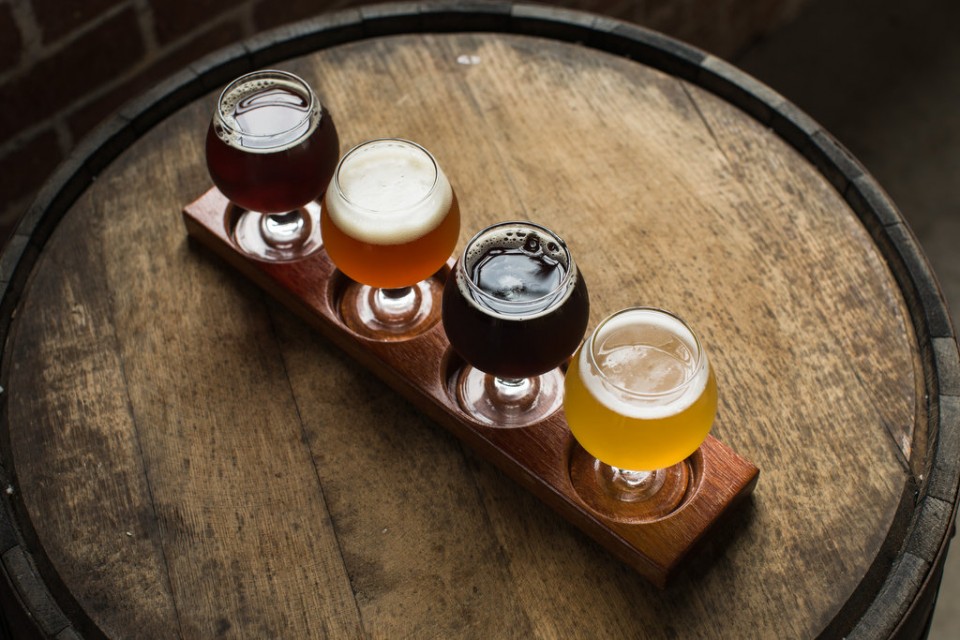 Nineteen Oregonians, three Californians, and one Washingtonian walk into a bar….and decide to file a lawsuit. The group of concerned beer drinkers believes that if AB InBev's $106 billion deal to SABMiller goes through, it will hurt beer drinkers everywhere. The acquisition would allow AB InBev to control 30% of the global beer market and would also affect distribution in the US. The plaintiffs have stated that the merger would create an unfair marketplace in which other companies would have to compete. AB InBev begs to differ. "The U.S. beer market has never been more competitive, with strong growth from craft brewers, and nothing in this transaction will change that fact," said John Blood, vice president of legal and corporate affairs. When it comes down to it, the deal is not yet finalized. Both companies have agreed to the acquisition but will now have to face regulatory bodies in multiple countries before anything becomes official. As for the concerned beer drinking citizens, they hope their lawsuit will bar the sale. If you wish to see the details, the case is called Dehoog v. Anheuser-Busch InBev SA/NV, 15-cv-02250, U.S. District Court, District of Oregon (Medford).
Lewis Kent, a famous, record-setting beer miler, appeared on Ellen last week to race one of her staff members in a modified beer mile. The next day, he broke a world record. Kent lowered his previous record of 4:51 to 4:47.17 at the FloTrack Beer Mile World Championship. Check out the video below to watch the hilarious race on Ellen and the sad expression on his opponent's face.
---