No Comments
Anheuser-Busch InBev Acquiring Devils Backbone Brewing Company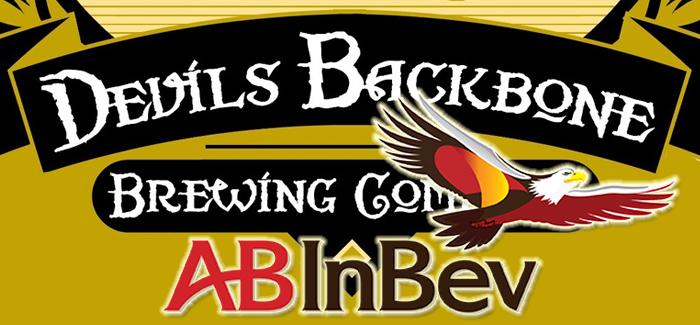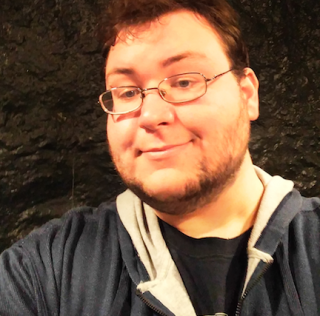 Anheuser-Busch InBev (AB InBev), the world's largest brewery conglomerate, has acquired the biggest craft brewery in Virginia, Devils Backbone. This will be the eighth brewery to join AB-Inbev's The High End subsidiary that started in 2011 from the purchase of Goose Island Brewery in Chicago. Over the course of 18 months, AB-Inbev has gained six new breweries for The High End brand, the last one being Breckenridge Brewery in Littleton, Colorado.
Steve Crandall, the CEO and co-founder of Devils Backbone, has stated the desire for a buyout came from the company's rapid expansion in 2015:
"We've been incredibly fast growing, and with growth came expense. The investment in capacity was stretching us pretty darn thin, to the point that we were putting money into capacity versus filling the potholes in our road."
"We are a destination brewery. People drive to get here and want to stay on the property but we couldn't spend any money on it because everything was going to capacity. AB listened to us and believed in us."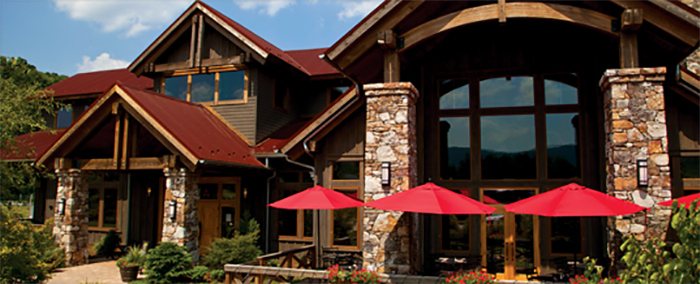 The influx of capital will be used to expand the two Devils Backbone locations. At the original location, the Basecamp Brewpub and Meadows in Roseland, VA will be adding on a campground to accommodate more visitors to Nelson County. The Outpost Brewery & Taproom, which serves as the company's primary production brewery, will be adding a total of 50,000 sq. ft. The expansion will include a larger taproom and production space for barrel aging capabilities, plus a new shipping center for additional packaging automation. In 2015, the two locations hosted more than 500,000 guests.
Devils Backbone produced 62,000 barrels of beer last year using a fully automated German Rolec brewing system and they are projected to sell between 92,000 and 95,000 barrels in 2016. Crandall hopes to that the company will eventually produce 252,000 barrels a year with AB-Inbev's support. Brewmaster Jason Oliver brought his in-depth knowledge of European mashing techniques to create Devils Backbone's varied catalog highlighting German and English style beers. Oliver confirms he will remain part of the brewery stating it opens brand new opportunities for the company:
"We were courted by several groups and I advocated for ABI (Anheuser-Busch) since the beginning. The beer will continue to improve and be better for this deal. And, we will get improved access to raw ingredients."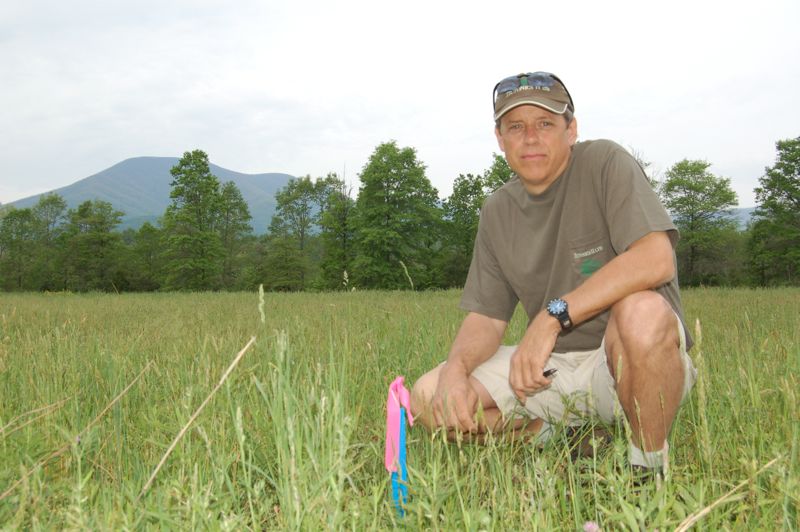 Steve and Heidi Crandall opened Devils Backbone Brewing in 2008, "after being inspired by a ski trip to northern Italy in 1991 where [they] had their first taste of Germanic style beer." Devils Backbone have won a total 28 Medals at the Great American Beer Festival, most notably Midsize Brewer of the Year in 2014. The brewery's flagship Vienna Lager accounts for nearly 60% of Devils Backbone volume in 2015.
Felipe Szpigel, president of Anheuser-Busch InBev's High End Beer Division took notice over DB's lager-centric portfolio:
"People are looking for complexity and balance rather than just intensity. There's a lot of people drinking lagers and light lagers, and that's great. I have a lot of respect for the brands that have been represented for so many years, but there's a lot of great flavors and balance that can come with craft beer."
https://www.instagram.com/p/BCtIPALOJfW/?taken-by=devilsbackbonebrewingcompany
First Beverage Group acted as financial advisor to Devils Backbone Brewing Company. Anheuser-Busch's partnership with Devils Backbone is expected to close in the second quarter, subject to customary closing conditions. Terms of the agreement were not disclosed.
PorchDrinking will continue to provide updates as more information develops.
---