#mmmhops Archives – PorchDrinking.com
July 8, 2016 | Dan Bortz 1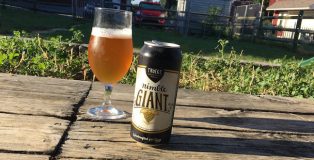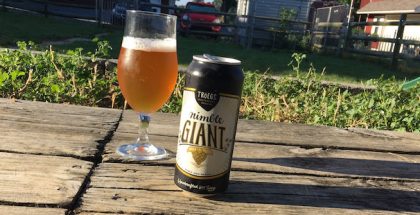 ABV: 9% | IBU: 69
As the first production brewery I ever visited, Tröegs Independent Brewing in Hershey, PA will always hold a special place in my liver and in my heart. When I heard the official release of their new once-a-year double IPA was coming up, I promised myself I would make the trip. Eventually, I decided that lugging three small kids into a busy brewery would be a poor life choice and canceled my plans. Despite my last minute run-in with adulthood, Lady Luck was still on my side. I found a 4-pack of Tröegs Nimble Giant in the beer department of an upscale grocery store the next day.
December 7, 2015 | Chelsea Mitchell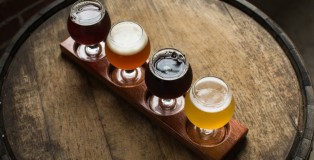 Bell's is expanding distribution, Sam Calagione has a new job, and a beer mile record setter was featured on Ellen. Here at PorchDrinking, we bring you the craft beer news you need to know. Read on and educate yourself with this edition of the Weekly Growler Fill.