#brewfest Archives – PorchDrinking.com
January 6, 2022 | Korey David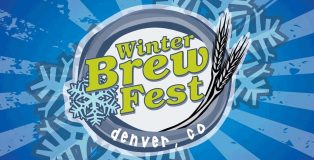 The holiday haze has passed. It's time to start planning for the best beer events of 2022. The annual Winter Brew Fest presented by RightOn Productions at Mile High Station in Denver kicks off the 2022 festival season on Saturday, January 22. This year's Winter Brew Fest is shaping up to be a memorable occasion to kick start the new year with new beer. 
August 8, 2013 | Andy Manshel 3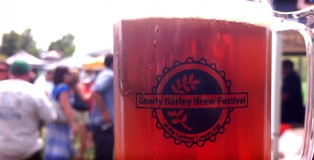 Kicking off its fifth annual installment, The Gnarly Barley Brew Fest is a fun, family oriented event located at The Ranch (aka The Budweiser Event Center) in Loveland, CO. Coupled with a fair and carnival, it's a good time for the whole family. That's not to say there isn't an abundance of delicious beer to be had.